VR and game industry
In the fourth industrial revolution, the technology that is easily accessible for public will be drones and VR technologies. HanbitSoft has been working on VR technology along with blockchain. Many experts have said that VR is the most applicable field for games. Let's have a look at VR and the game market.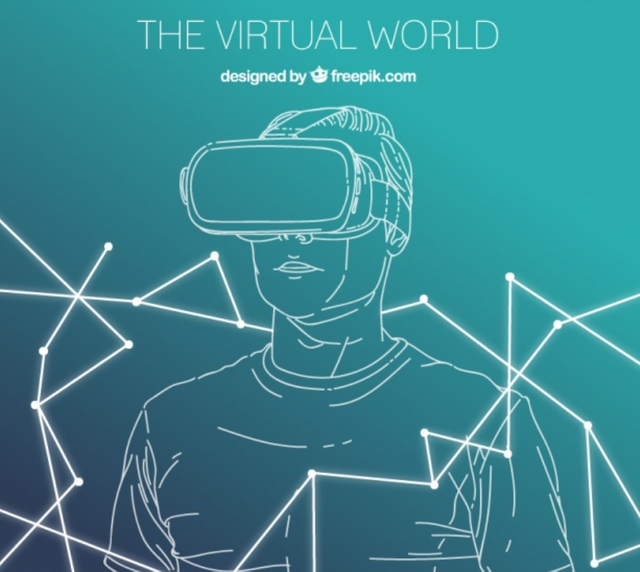 Although there was great expectations when the VR technology first appeared, we are seeing lower-than-expected performance due to technical and cost issues. But VR has been growing steadily in the field of games. Recently, VR game rooms or places where people can experience them have been opened, making the entry barrier of VR games lower than before.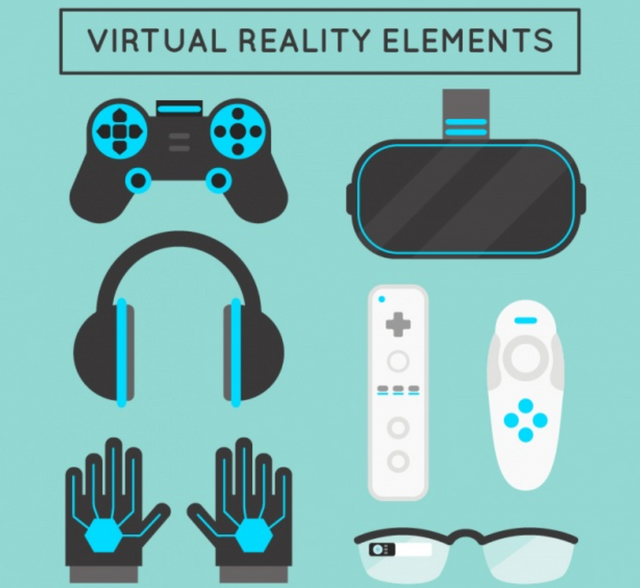 Game Developers Conference (GDC), the world's largest game developer conference, covers the latest trends, prospects, and technology in the game industry. We were able to see that the global game market was paying attention to VR. In a VR industry report released by global investment firm Goldman Sachs, one-third of the VR technologies will be used in games by 2025, and the Ministry of Science and Technology also predicted that the global VR market will reach approximately 90 trillion won by 2025.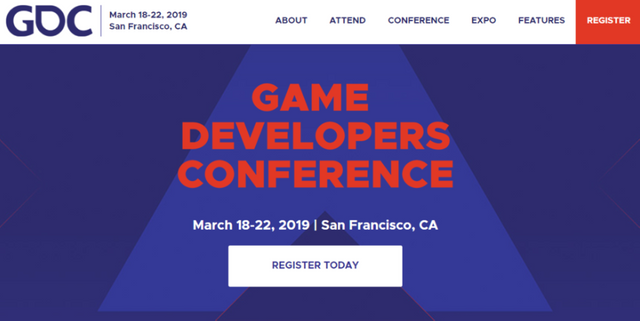 Korea had an image of a powerhouse in the gaming industry due to its online games and E-Sports industries. However, Korea made slow respond to the mobile gaming industry, which accounts for 51 percent of the global game market's revenue. However, the Korean game industry is drawing keen attention back again with predictions that the recent combination of VR and 5G will enable efficient game interface.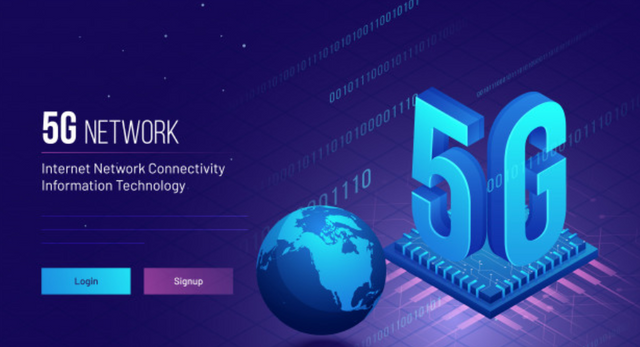 Experts say advances in technology and the gaming industry can come together, noting that most of the core technologies of the fourth Industrial Revolution are likely to be applied first to games because game has less restriction than other fields. The game is considered highly value-added industry, has a high level of connectivity with other industries, and has characteristics that can be very compatible with blockchain technology and VR. Game has always been contributing to the development of new technology.