Introduction of Coinzest where BRC is listed
Hello, this is Bryllite, global game asset trading platform over the game boundaries. After the listing of BitForex cryptocurrency exchange in October, BRC is listing on Coinzest.
Coinzest issued a mining coin COZ in August and created an effective ecosystem by limiting the amount of mining that was raised as a problem for mining coin. In addition, the company established trust by listening to customers. Coinzest conducted a 24-hour snapshot by opinions from investors that the price are fluctuating too much after snapshot a day.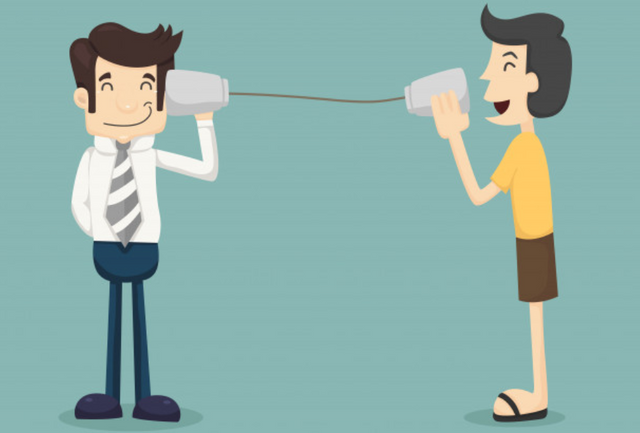 As a second mover, Coinzest took the position of the Korea Top Exchange by promoting win-win and building trust with customers. In their global meet up, Coinzest also presented long-term vision and the next-generation cryptocurrency exchange would be value investment platform that would connect the entire financial field.
To celebrate the listing, the net purchase event is going on for two weeks. The total amount of prize about 100 million won.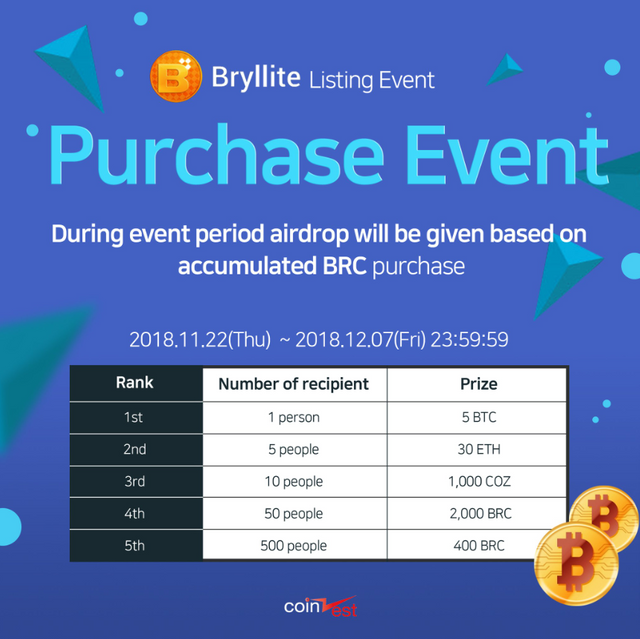 According to news, Jeon Jong-hee, CEO of Coinzest, said, "We are planning to list outstanding coins insequence after the company's coin review committee." "We will create a new game ecosystem as we try to combine the blockchain with the game for the first time in Korea," says CEO Kim Yoo-ra of Bryllite.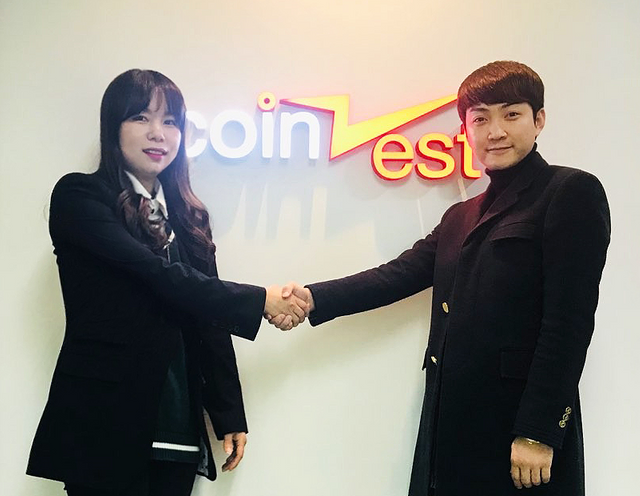 Watch the Bryllite Project that is being developed to lead the global game market.