G20 Meeting and worlds cryptocurrency
Cryptocurrency had a huge leap in 2017 and has show itself to the world. It is called cryptocurrency worldwide, but in South Korea it's called virtual currency or just coin . It's a new concept and there's no definition or term. However, the impact was huge enough to be major agenda of G20 summit. As a global conference, affecting the whole crypto market the Bryllite team is keeping an eye on the news.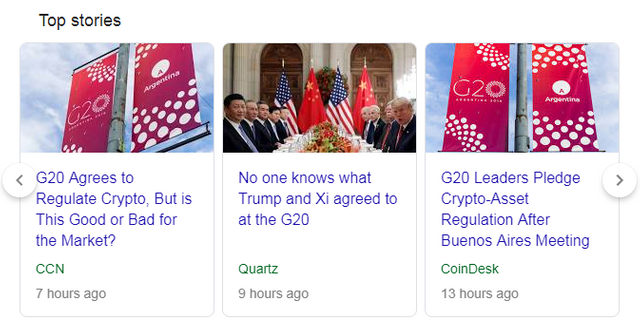 During the G20 meeting, in March the 2nd Meeting of Finance and Central Bank Deputies agreed that cryptocurrency should be classified as an asset and watched carefully. However specific measures were not established. Later on June 14th International Financial conference held at the Shilla Hotel, Seoul. In this conference most of the countries continued positive discussions about cryptocurrencies.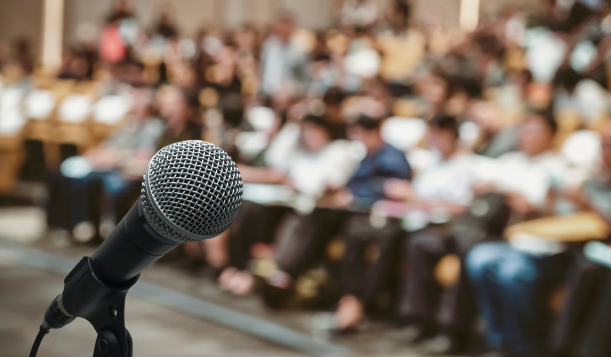 Many people were keeping an eye on results of the 3rd Meeting of Finance Ministers and Central Bank Governors in July. Investors are aware of regulator's attitudes and policies impact on market. However, the content of about cryptocurrency was not so different from that of last meeting.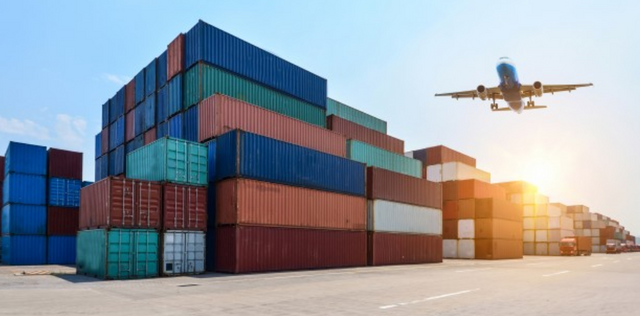 According to the media's response, making policy about cryptocurrency is important. However, not many countries have actually announced the regulation. Although the regulation has not been announced, they are fostering blockchain and cryptocurrency.
Recently, there have been a lot of tax issues. The Ohio state in the U.S. has allowed the use of Bitcoin to pay taxes, and the Japanese tax office imposed income taxes on cryptocurrency. Following the tax policy, Japan will become the chair country of the G20 next year and will lead the policy discussion that will affect the prospects of the global cryptocurrency.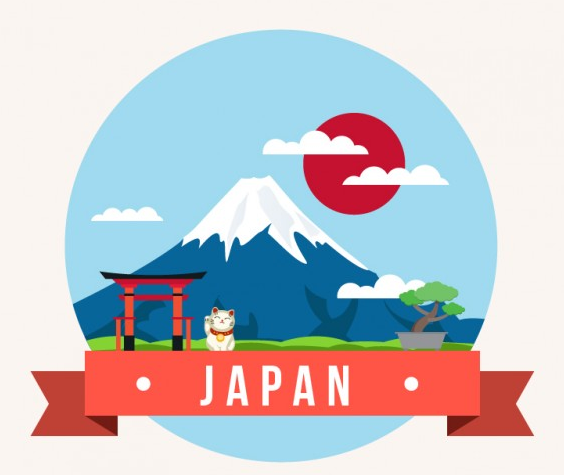 At the latest G20 summit, heads of each countries agreed to regulate crypto asset. The main subject of the regulation was the anti-money laundering plan and the prevention of terrorism funding. The G20 countries are planning to publish a final report by 2020.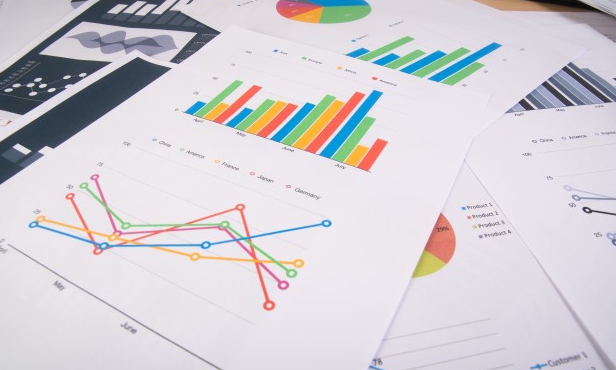 Meanwhile, industry trends show that the cryptocurrency regulation is moving toward securities law. Japanese cryptocurrency exchange is under the securities law. In addition to this the Securities and Exchange Commission (SEC) considered ICO as a securities token and enforced securities law. SEC will announce the ICO guidelines soon, which is drawing attention from investors.