Circumstance of Crypto market and countries
The cryptocurrency market is going down faster than ever. Hopeful outlook has faded and market is going down. The market situation is bad, but co-founder of BTCC Bobby Lee said, "Bitcoin will survive under any pressure." Additionally, research by many companies, including JP Morgan, a global investment bank, predicted that cryptocurrency and blockchain technologies will have a greater impact in the future.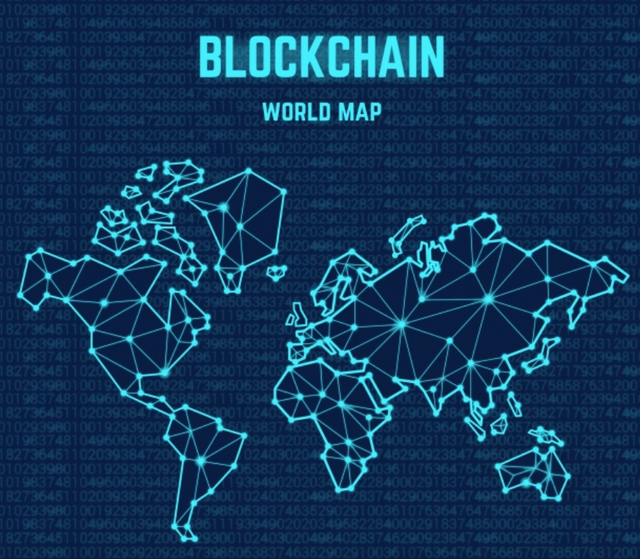 In 2018 leaders around the world have shown the G20 meeting to respond to the new concept of crypto assets for regulatory approach. However countries are dealing with ICO on their own way.
Switzerland have established relatively clear guidelines for cryptocurrency which created a blockchain hub faster than others. Switzerland authorities have recently approved a for listing cryptocurrencies. Equity index (ETP) is significant because it has been formally licensed.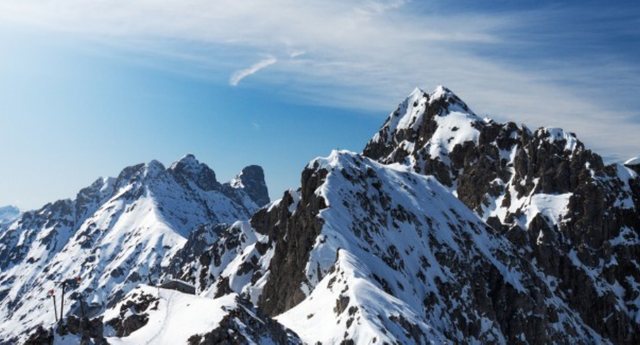 France decided to legalize ICO for the first time among developed countries. The ICO regulations will be enforced from early next year. The global ICO market is worth $22 billion, and French authorities are expecting to create an environment for the ICO through regulation and collect adequate amounts of taxes. The government is taking the initiative to make Paris as a global blockchain city.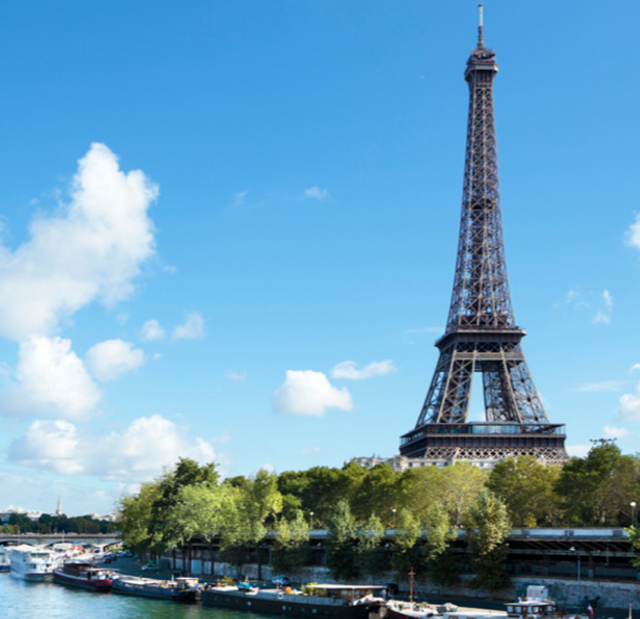 French President has announced France to become a startup country, and French finance minister said that they are ready to launch a blockchain revolution.
Japan is actively dealing with cryptocurrency, the government has decided to put a tax on crypto asset. It's about imposing income and inheritance taxes on cryptocurrency. Specifically, they added crypto notes to foreign property statements and asset debt statements. Citizen should report the items with "valuable of property" among the cryptocurrency specified in Section 2 of the Fund Settlement Act previously announced. Japan is moving to impose taxation on cryptocurrencies. Experts say Japan's movement is to take the lead in global crypto policy.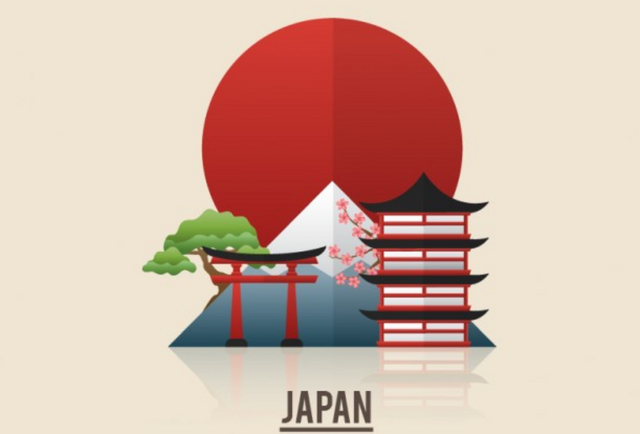 In addition, many countries, including the United Kingdom and the United States, are moving to draft regulations. On the other hand, China and Korea are examples of countries that ban ICO whatsoever. Regulatory authorities insist that they completely inhibited because of its high risk. However, investors are free to participate in ICO, which end up causing a series of losses. In fact South Korea has booming crypto market, but institutional regulations are less than those of other countries.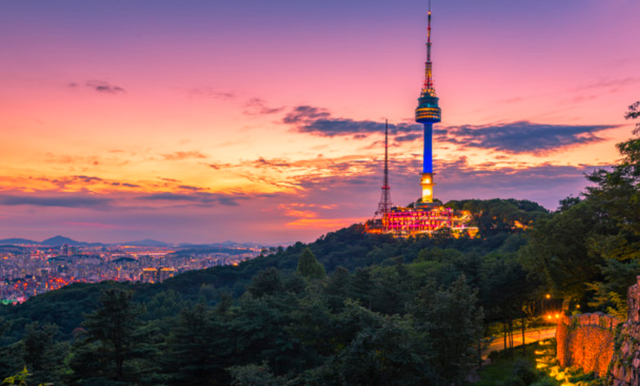 Although the current market situation is not so good, however countries around the world are making positive movement. Also public predicts that the blockchain and cryptocurrency will be more popular in time.