AUDTION 2018 THE WORLD CLASS TOURNAMENT
Hello. Beyond the game boundaries:
This is Bryllite making a new game ecosystem.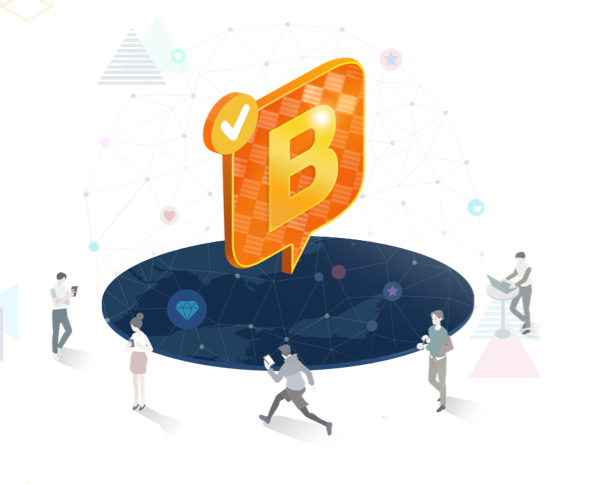 Last weekend, I participated in HanbitSoft's game Audition's world class tournament" and saw the popularity of the Audition. 'AUDTION 2018 THE WORLD CLASS TOURNAMENT' is hosted second time since last year. The contest was held at the Seoul OGN E-Stadium, where various e-sports events are being held. Since it is a world-class competition, six country participated and more than 1,000 people applied to watch the competition.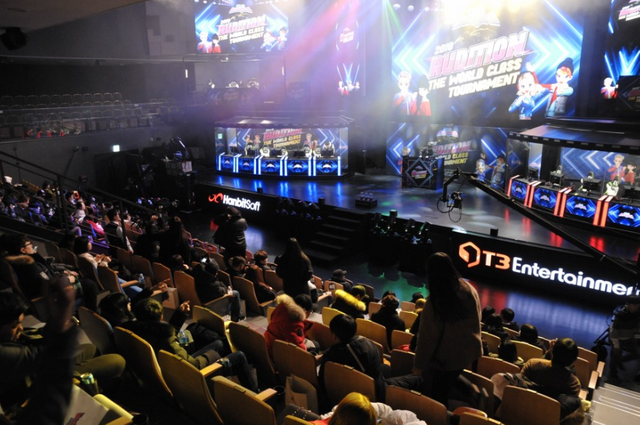 Since the game has started the service, it has been very popular with fans from all over 60 countries. To prove popularity original rhythm dance game played by countless people the stadium was really crowded. I was able to see a variety kind of fans of all ages because Audition is a game that anyone can enjoy with its unique casualness,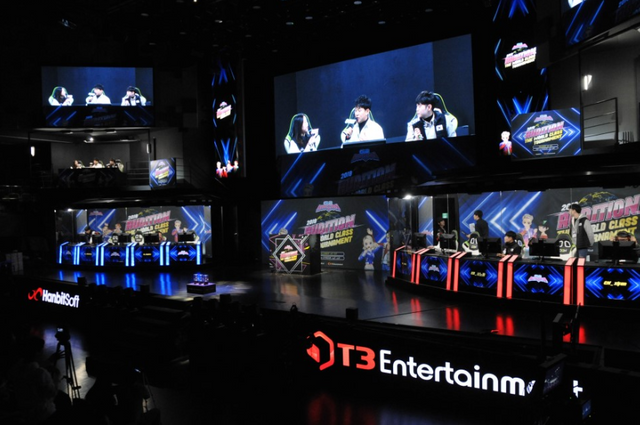 Before the actual competition, HanbitSoft's CEO Kim Yoo-ra said, "The audition will continue to host these kind of global events and give a chance for gamer to enjoy dynamic event." And then, the dance team carried on with their performance.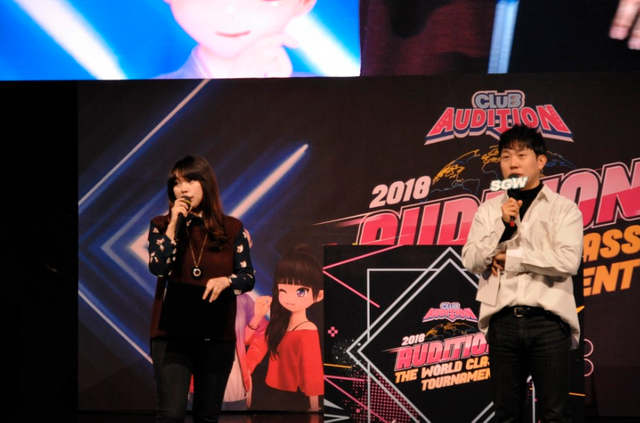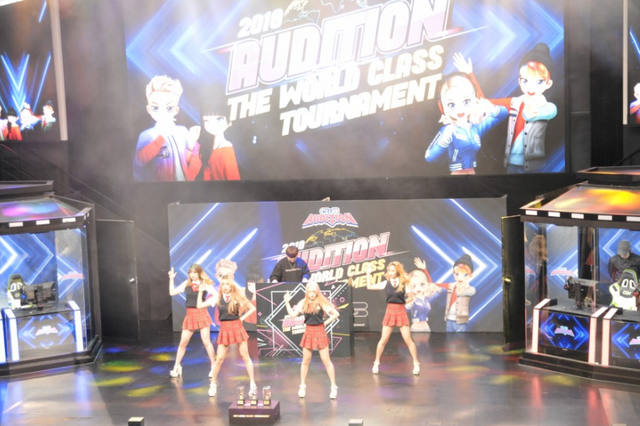 Apart from the competitions held by the pros, there also was time for visitors to participate. A variety of prizes were offered and many visitors were actively involved.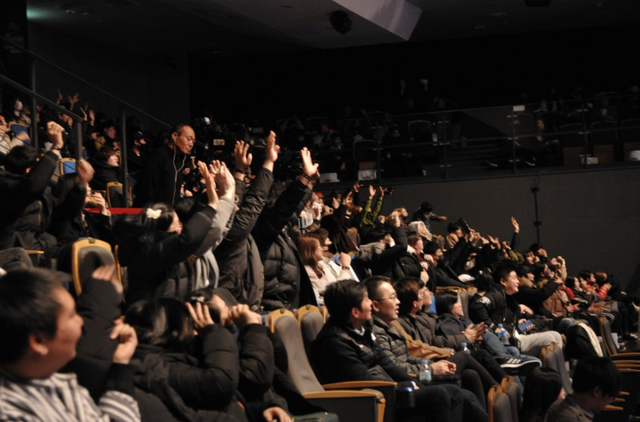 Korean players, who are known to be good players in e-sports, have expressed their strong aspiration to win the event.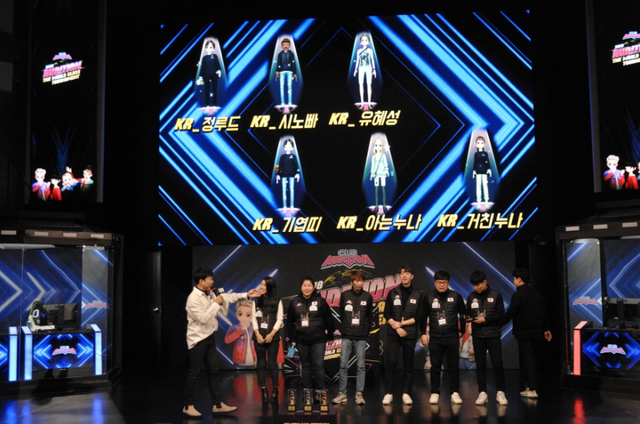 ID_8thBPearl, the Indonesian team's defending champion, showed confidence in the competition, saying he practiced hard to win the competition.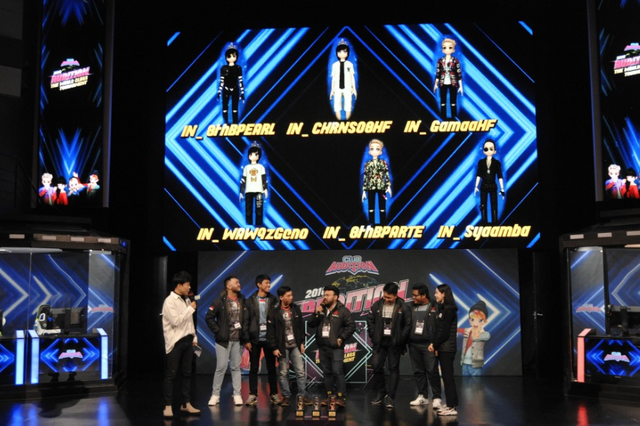 A Chinese team that united game character and team's costume drew attention.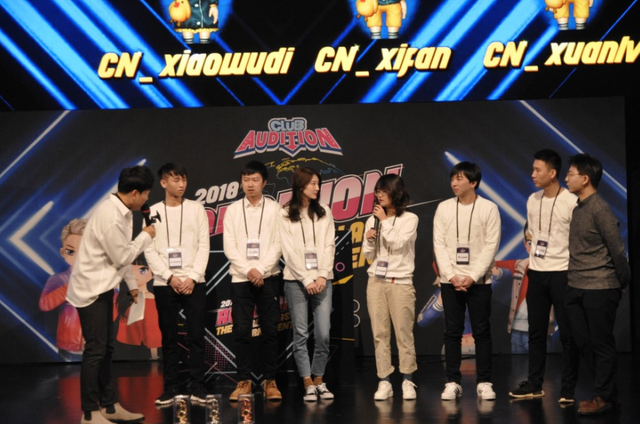 As a result of the fierce competition between each teams, the first, the second, and the third places of individual competitions all went to Thailand.