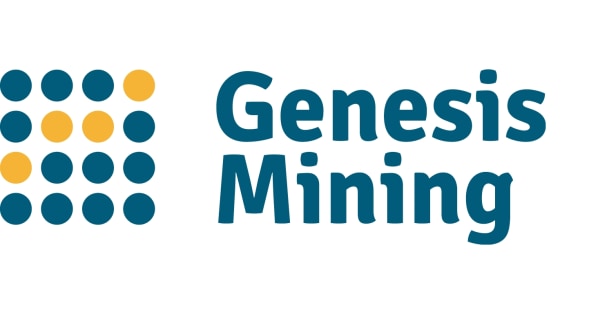 Back in March I decided to launch into crypto full scale. A mining contract seemed like the perfect introduction into this new world.
At the same time I put a mining rig together.
It has become quite clear that the mining rig was the better investment. My payouts from the contract have dropped from every day to now only every three days. At this rate, the increased difficulty may prevent me from making back my investment.
We are now well past the time when mining is cost effective. If you are planning on getting involved, create an account on a reputable exchange and just buy in.