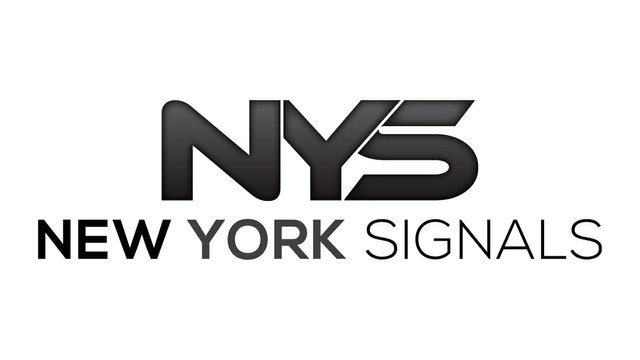 For all new starters into crypto and professionals likewise!
There is a new kid (boss) in town who is offering a very professional solution for dealing with your crypto and altcoins.
No matter if you were an early adopter of Bitcoin and trying to figure out whats going on nowadays on the overwhelming altcoin market, or if you are total beginner who wants to try the wheel of fortune in the crypto realm.
The high valued signal group NYS (New York Signals) offers a new approach when it comes to choose the right coin to get into.
Especially if you are new to the crypto sector, even if you've the background knowledge of a trader, then this would be the right choice for you when it comes to get into the right coin at the right time.
NYS gives you just that, they do all the work to figure out what coins will be on the next hot topic list to trade and make a good profit.
You can join this group for FREE to get a basic understanding for what's going on, but if you are wise you'll take the real deal named 'Premium Package' right away after you talked to one of the admins, private care of each and every customer included.
Most signal groups I've seen are like an outgrown Kindergarden and are basically scams.
At NYS you'll get a fast and reliable service that makes room on your list of daily chores.
They offer signals for Binance, Bittrex and BitMex.
Offical Website: https://www.newyorksignals.com
TradingView: https://www.tradingview.com/u/NewYorkSignals/
Discord: https://discordapp.com/invite/YkpKuBw
Telegram: https://t.me/joinchat/HVWeJ1GiBNo82L0desvOpw
Twitter: https://twitter.com/NewYorkSignals
In my opinion there is no better time to join the altcoin market right now and if you like NYS please tell one of the admins that Blackout recommended you.
As always, have fun :)