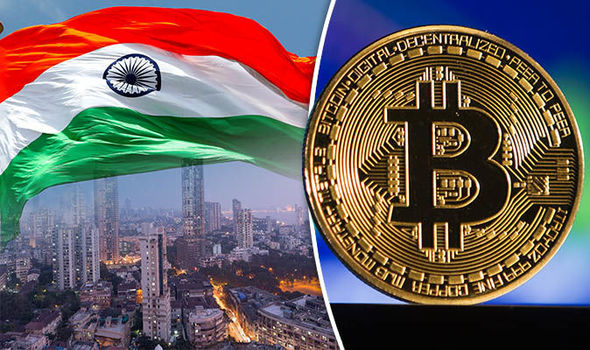 The reserve Bank of India announced a major crackdown on cyrptocurrencies on Thursday(05/04/2018) and plans to create its own digital currency. After this news the Bitcoin fell from Rs. 4.6 lakh to Rs. 3.5 lakh.
RBI said banks and other regulated entities can not provide support to users, holders and traders of crypto in its first FY19 policy. It also initiate that a panel would submit a report by June 2018 on the desirability and feasibility of introducing a fiat virtual currency. It also stated that the banknotes will not replaced by the introducing this new virtual currency as it will reduce the use of paper and making the transactions more efficient.
This move of RBI lead to a panic selling of the crypto. This is major setback to the traders, investors and holders of Bitcoins in India. Now they can not convert the Bitcoin into the Indian Rupees. This move of RBI is to check the money laundering. If it(crypto) will grow further it can endanger the financial stability. Some of the crypto exchanges said that this is a misstep and should be reconsidered.
Whereby the world is moving forward to accept the cryptocurrency, we(Indians) are going on backward.
Image source : Google
https://www.google.co.in/search?rlz=1C1SQJL_enIN771IN771&tbm=isch&q=banned+bitcoin&chips=q:banned+bitcoin,online_chips:india&sa=X&ved=0ahUKEwj0hbTU-6TaAhVIRo8KHU6eAvQQ4lYIKigD&biw=1366&bih=662&dpr=1#imgrc=yiYvcBH77ssbZM: