EOS ICO Direct Buyers Over Pay Again on 8/9/2017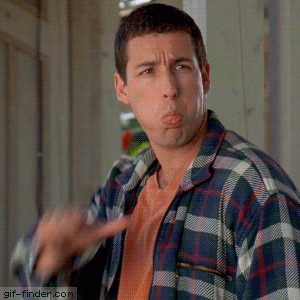 Once again the pattern continues where EOS direct buyers would have been better off putting in a order at an exchange verses buying directly from the ICO. Last minute buyers took the price over the market value in the last few minutes. Buying from the ICO for the most part has been at a loss when compared to the exchanges.
There have been a few good days followed by multiple days at a loss.
As always Good Luck and check the price for yourself at http://eosscan.io/
Tell me your thoughts or EOS concerns and I'll upvote you.
Follow me as I follow EOS with updates along with EOS giveaways. Thank You