EOS Direct Buyers Buy At Market Value 8/10/2017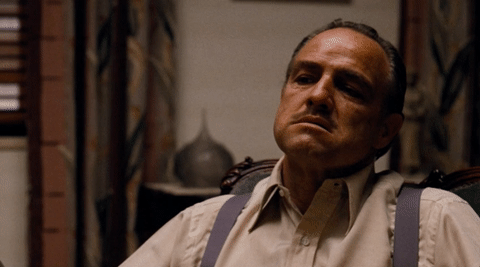 Today was a kind of a weird day for EOS direct buyers as the amount added into the ICO made it to almost the exact price of buying from an exchange. Buyers once again added a massive amount of ETH within the last 5 minutes driving the price up ensuring that nobody received any type of deal.
I would still consider this good news as most of the time buyers get shafted buying from the ICO.
As always Good Luck and check the price for yourself at http://eosscan.io/
Tell me your thoughts or EOS concerns and I'll upvote you.
Follow me as I follow EOS with updates along with EOS giveaways. Thank You