Complete List of Cryptocurrency Forums
After I finally collected a complete list of crypto-currency social networks (that is, those who pay crypto currency for activity), I decided to restore order in my profile forums.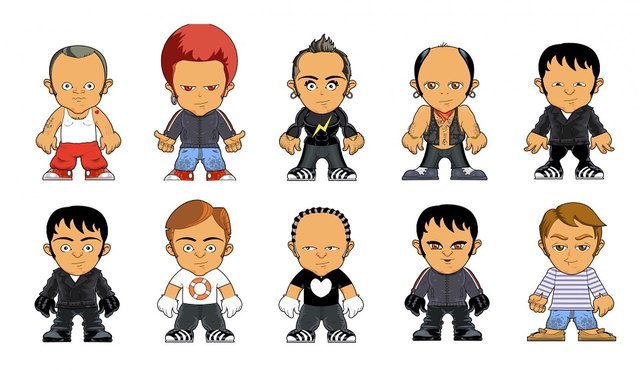 Picture by pixabay.com
Immediately I note that they have accumulated a fairly large number of recently and they are all differently promoted.
Moreover, not all of them are purely cryptolitic, but in this case, there must necessarily be a well-promoted section in this direction.
One more thing. Among the resources below, there are those that pay users for activity, and there are those who do not pay, but simply offer a platform for information exchange.
I did not begin to separate them, but simply presented one complete list. And you already decide which ones you need and subscribe to those branches that interest you, if you want to collect only profile information on a particular topic.
It goes without saying that this list can only be called conditionally, since not all thematic resources are represented in it. But there is always an opportunity to supplement something, which I hope to do with the help of your comments.
So, here is the list, use it if necessary.
Allcryptotalk.com
Altcoincommunity.net
Altcoinstalks.com
Asch.io
Bitalk.org
Bitcoin.com
Bitcoinbg.eu
Bitcoinfo.ru
Bitcoinfor.ru
Bitcoin-rus.com
Bitcoingarden.org
Bitcointalk.org
Bits.media
Bitsend.info
Crypher.com
Cryptoff.org
Cryptoforum.com
Cryptoroom.org
Forum-profit.ru
Forumbitcoin.co.id
Freecointalk.org
Gold-chain.network
Halyava.gift
Mmgp.ru
Mmo4me.com
Moneymaker.team
Moonfunding.com
Mystellar.org
Stake.com
Unicoin.pw

If you are interested in bitcoin, Crypto World and the Architecture of Crypto World, then you can safely move on this link https://levelnaut.com . And the most recent information about the distribution of free coins can be obtained on our channel in Telegram https://t.me/coinsfree, so join and do not waste time for nothing.