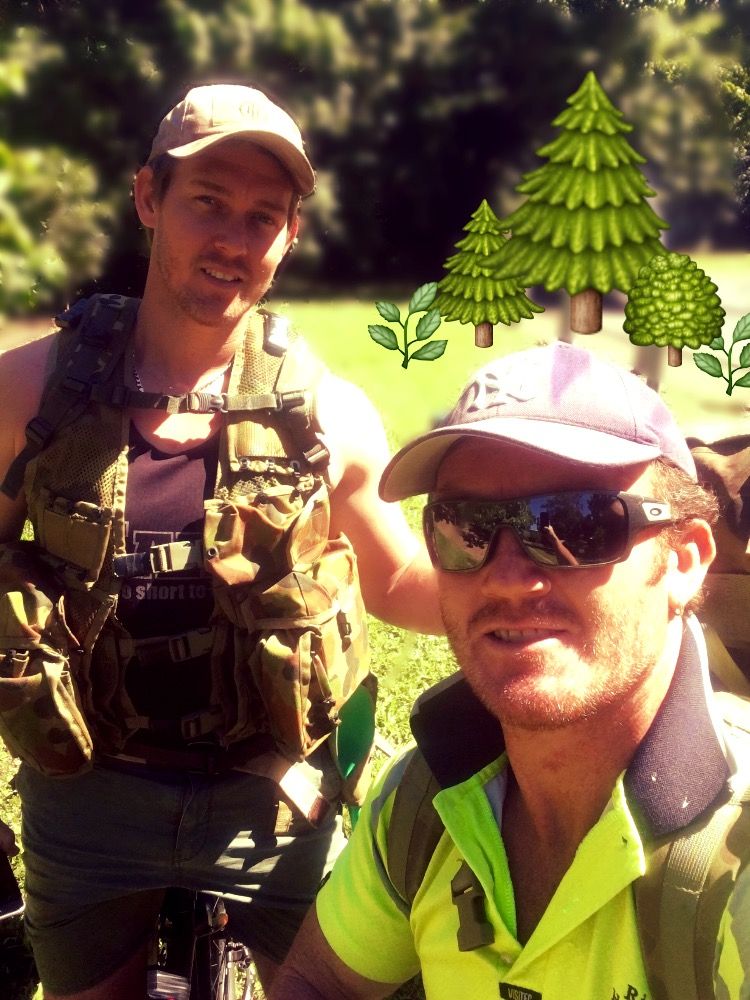 we travel, we test our resolve, we push, we rest and may we strike it rich.

and we have a laugh haha, pitch black, cold and tired. Swinging in hammocks, couldnt help to just piss our selves laughing.

chilli morning on this rainforest creek, try working in the water!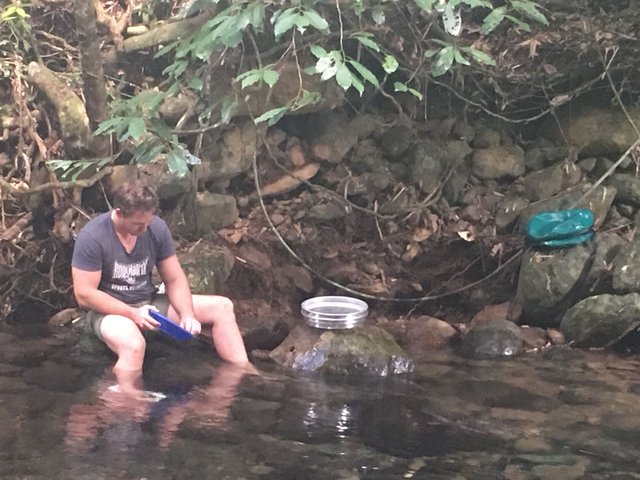 some of the goods we found, not much... ease up its freakin hard work!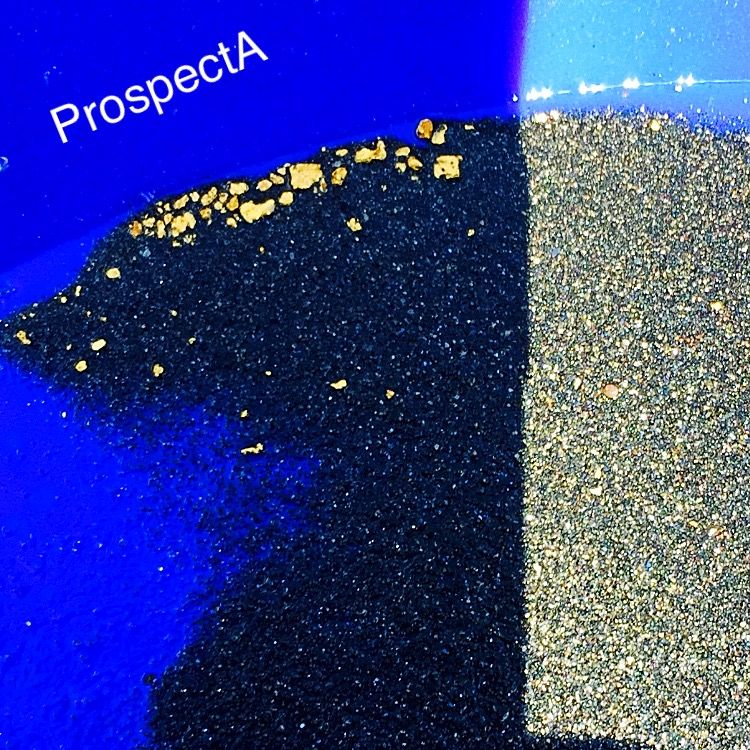 for those trying to make coin digging for gold, swap to crypto! you wont break you back, freeze, get eatin or die in general.