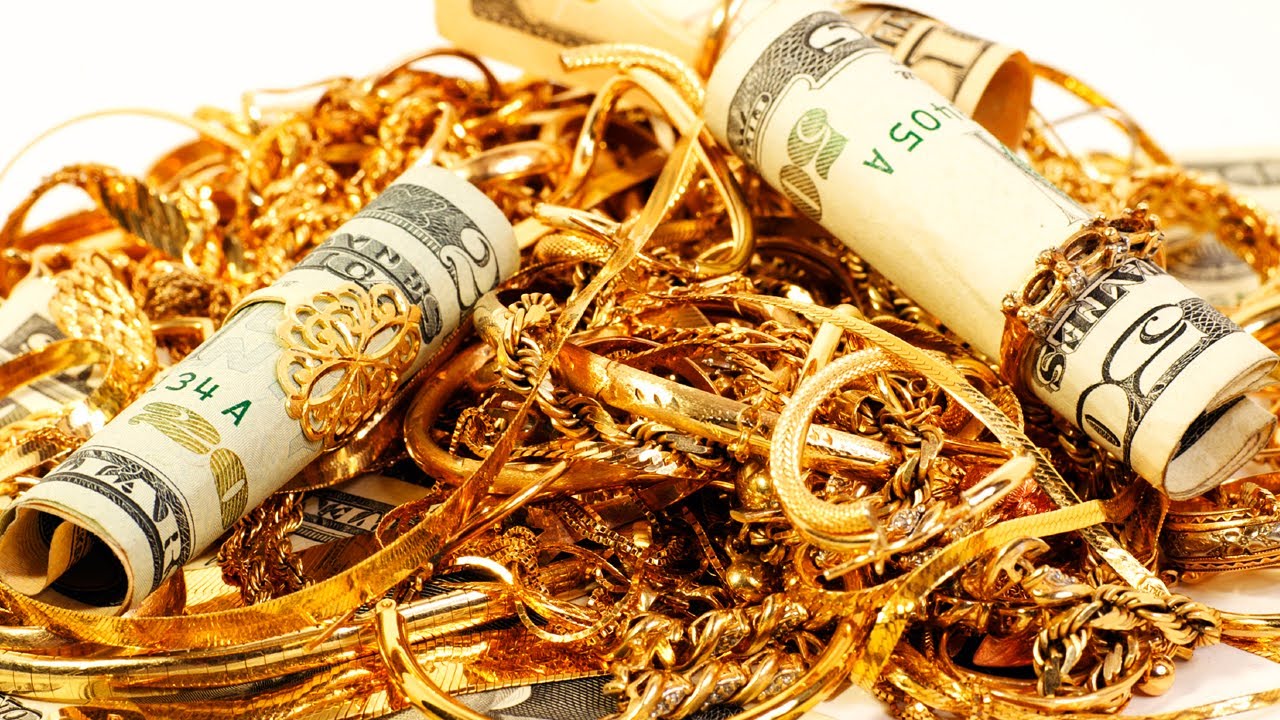 Hey folks, this could have been another story of some lucky fella who 'happened' to buy some Bitcoin back when it was not crazy out there and owns a fortune today. No wonder that person would be a millionaire today.. What do readers say after stumbling across such a tale? Damn! Crazy! I wish! But are these stories even slightly inspiring?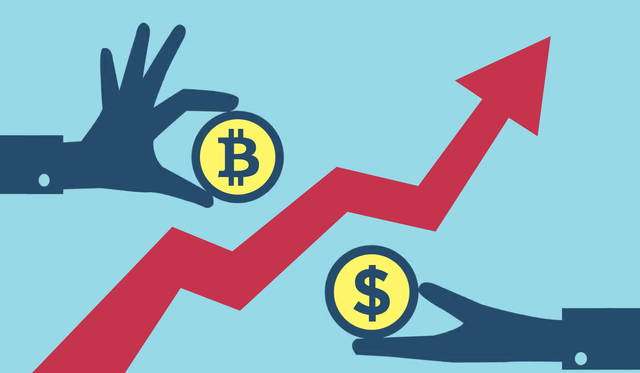 I agree, cryptocurrency is definitely changing lives and the whole wide world, but that should not stop a person from being realistic and doing what he is currently doing. 'Follow your dreams', 'be the next big change' and many other such recommendations should still be the driving force behind any human.
Needless to say, intention of this post was to shake up at least the newbies to cryptocurrency who get attracted by such fancy yet true tales, but do not really see where they are going in terms of investing their money. While the ultimate goal for them would be making money, they should not forget how important it is not be swayed and to be informed constantly.
Knowledge is power.
Thanks