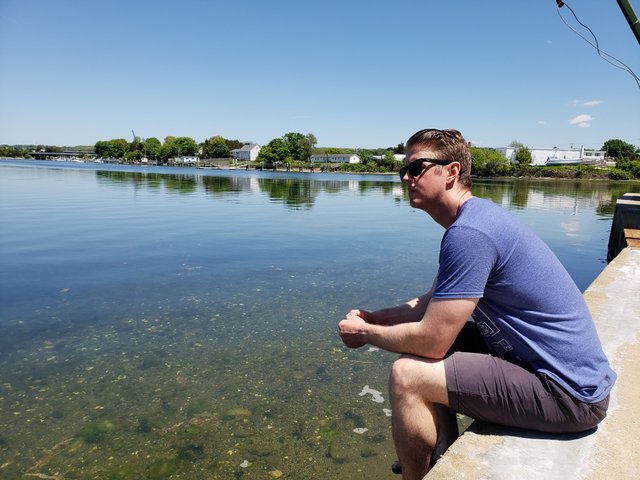 Today we are going to be talking about how to HODL. As my fans who've been with me since the beginning know, I'm all about Hodling. "Hodling," or "holding," means not selling. It comes in many forms and varieties, including but not limited to: the RedCandleHodl, the SuperHodl, the MaybeCarVerticalWillBounceBackHODL, and the MorgueHodl.
With the RedCandleHodl, you never sell for fiat or hop into USDT: no matter how many big red consecutive candles you see. Days, Weeks, Months, you don't care! YOU ARE A HODLER.
With the MorgueHodl, you make a promise to the CryptoGods that your coins/tokens will not be moved until you stop moving (and breathing). Some of you will leave the keys to these coins in a Blockchain certified will. Others choose to hodl their coins into the afterlife (eternity is a long time, good thing the blockchain will keep them there forever) , much like the ancient ones would put (their valued things) ornate jewelry, tools, and mummified pets in their tombs. The choice is yours.
As a HODLER, you never follow your exit points or game plan. You hit your 5x profit target? Who cares! Hodl for 500x gains or a complete loss. As a Hodler, you care less about money than the Art of the Hodl. You never panic-sell, or profit take (except to go all-in on the newest fad crypto). Sometimes you hodl so hard you forget about funds you had on your 7th exchange (Did you really forget? Or did you lie to yourself so you could hodl without having the temptation to sell?).
If you're an expert hodler, this is probably all old news to you. If you're new to the space, I hope you found this information helpful.
In a Bear/Flat Market, we can't really be hodling for Ferrars and Lambos. Let's hodl for something more realistic in the meantime. I tend to eat healthy and not overindulge, but I do like a good Scotch/Tequila/Whiskey from time to time. So, let's hodl for the chance to imbibe some delicious spirits. Hodl for top-shelf bottles and top-shelf models.