Hey Steemit Fam,
I will be releasing a monthly list of My Top Picks for every Month starting with February. Please take a look at my list & let me know what you think.
TOP FEBRUARY CRYPTO PICKS:
Substratum: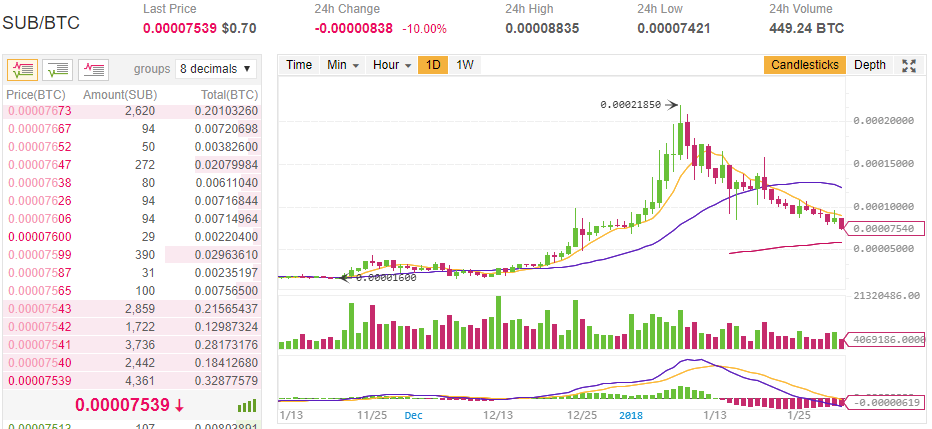 Neblio: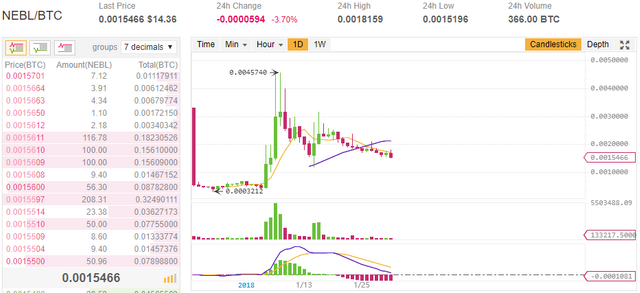 Stellar: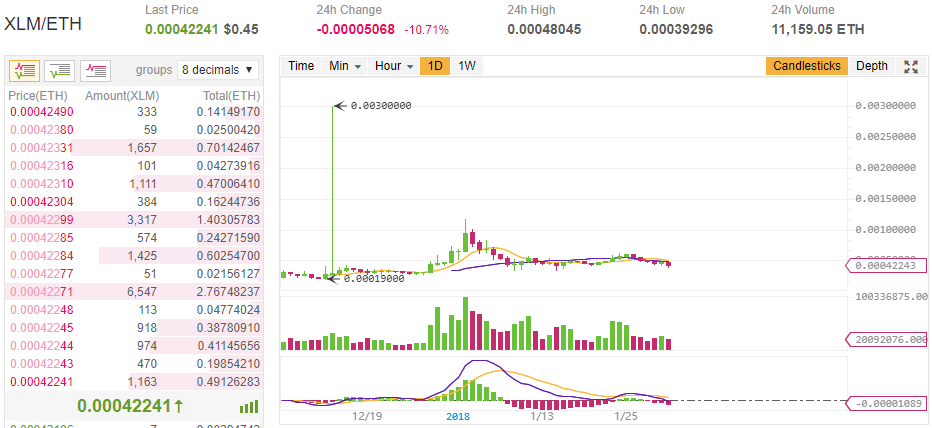 IOTA: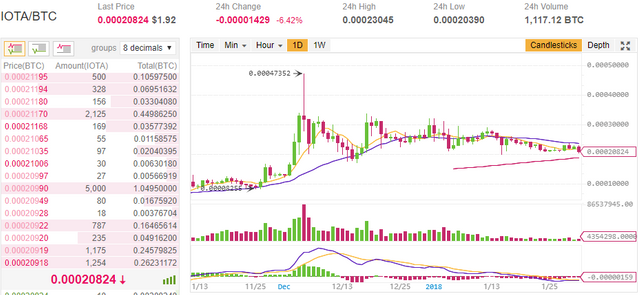 Binance Coin: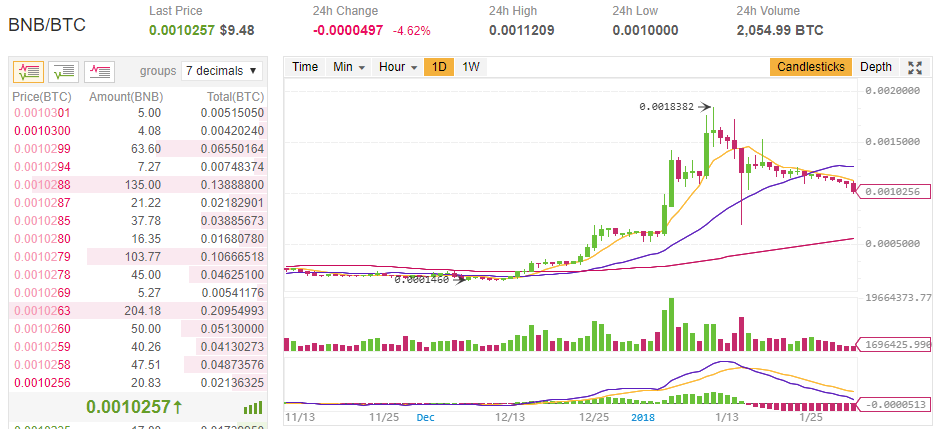 APPCoins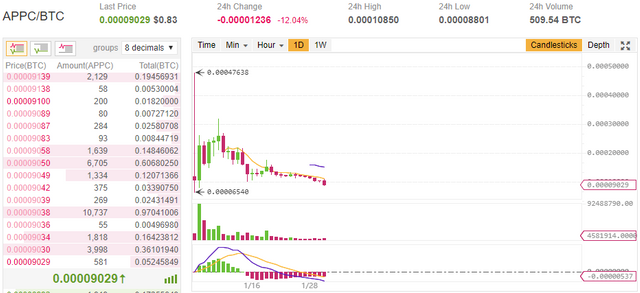 TRON: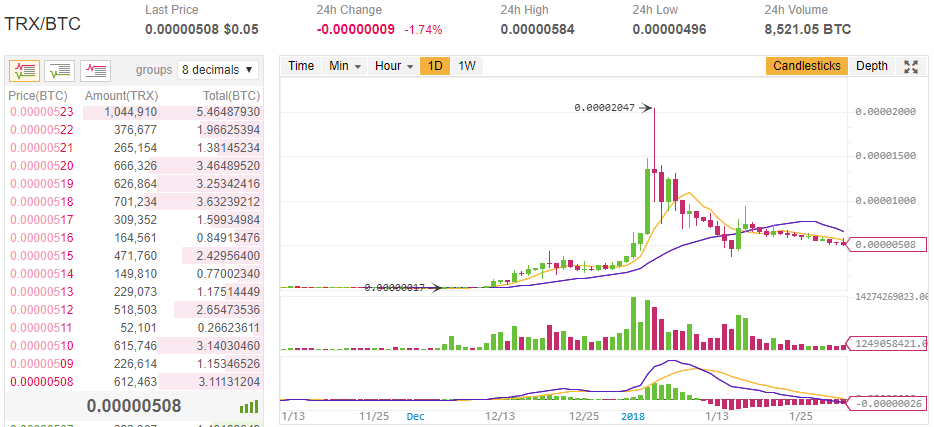 Verge: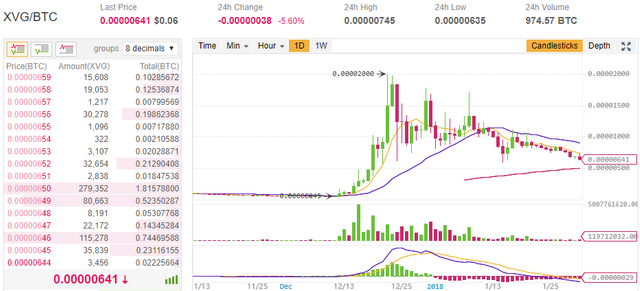 OTHER TIPS:
-Start Staking full increments of NEO within your Encrypted NEON Desktop Wallets to start Generating GAS as a Dividend.
-Stake KuCoin Shares (Minimum of 6 Shares) to build up a daily Return of KuCoin Exchange Fees split up amoungst all of the Alt Coins being traded on KuCoin Exchange.
Honorable Mentions:
XRB (Nano Rebrand - Look for a good buy-in price), NEO (Will have a nice run up this month), ZRX (Decentralized Exchange), Cardano ADA (Solid Tech, Fantastic CEO) LTC (Litecoin), ICX (IconX), POE (Po.et), ETH (Ethereum).
Thank you very much for taking a look! I hope this can help some of you locate some great deals & lock in some great positions. Please message me for any advice or opinions!
ALL SCREENSHOTS WERE TAKEN ON FEBRUARY 1ST, 2018
INVEST AT YOUR OWN RISK