AI Robotics ICO is a game-changer...Period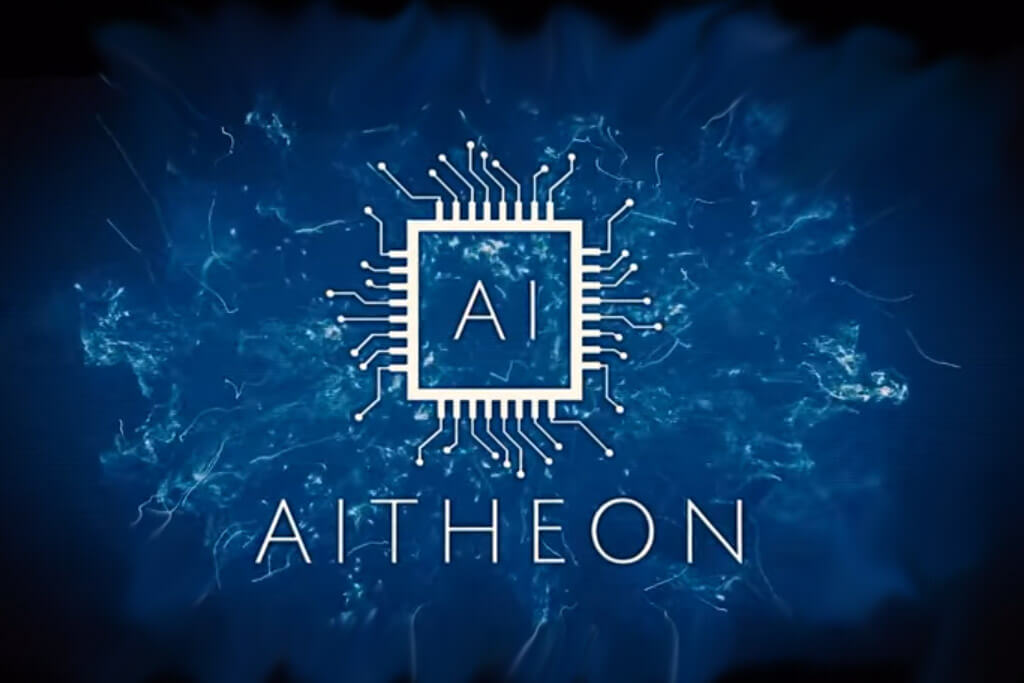 Aitheon is a digital ecosystem aimed at simplifying business processes through AI, robotic, and human symbiosis. The company offers a number of innovative digital solutions, including integratable robots (mechbots and electronic devices) and virtual robots, known as digibots.
Aitheon believes that individuals are so laden with back-end business processes, that they are removed from the ability to fully participate in these talents that they set out to share. At present, back-end business management is time consuming, complicated and requires multiple systems; each to complete a different task.
Aitheon's mission is to change this.
Aitheon announced their Pre ICO on Jan 18th at the Bitcoin North America Conference in Miami. This sale will conclude on Jan 31. My suggestion is to act fast.
AI robotics is a multibillion dollar industry with the realistic potential to scale to a trillion-dollar industry within 10 years. Aitheon is the only company in its space with real partnerships and working technology that fuses AI robotic technology with live real-time human interaction leveraging the power of blockchain technology. Current working demos include a self-driving Jeep.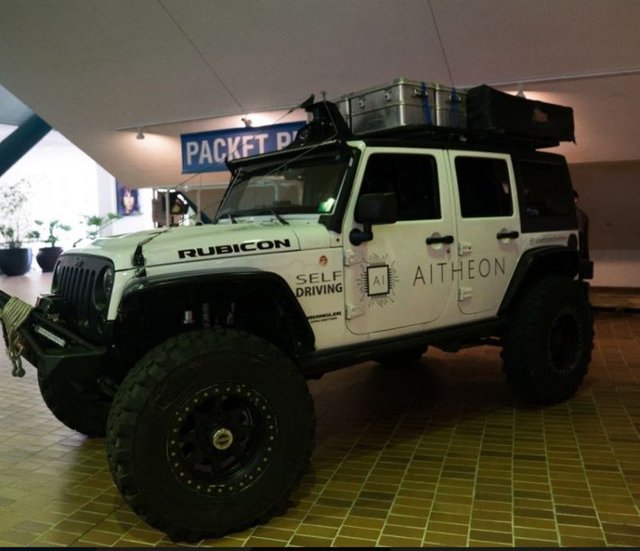 At the Miami conference visitors/investors were able to interact with live working technology and even pour themselves a beer with a real robotic arm. Yes...I'm serious.
Aitheon is currently offering a link to purchase their Pre ICO at a 50% Discount. You can also read about the team, current working products, and access the Whitepaper.
Don't miss out on this game changer.