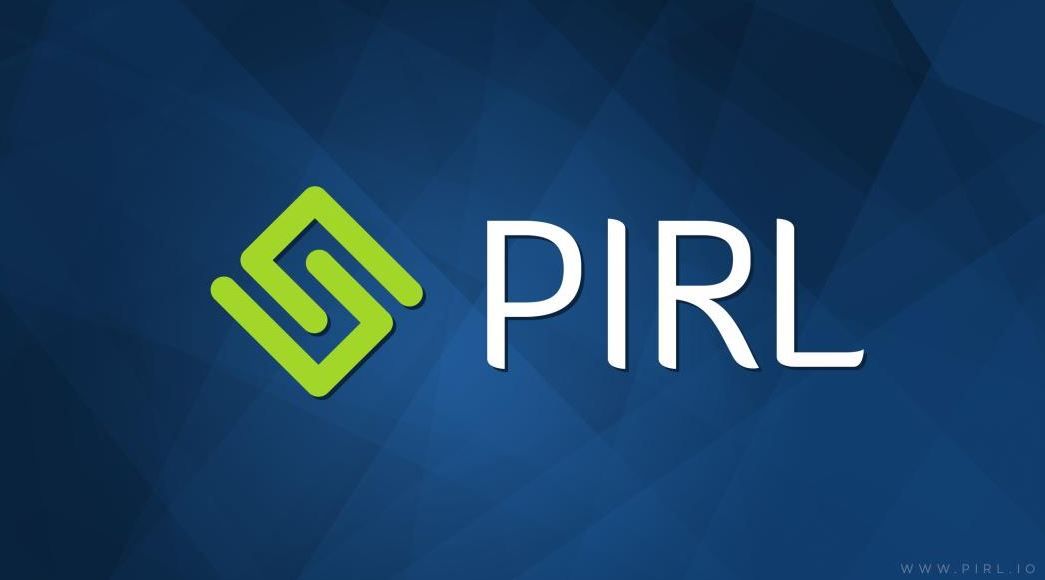 Pirl is a new cryptocurrency based on the Ethereum Network.
The Goal of Pirl is to facilitate transactions between buyers
Pirl is community based and has an open source philosophy.
Everyone can contributue to make it better.
Pow mining will always be implemented and will not turn into POS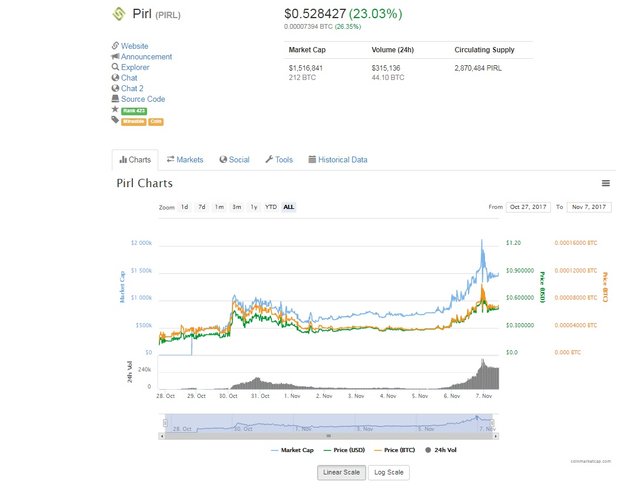 Here is the official Desktop Wallets from Pirl:
Mac Windows Linux Wallets:
http://release.pirl.io/downloads/wallet/
Pirl Exchanges:
https://www.cryptopia.co.nz
https://stocks.exchange/
Pirl can be seen on WhatToMine as the most profitable ethash coin but as more miners begin to mine the difficulty will increase meaning you get less coins With only 100 MH/s you can actually mine 9.00 PIRL in 24 hours, which has a Value of US$ 4.84 at the moment. Which over time like any Ethash coin will go up in value only 1 week ago the coin value was $0.07 today at present $0.53 per Pirl!
Whattomine:
https://whattomine.com/coins/211-pirl-ethash
How to Mine PIRL!

list of all mining pools
https://pool.pirl.io/
Technical Stats
Algorithm: Dagger
Network ID : 3125659152
Block Reward: 12
Block Target: 13 seconds
Miner reward : 10 PIRL / block
Masternode / dev : 2 PIRL / block
rpc port : 6588
https://explorer.pirl.io/#/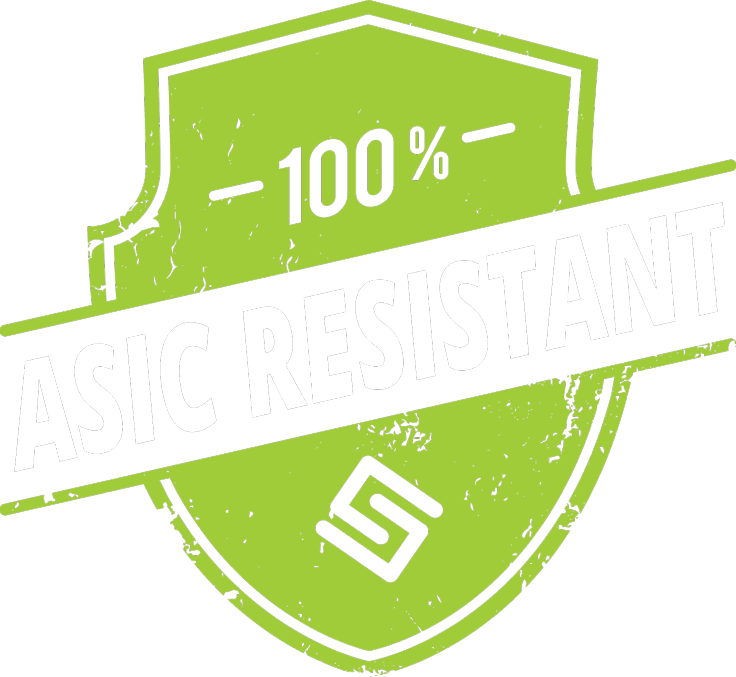 What We (Pirl) are planning to achieve Short Term:
The first limited draft of master nodes are planned for end of the year at the moment.

I would expect to see the bigger exchanges adopt pirl after the master node launch, but there is still, potential that a bigger exchange will list Pirl in the near future!

Master nodes are not bought, the 20k coins are still owned, only locked for the time the master node is online.

The community estimation that there will be max 90 master nodes in the first time launch,
based on the Return of Invest (ROI). The necessary percentual amount of locked coins for 90 Master nodes = (1.8 Million Coins).
Even with 90 Master nodes the annual Return of Invest would be an immense 130%, with the locked coins in addition on top of it:

On average 6650 coins per day are rewarded in proportional shares to the up time of all master nodes to each master node.
Meaning with 90 Master nodes Running with 100% up time you will generate approximately 50+ Pirl per Master Node per day.
So for an investment of 20k PIRL you will receive 18k Pirl per year + your initial 20k Pirl.

The Total coin supply isn't limited yet. the anti-inflation policy is to burn coins with different actions for example the community voting.
If this becomes more necessary in the future we will adapt, but at present the supply isnt finite and we will have to wait and see,
but we will do anything to hold up the best possible coin value.

We need at least 4 years of mining to reach the current circulating coin supply ofother coins e.g. ether, with more coin burning actions may take longer but taking into account the growth of the miners it could be even quicker,
mining and master node reward remain the same ongoing running precisely to the algorithm.

At the moment additional rewards are discussed, to pay much more than "only" the master node reward to the master nodes.

If something could be done in this direction it will be announced together with the master nodes.

Smart contracts are still working and are full functional.

The new website is upcoming, and we estimate at the end of this week it will be up and running!

The new block explorer, code name Diver, written from the scratch and blazing fast is upcoming, scheduled to launch within the month.(November).

The cloud portal for the master node owners is still in work too, we hope to get a first working draft in parallel to the first master node pre-release at the end of the year.(December)

project phase b is upcoming after the full stable release of the master nodes.
in this project phase the voting system and payment system for external services and suppliers is developed,
and the own marketplace for services and goods will be developed and established.(January)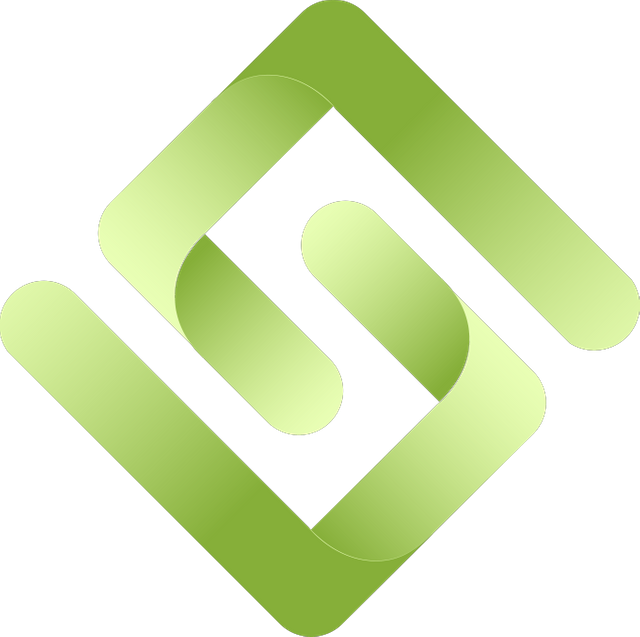 For more information Connect to:
https://twitter.com/pirlofficial
https://discord.gg/KJ6Jgr