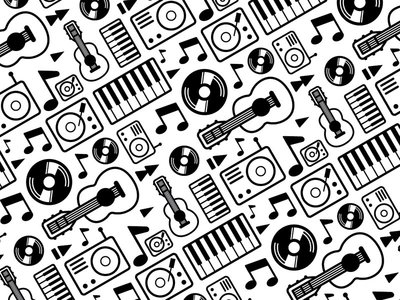 So far we have seen a few cryptocurrency music and video platforms emerge such as Liberty Music Store, Dtune, Muchmarket and Popchest which allow users to sell content for micropayments in bitcoin or dogecoin.
Bittunes has created an app where artists and music buyers earn rewards as part of the platform's buying/distribution process.
Being able to sell content for a few cents, or receive micro donations, is great for artists but it still relies on people paying for content with a currency that they most probably dont have and don't know how to use.
For content to thrive and be rewarded the ecosystem must be instantly accessible and rewarding for the user.
A newcomer should be able to participate with no previous knowledge of bitcoin or cryptocurrency.
This is something that steemit has done successfully for blogging and social media.
Ideally I think a person should be rewarded for sharing or liking content and then, in turn, be able to reward quality content from the proceeds.
Some projects I am looking forward to are Synereo, with its 'attention economy', Aurovine which will reward audiocoin to those who like, share and comment.
Ujo which uses Ethereum smart contracts and Muse.