Ethereum (Ether)
Created in 2014 (currently there are 2 Ethers)
Symbol: ETH/ETC
Source: https://ethereum.org/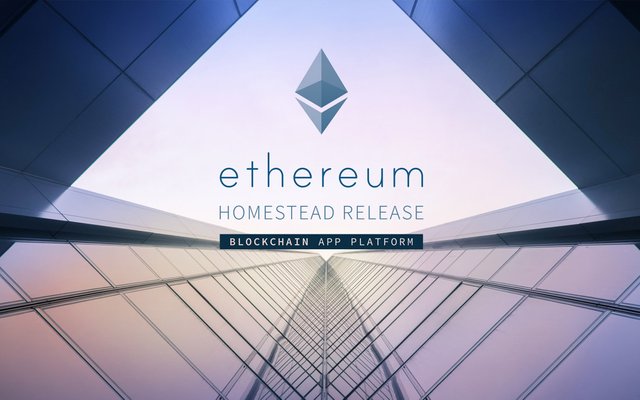 Description
Ethereum is the name of the blockchains that uses Ether as cryptocurrency. In 2016, Ethereum divided by a hard fork into Ethereum (ETH) and Ethereum Classic (ETC). Each has its own ether. It is an open sourced protocol that innovated by making available the use of Solidity, a programming language built inside, that can be used to write DAPPS (Decentralized Apps) that run by consuming gas, a form of fuel created by Ether that is consumed to run the DAPPS.
Mining
Ethash PoW - Proof of Work with ASIC resistance. It is suited for GPUs today.
On frontier, 5.0 Ether reward.
Consumes gas that is compensated by the senders
Extra reward as Uncles (1/32 per Uncle)
Supply
Ethereum always produces continuously by mining - it is an inflationary currency
Current supply is 92.481.286 (ETH) and 92.596.370 (ETC)
Current Value
On CoinCap.io (May 28, 2017): U$ 360.00 (ETH) - U$ 18.00 (ETC)
Major Advantages
Ethereum allows for writing Smart Contracts that are clauses written in Solidity that will execute no matter what
Allows for the creation of many other coins inside the Ethereum platform, ICOs that create new coins, called tokens.
Major Disadvantages
Power is centralized under Vitalik Buterin control
Hard forks may create even more Ethereums in the future. Specially, a hard fork that will turn Proof of Work to Proof of Stake is known to have a high possibility of happening in a near future
No immutability on new forks. The fork that originated ETH and ETC is known to have been used to roll back the blockchain of ethereum in order to fix a major hack on the DAO (Decentralized Autonomous Organization) written by Smart Contracts and caused huge losses to users
All coins/tokens created in the Ethereum are subject to whatever happens to the chain itself turning them all into huge liabilities
Ethereum is a complex system. With Hard Forks it became almost impossible to understand to regular users.
---
EDUARDO CAPANEMA
@bitworkers