Bitrent successful exhibition at the Second Congress of Decenturion citizens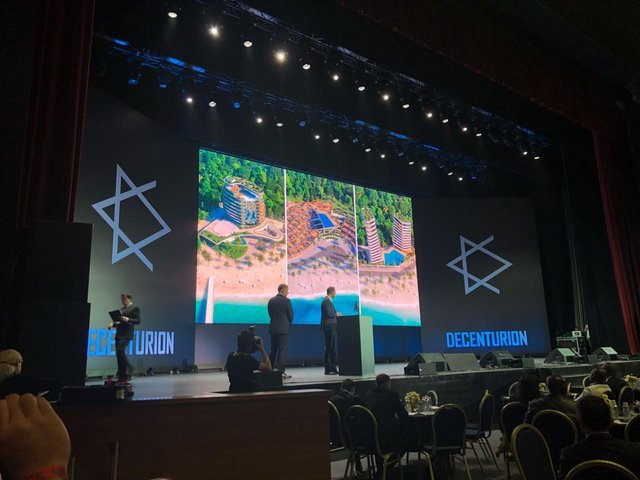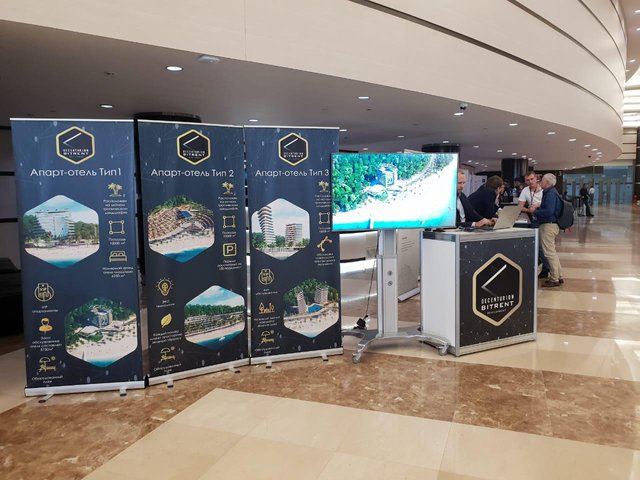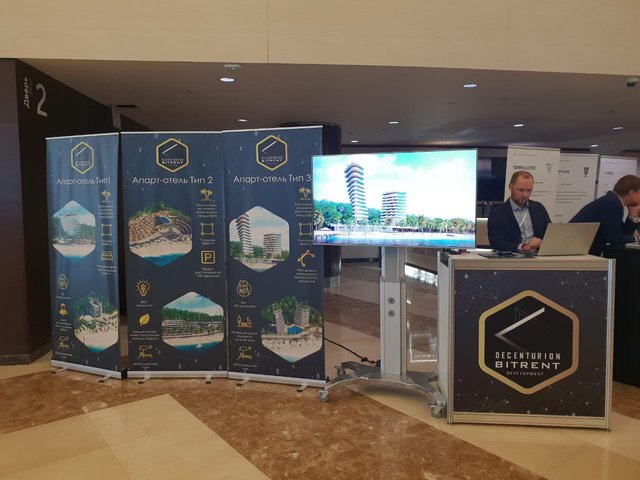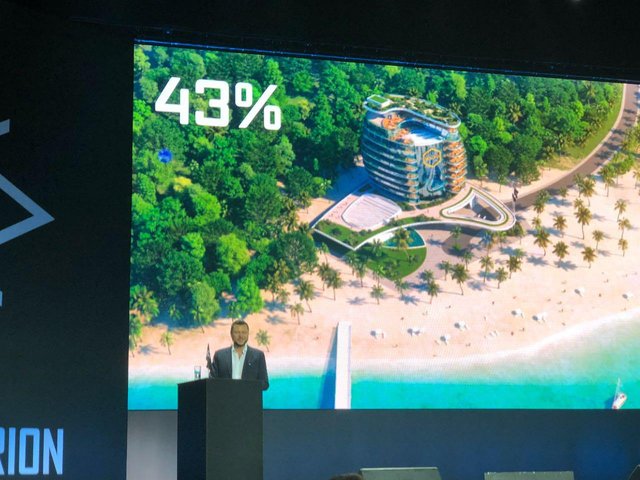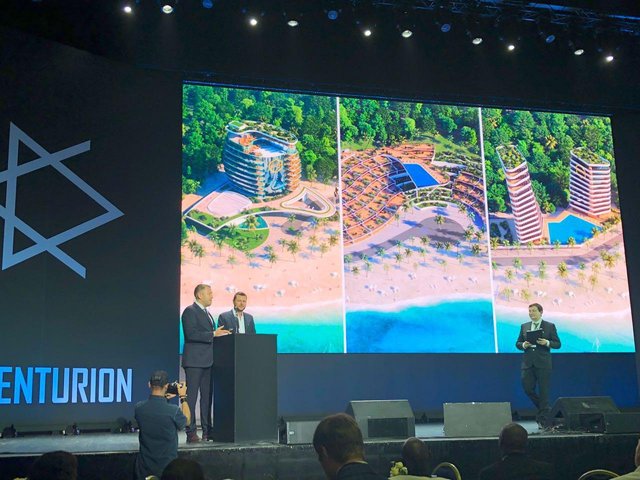 September 13, 2018 in the Crocus City Hall in Moscow was the second Russian congress of Decenturion citizens. Many residents of the state, together with interested guests, were able to visit the Decenturion Bitrent Developmnet booth, where the representatives of our team were happy to answer many questions from the area of blockchain technologies. Visiting Decenturion Bitrent Developmnet, guests of the congress also learned about the beginning of the sale of new blockchain hubs for coworking and office space in such large cities of the world as: San Francisco, Delhi, Moscow, Guangzhou and Odessa.
During the voting on the Decenturion website, launched on September 12, 2018, citizens of the first blockchain state selected among three unique architectural design projects for the construction of the first Decenturion Island, developed by the Decenturion Bitrent Developmnet team. The company Bitrent, represented by the founder Dmitry Staravoytov, who personally announced the results of the voting, expresses their gratitude for the support and selection of a new tropical hotel of the Apartment1, a hotel that embodies a unique and elegant combination of technologies together with the use of environmentally friendly materials. Innovative architectural solutions, which will determine the entire architectural appearance of the building of the first island of Decenturion.
https://www.facebook.com/bitrentplatform/
https://bitcointalk.org/index.php?topic=2214811
https://www.instagram.com/bitrent_official/
https://www.reddit.com/r/bitrent/