BitRent seminar in Shandong province.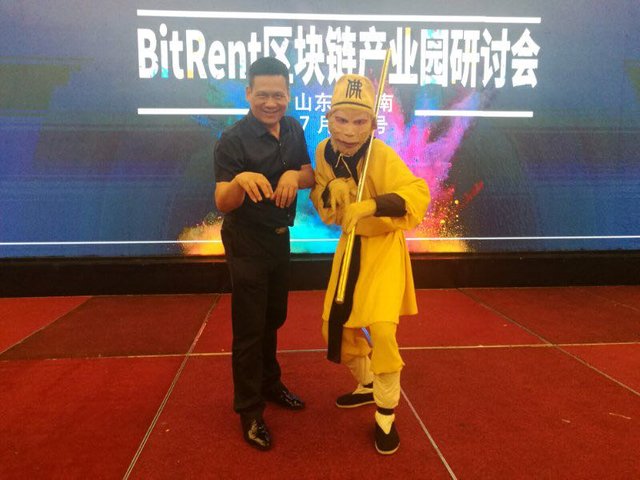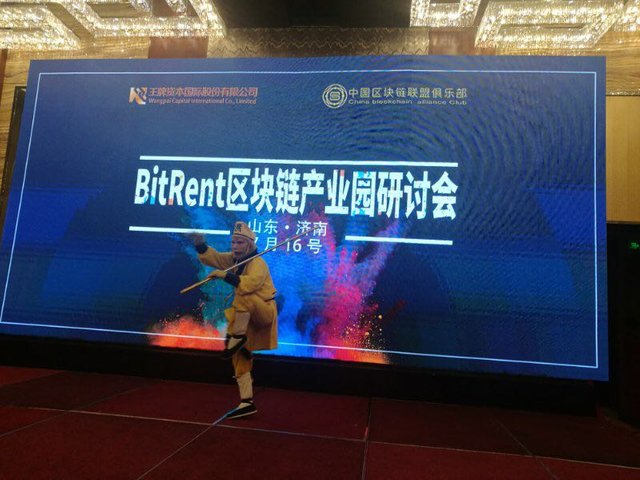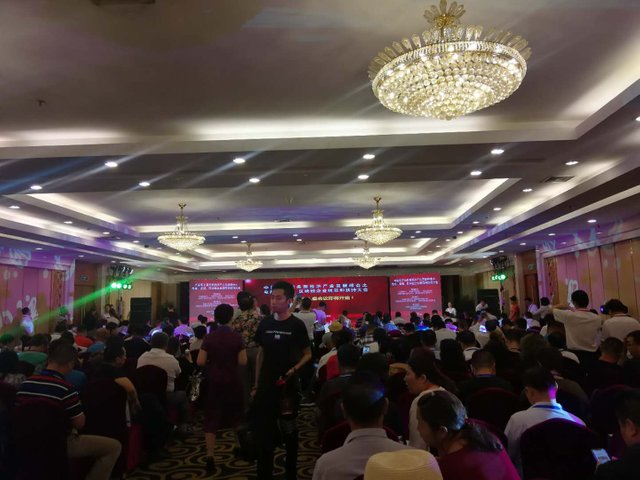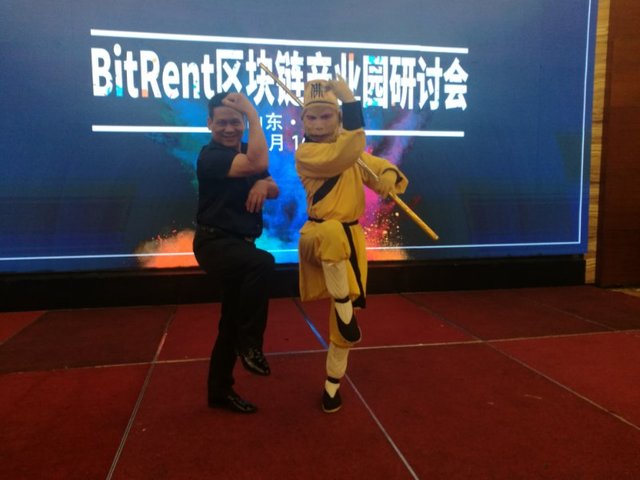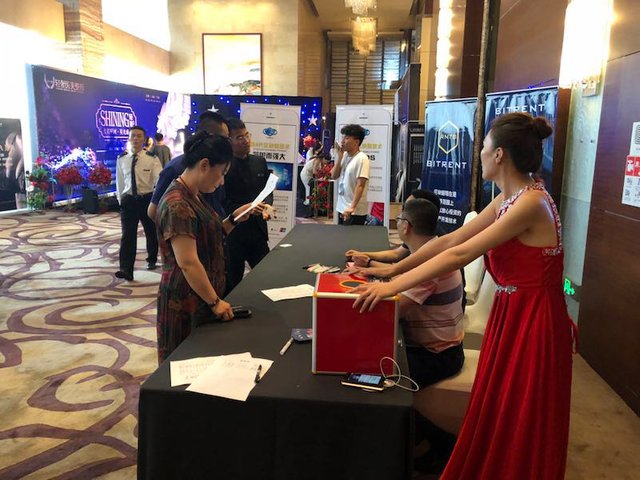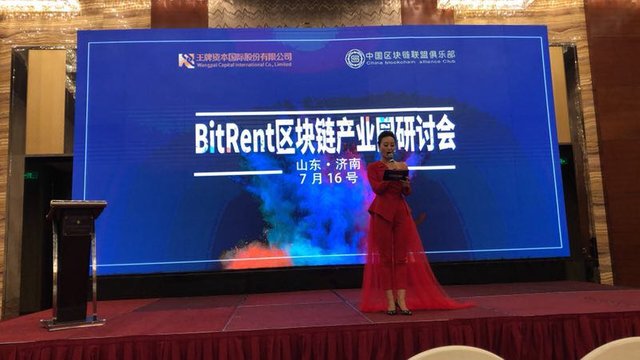 Bright and informative seminar by BitRent in Shandong province
16th July, unique platform BitRent was again presented in China.
This time the experts from the British company unveiled the first ever product on the blockchain market — BitRent Blockchain Hub.
Blockchain Hub is an ideal place for startups and projects, which aim to intensively develop and grow to become mega corporations.
200 blockchain enthusiasts and crypto professionals took part in the seminar.
The event was covered by popular mass media — jinse.com and weilaicaijing.com.
BitRent Blockchain Hub — the revolution in project development!
https://www.facebook.com/bitrentplatform/
https://bitcointalk.org/index.php?topic=2214811
https://www.instagram.com/bitrent_official/
https://www.reddit.com/r/bitrent/