02.10.2018 Encounters with influential figures in the Blockchain in India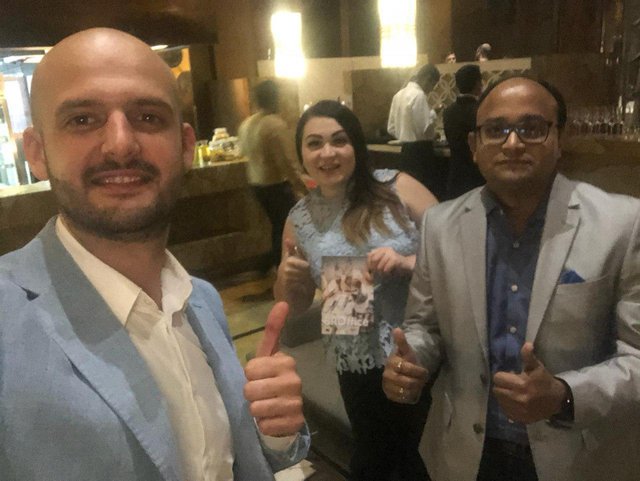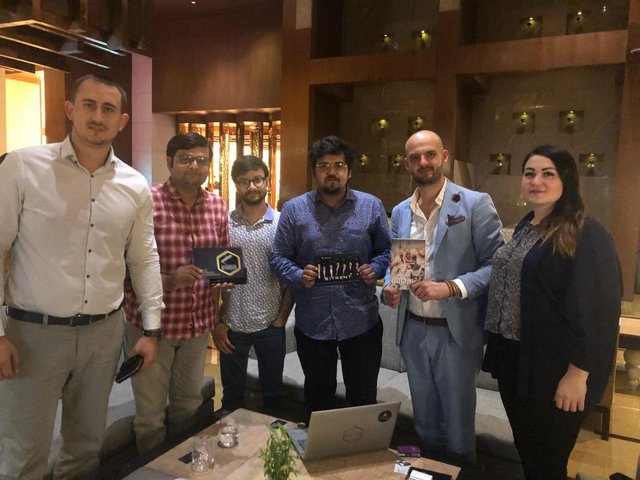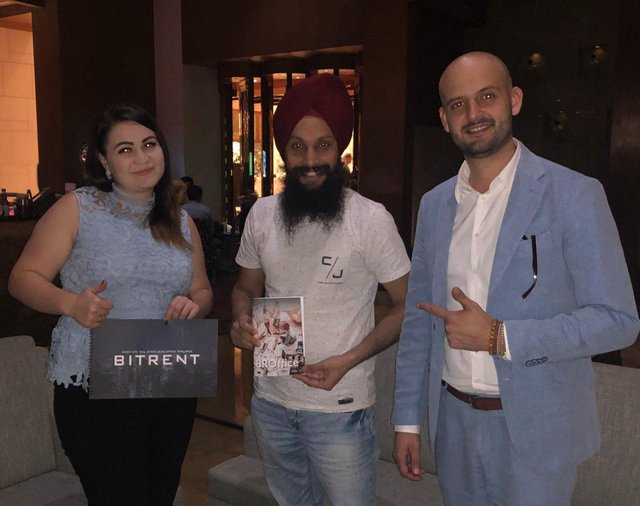 We are pleased to inform you that members of the BitRent team held a series of meetings with representatives of leading companies in India and Singapore in the field of IT. This visit contributed to strengthening mutually beneficial cooperation, as well as finding new potential partners in the eastern direction of the IT and blockchain technology market. After visiting Delhi, our team on the first day went to meet Opinder Preet Singh, the founder of ZTips, together with the partner Anshul Dhir, the founder of QADCORE. According to the busy schedule of the visit, a number of meetings with representatives such as Aninda Mondal, Vice President of Global Media Network, and Siddharth Singh, co-founder of Market Mongers from Singapore, were also held at the moment.
The Bitrent team will continue to keep you updated on the latest news, as well as further details of the visit.
https://www.facebook.com/bitrentplatform/
https://bitcointalk.org/index.php?topic=2214811
https://www.instagram.com/bitrent_official/
https://www.reddit.com/r/bitrent/