BitLicense Chief Clashes with U.S. Treasury over Fintech Banking Charters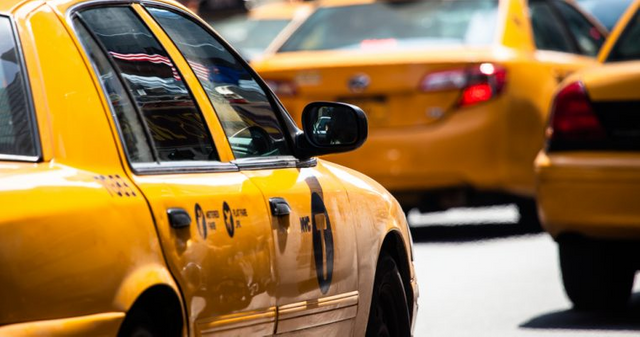 The New York State Department of Financial Services (DFS) has stated its opposition to the U.S. Department of Treasury's endorsement of regulatory "sandboxes" for fintech companies that essentially allow fintechs to receive special bank charters, according to a statement on its website by Maria T. Vullo, DFS superintendent and overseer for the state's BitLicense regime.
The New York DFS announced its opposition shortly after the Office of the Comptroller of the Currency, an independent bureau within the Department of Treasury, announced it is accepting applications from fintech companies for special bank charters as long as they meet certain requirements.
OCC Claims Authority
The OCC claimed that the National Banking Act gives it authority to grant charters for national banks to conduct the "business of banking" and that this extends to special purpose national banks.
OCC officials have argued that companies offering banking products and services should be able to apply for national bank charters in order to pursue business on a national scale if they meet certain criteria. The OCC stated in a 2016 paper that fintech companies receiving a federal charter would be supervised the same as national banks, including capital and liquidity standards, regular examination, and when appropriate, an expectation of financial inclusion.
Also read: US treasury OCC chief's departure pus special fintech charters in limbo
State Regulators Object
State regulators have claimed they have jurisdiction over lenders that are not actually banks. The New York DFS filed a lawsuit challenging the OCC's authority to grant fintech companies engaged in banking special-purpose national bank charters.
Vullo, in her recent statement, disputes the proposition that innovation will flourish only by allowing companies to evade consumer protection laws that protect markets and minimize risk for fintech companies.
"Toddlers play in sandboxes," Vullo said in the statement. "Adults play by the rules."
Companies genuinely seeking to create change and prosper long-term recognize the need to develop their ideas and protect customers within a strong state regulatory framework, Vullo said.
DFS believes furter believes the OCC decision to start accepting applications from fintechs for bank charters is not authorized under the National Bank Act. A national fintech charter will create an unjustified federal regulatory scheme on a well-established state regulatory landscape, Vullo claimed.
Featured Image from Shutterstock