Drastic Times Are Ahead In Just Under 11 Days - Bitcoin and Segwit2x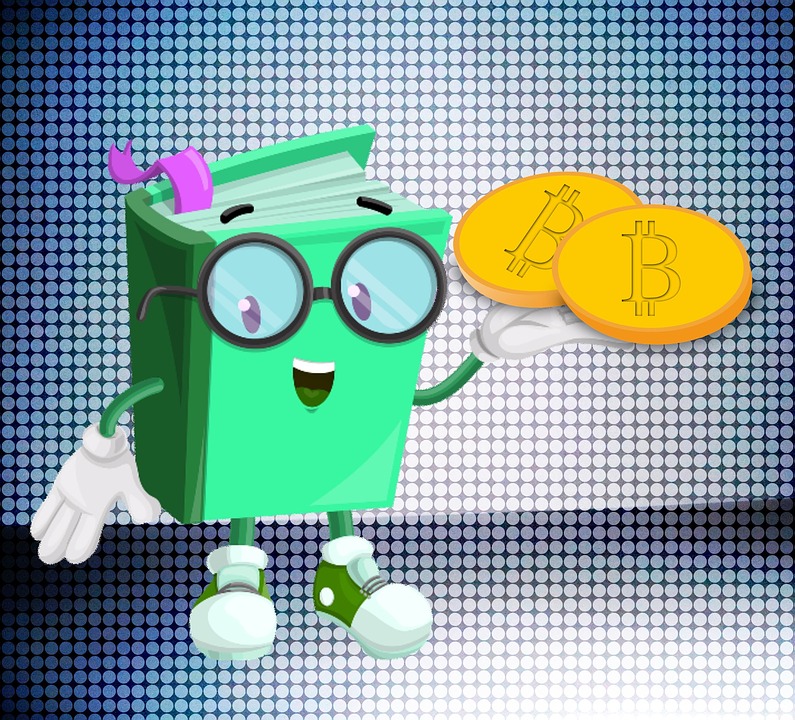 B2X otherwise known as Segwit2x is just a few days away. This will be happening at block #494,784 or roughly November 16th 2017 at around 9 am EST you can watch the countdown here - http://bashco.github.io/2x_Countdown/ (note this will change as some blocks can be longer or shorter to process.
In this post I wanted to go over B2X Futures market and also hash rates so we can get an idea of how popular this hard fork might be. We could gauge this a bit with both Bitcoin cash and Bitcoin gold.
The screenshot below was taken from https://coinmarketcap.com/currencies/segwit2x/


I have been watching this over the last few days and comparing it to how bitcoin golds futures where and bitcoin cash.
Cash the first big hard fork come in at just around$700-$800 on average when the fork happened which has turned out to be a decent victory holding prices now at around $500 mark.
Gold the second big publicized hard fork came in at about $130 on average which honestly was a huge flop and not even worth to mention the trading value on it.
If we take these two as success and failures of a hard fork then we are looking at a rather large support and success of segwit2x however not over taking bitcoin and here is why.
Futures holding steady at $1,700 - $2,000 and on an upward tick as of today 11/5/2017.
Futures are a good indication of how much backing and support are on a coin before it gets hard forked. At the moment we are rather steady at about $1,700 however seems to be a hard steady at the moment with a slow uptick if that continues we could be seeing a value of just over $2,000 which shows the support for this coin is double almost triple what bitcoin cash was.
Mining Difficulty
By looking at hash rates now and when the hard fork happens we can see clearly how much support there is going towards each coin to see what one would claim the title of BTC - Bitcoin. Whats important to note about this hardfork is it is truly trying to take the bitcoin name and become the new block chain unlike the others which are their own alt coin.
The images below are screenshots from https://bitcoinwisdom.com/bitcoin/difficulty


This chart shows the last 2 months of bitcoins mining difficulty. We can see at the tail of it there is a major reduction of mining power for bitcoin however it climbs back up and now is on a steady line. This looks like a major change however if we open the chart further to say the last months we see this trend is pretty normal and also we saw the same major reduction right with cash launched and bounced right back.

With bitcoin cash we can see the huge dip like we are seeing just before B2X however also see how quickly it recovered. At the moment this chart shows me some support towards B2X but nothing overwhelming. However keep this chart on your radar when we do hit that hard fork to better see where the support is trending to. This will help you make educated decisions on when to buy, hold and sell.
---