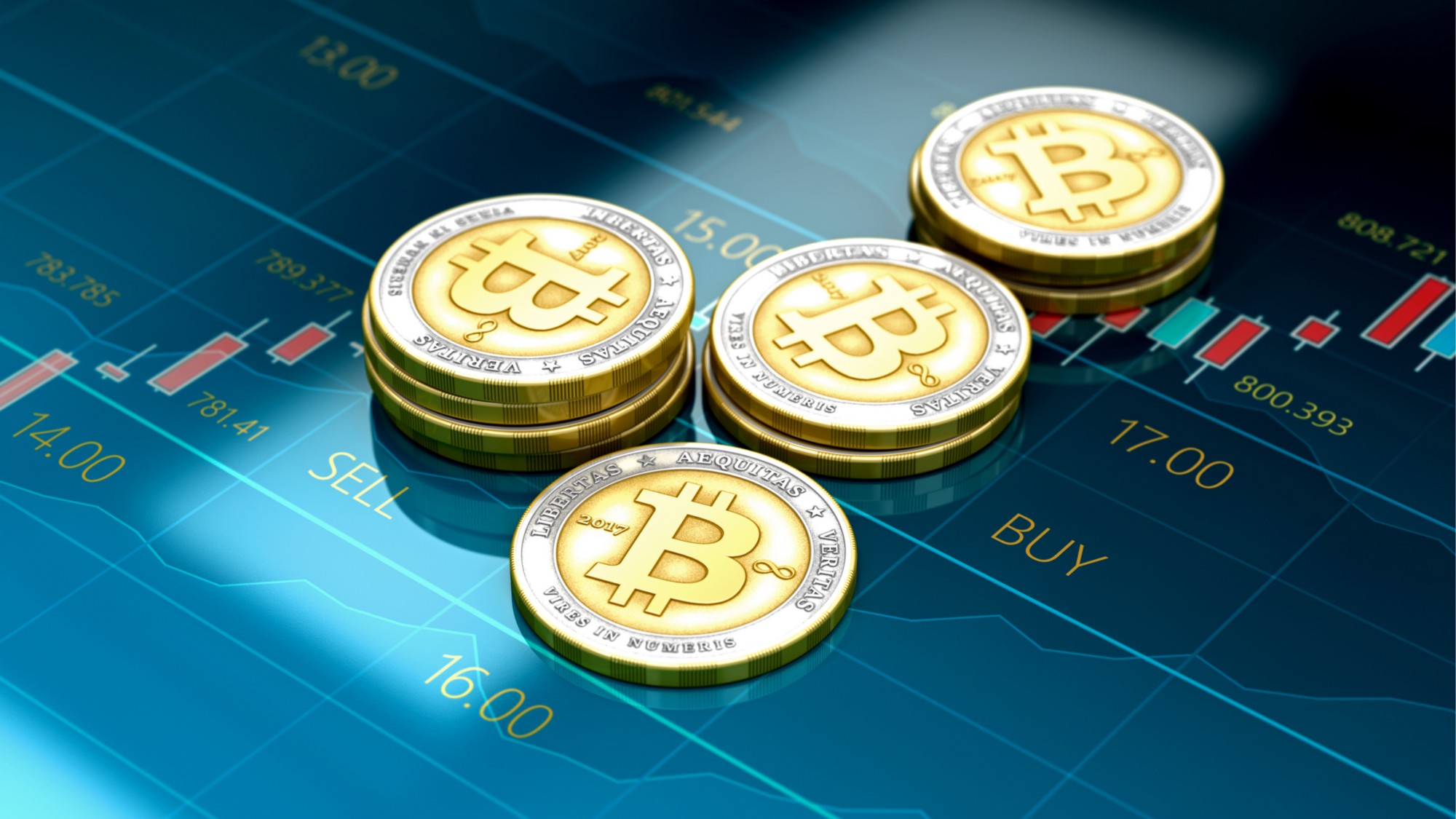 Since late yesterday afternoon we have been on a bullish trend again. A quick correction and we are right back up.
While stock markets had days worth of corrections crypto seems to always be a few short hours or at max 2 days. These corrections are normally huge as well ranging at about 10%-20%.
With that being said here are my views on some crypto currencies and where we might end up next year. Please remember all of this is my own opinion and not investment advice.
Bitcoin
Bitcoin will continue to advance however I believe it will not dominate as more exposure comes out about better cryptos. The thing with bitcoin however is it still is not used very heavily to buy things. If that starts to become a every day thing I see another crypto taking bitcoins place and bitcoin becoming more on the lines of a store of value then a use case.
I see bitcoin continuing its uptrend but at the moment seeing it as a get and hold by a majority of people. Unless the core devs come up with a way to improve the blockchain its going to remain slow and limited in terms of being used in real world transactions for everyday use.
Ethereum
Ethereum has huge potential still with its most recent update just going out the next 2 -3 months will determine how well the update has gone and how Ethereum will do with further developments in the future. This block chain is unique and has unique features. It also can be updated and adapted to meat real world needs. I see Ethereum becoming more valued and used as we press forward into 2018.
Litecoin
Still highly undervalued if you ask me. At current bitcoin prices I see litecoin should be valued at about $150-$200 right now. As bitcoins price continues to go up litecoins should follow as it has always been referenced as the silver standard to bitcoin. That being said litecoin will be more of a store of value as it nearly mimics everything of bitcoin.
Steem
Steem will continue to grow in popularity. However as we roll into 2018 other platforms are planned to be released like steem. This could go one of two ways.
Steems platform gets more popular because of exposure from other sites that do something similar driving up demand.
Steems price falls because the other platforms offer something better or more sought after them steem.
This is going to be a very interesting one to watch as we push to 2018.
Monero / Dash / ZCash
Anonymity was bitcoins promise and we see it has failed greatly in terms of this. (some updates might make it better in the near future) however Monero Dash and ZCash all have this on lock down and provide unique cases for each. Dash prides itself on never being hacked or finding out who made transactions and it does this very very well. These 3 cryptos I feel will continue to move upwards due to the unique features they offer and the anonymity they provide.
---