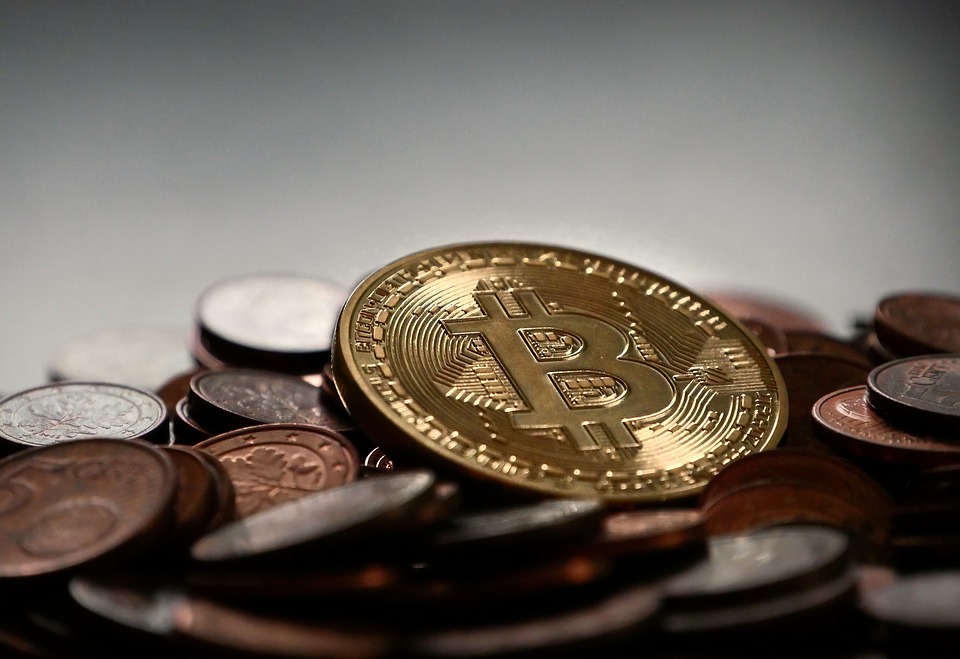 A few weeks ago I wrote in about how ICOs where out and now airdrops or (hard forks) are now in. This is a way for coins to be created and not go through the ICO which is now banned in both the USA and China. While bitcoin cash did fairly ok it still shows a huge lack of support to an alternate block chain then bitcoin. Bitcoin gold failed horribly and soon we will be running into Segwit2x.
Normally Coinbase issues a firm stance that it will not support any hard forks which was present in both bitcoin cash and bitcoin gold. However they seemed to be flipping on this Segwit2x proposal showing how serious of a hard fork this could be. While bitcoin cash was a decently epic hardfork launch I believe Segwit2x will now be 10x what bitcoin cash was in terms of news and possibly value.
Running up to the days when this takes place myself and others believe this will hugely drive up the price of bitcoin before the fork happens and perhaps even land us at that 10k by years end as some have predicted.
What exactly is Coinbases stance on Segwit2x ?
Lets just say even after two blog posts (the 2nd that was suppose to clear up confusion) that the confusion still really remains! (thanks coinbase 😛 )
Their official statement says they will reference both coins when the fork happens bitcoin and segwit2x as B2X and after a given time will determine based on stability and mining difficulty what coin will be claim the title "Bitcoin"
This statement honestly send a bit of fear down my spine as it almost shows how Coinbase things they are the ones to make the calls now instead of the true bitcoin developers. In all respect Coinbase sounds like a greedy bank with that type of statement.
What is clear though is we will get two coins this time around at Coinbase but whether or not you can trade, buy or sell them once this hard fork happens remains to unclear.
---
# My Opinon
After segwit2x clears these hard forks need to stop and or at least stopped getting so much news. If these continue they will happen more often and at some point cause so much confusion or liquidity out of bitcoin that the price will collapse.
---