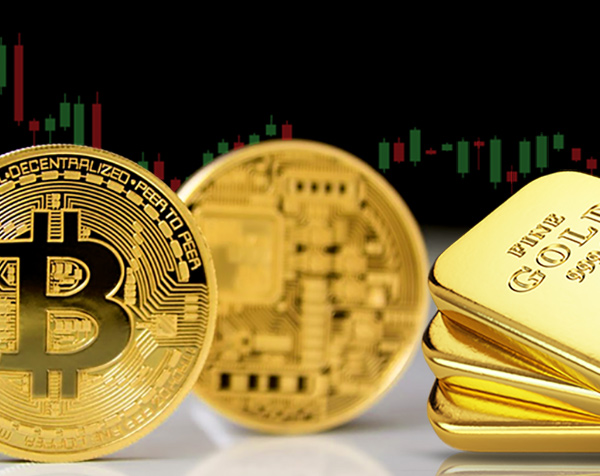 Well the fork happened a bit sooner then what people thought. I had marked on my calendar a few weeks ago that we where looking at the 25th of October for bitcoin gold to hardfork from bitcoin. However late last night the fork took place and the support for bitcoin gold is hugely underwhelming.
Unlike bitcoin cash bitcoin gold looks like a huge failure as their site is still under a DDOS attack and no new news has come out about how to even collect or access your bitcoin gold. Many places and exchanges have clearly stated they will not be offering a 1:1 of bitcoin gold and are not going to support it.
Bitcoin gold seems to have failed right out of the gate and their lead developer and programmer based out of china seem to have been shot down by the masses.
It also seems that about $400-$500 of bitcoins value was due to people stocking up on bitcoin to try and get bitcoin gold for free like what happened with bitcoin cash.
Good news is that Segwit2x is not far away 2-3 weeks from now where we could see another hard fork and showing decent signs of support which could mean we will see another bitcoin cash type fork with mild support coming up which is sure to drive bitcoins prices to all new highs in the coming weeks.
While the name bitcoin gold sits better with me then bitcoin cash the support behind gold is just not there nor do I see it ever being there. There are far to many security issues with bitcoin gold at the moment in which the developer has clearly shown they don't really care to address such as replay attacks.
---