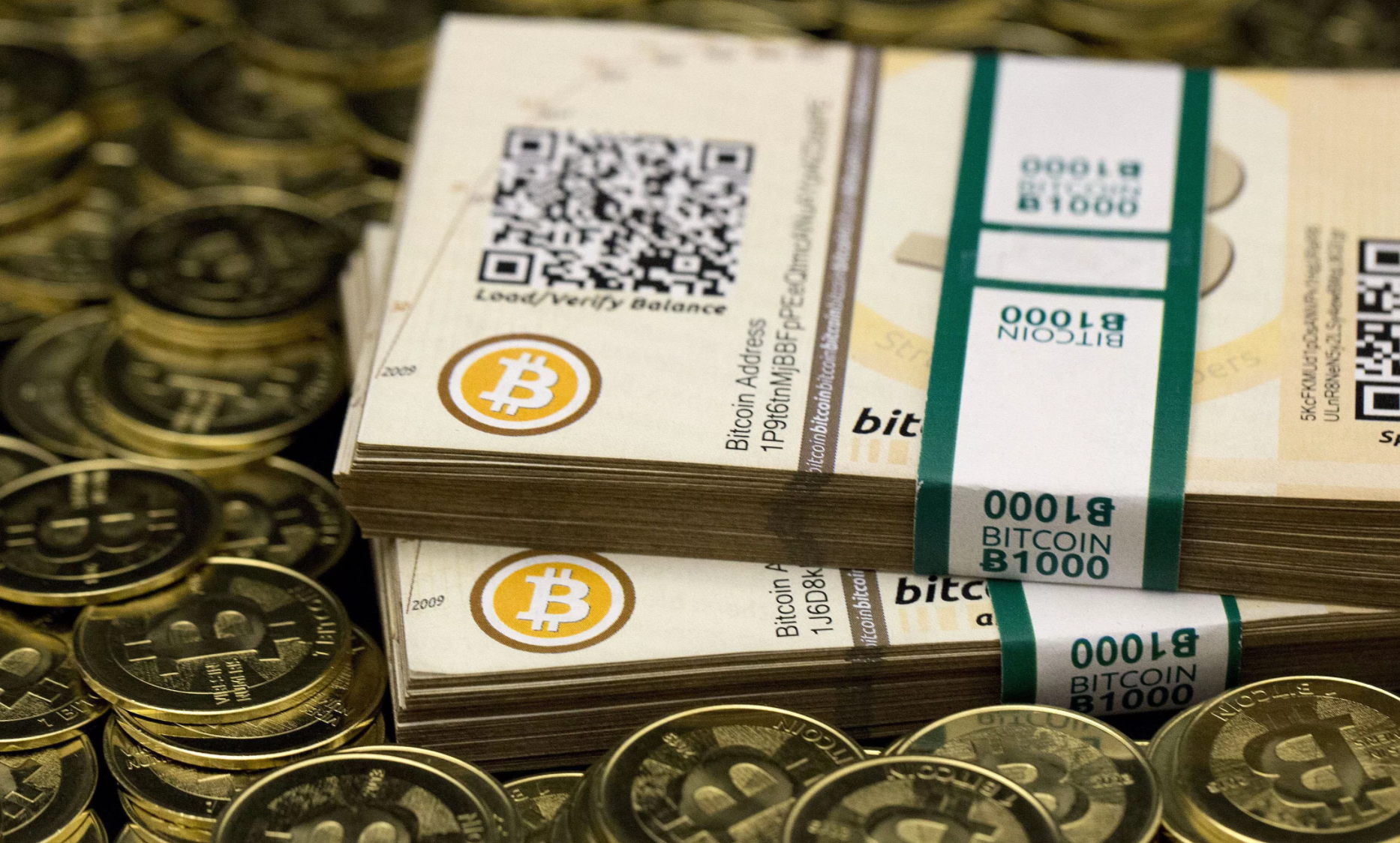 Its clear as day right now that many people are piling money into bitcoin cash simply because it is about to hard fork in 2-3 days. But those of you in the USA watch out you could be shooting yourself in the foot when it becomes tax day. Also lets not bypass the thought that something could go very wrong and you could end up losing a ton of money when the sell off happens after the fork or the fork going totally wrong. Things can happen its all human code.
A note for the below, I am not a tax adviser nor claim to be one. This is just for some information but as always please do your own research before investing and seek out professional tax advice when needed.
Taxes
Yes you have to pay taxes it is as simple as that, however where it gets confusing is the new laws and what to do in the uncharted territory of hardforks.
For tax reporting to the IRS they currently classifies bitcoin and other virtual currencies as Property. This means you are obliged to report the capital gains and losses from these hard forks. These to me seems like you have to paid captial gains as soon as you acquire the new hard forked asset tokens.
The issue however...
At what value do you claim it at?
Do you claim it as the futures trading or do you claim it as the value of bitcoin or bitcoin cash from where it is being hard forked from ?
The Age Old Pump and Dump
Yeah Bitcoin cash very well might not even fork, if all goes well the blockchain will simply be updated and claim the BCH title while the other goes unsupported and dies. I think this is where people get confused as well. Even if it does split there will be no real value anymore in the current blockchain as it is flawed and why a hard fork is needed just 3 months into the activation of the new coin. Be ready for a serious pump and then dump of BCH back into alts and bitcoin itself.
What it always comes down to is bitcoin holding strong and after 3 fork attempts all of which have failed bitcoin is stronger then ever with a value of nearly $7,000 up from $2,000 just before Bitcoin cash forked. That should go to tell you something.
---

*Image pulled from coindesk at - https://www.coindesk.com/coindesk-explainer-bitcoin-cash-forking-blockchain/