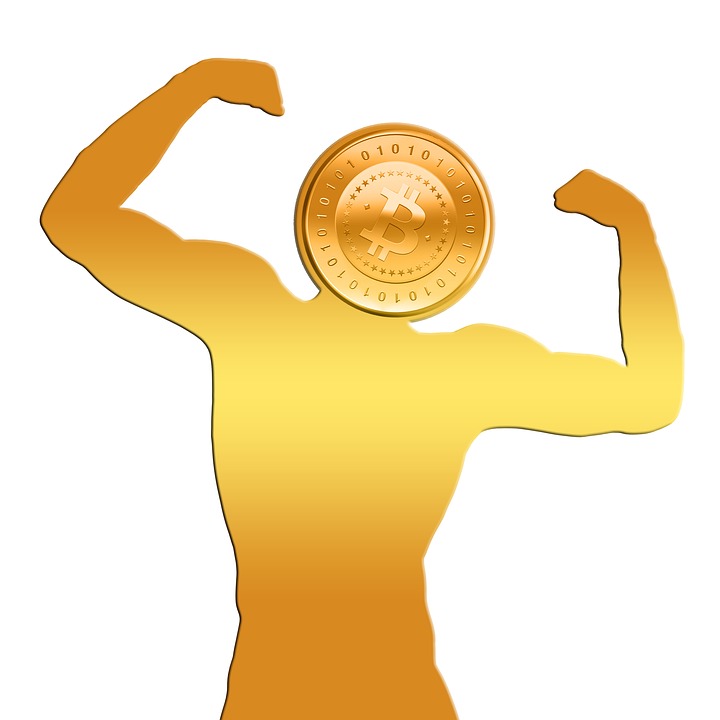 We had a nice run here the last few days as bitcoin skyrocketed to all new highs. However today we are seeing the sell off or correction of this.
Down over 7% today so far we are now hitting $5,226 and possible stabilization. I do feel we have another dip inbound that will push us closer to the $5,000 mark. Yeah sounds like the end of the world right lol. But please remember just 3 months ago bitcoin was only work $2,300! These corrections look huge but for those holding long they the increases have been massive.
What Fuels This
Lets get into what might be fueling this sell off.
Of course short term traders will be gobbling up some profits. Just a month ago bitcoin was at $3,600 per coin so even selling now will net them a crisp cool 27% profit or $1,100 per bitcoin. That is nothing to be ashamed of being you would never see those returns in the stock market unless you got really lucky. 3%-6% is high average on stocks over a full year! We just blew that away in a month.

Possible talks coming out of the U.S from the commodity Futures Trading Commission about "tokens" ICOs The information coming out of both the SEC and CFTC are totally confusing as one says they support it and the other wants to crush it. However their actions at times makes you wonder if what they are saying is true.

As long as we stay above the healthy 5k mark during this correction it will be a healthy correction. Price dropping below this quickly might say something else might be up in which I am unsure of what it could be.
Uptrend Inbound
After today's correction my theory is we should see a flat line and then a steady big push again as we get closer to bitcoins hardfork on Oct. 25th 2017.
---
This is not professional advice and is only my own opinion on how I see the markets. Please be responsible for your own actions and investments the only person to blame is yourself. Seek professional advice where needed or before making any trades.
---