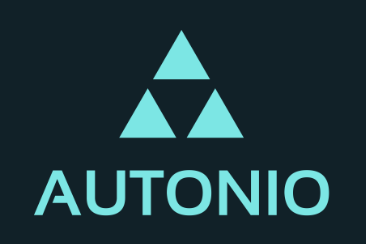 Presenting results of the first 24 hours of the Autonio platform release as reported by some of the users:
Trade-1: $5,907 Profit in 3 hours with 1 BTC investment
J Doe:
"OK people! Here's my results so far!
I backtested an algo that gave me 37% over the last two days on ETHBTC @Bittrex. I implemented the settings in the forward trading section of the app. Here's the result in just 3 hours. Starting value was 1 btc."


At current conversion rate that's $5,907 in just 3 hours!!!
Trade-2: $2105 in 3 hours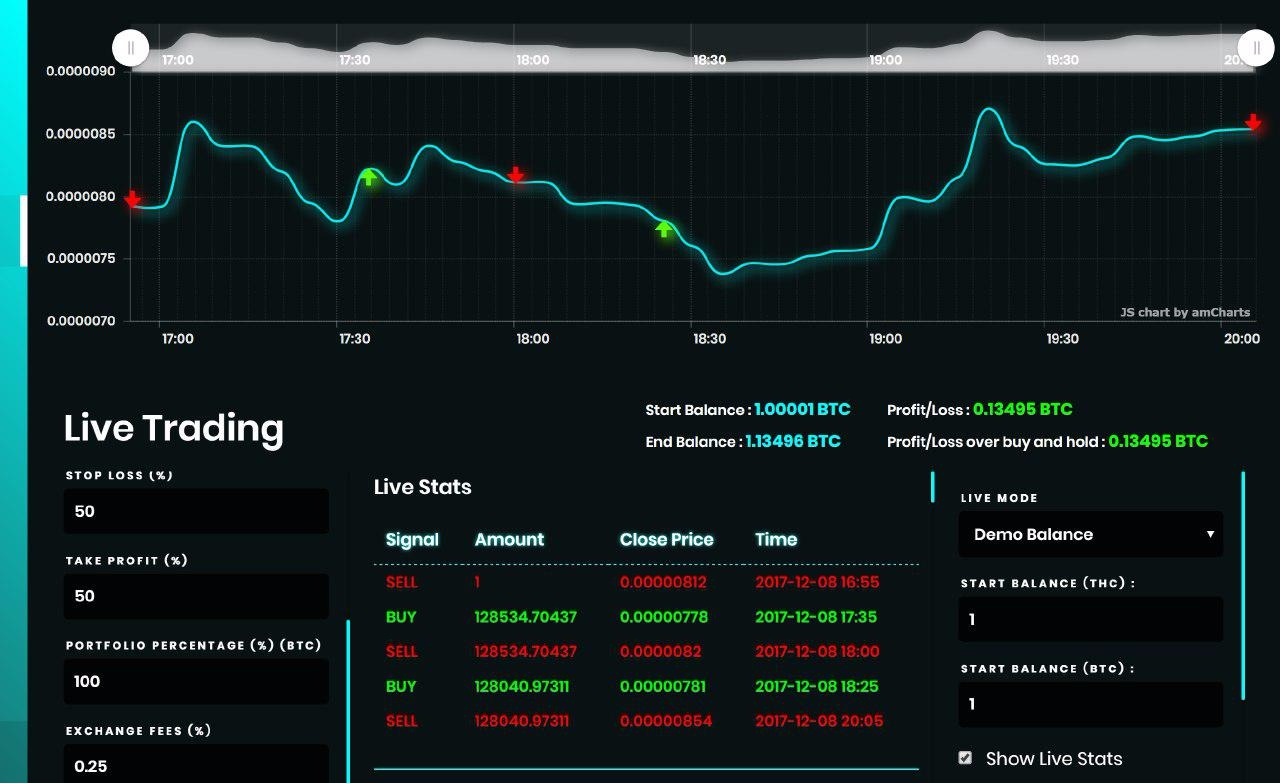 Trade-3: $3977 in 18 hours

Trade- 4: 20% Profit in 8 hours
Guy P
"Ran a live trade for about 8 hours overnight and its currently sitting at 20% profit!!! Mind blown."
More results to be published soon.
These Live Trading trials were sponsored by EMBERMINE, and free access to the Autonio platform to first 1000 users is also sponsored by Embermine

Sign up and get free access while the Embermine giveaway lasts.