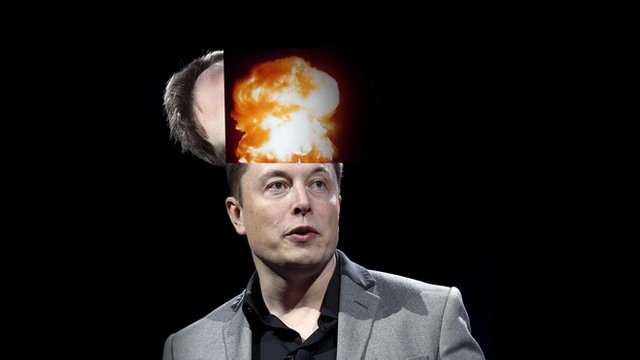 American businessman and inventor Elon Musk, on behalf of whom fraudsters often spend free pseudo-distribution of crypto currency in Twitter, has moved to a new stage of struggle for his name. In addition to him involuntary participants in the scheme became Charlie Lee, Vitalik Buterin and even Pope Francis.
In February of this year, Musk announced that he does not keep crypto-currency. He also informed the CEO of Twitter Jacku Dorsey, but this did not bring tangible results. Subsequently, Twitter began blocking all unverified users using the name Musk, but the scheme continues to thrive to this day.
Desperate to find a solution on his own or with the help of Dorsey, Musk turned to the creator of Dogecoin, Jackson Palmer, whose crypto currency recently flashed in the news due to the confident growth of its rate.
"I sent a script to Elonu. We had a good talk about how Jack and the Twitter team should automate the process and solve the problem on their own"- Palmer wrote, noting that the communication was conducted through private messages.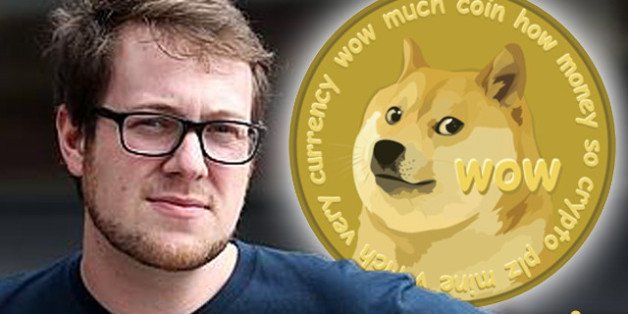 Join crypto news @Bitboys
If you liked the post please vote!