I'm interested in studying cryptocurrencies and decentralized database systems in a more rigorous, analytical capacity. Toward that end, I've decided to spend the next several months reading up on the foundational work that others have done. Obviously, Satoshi's whitepaper is an important one: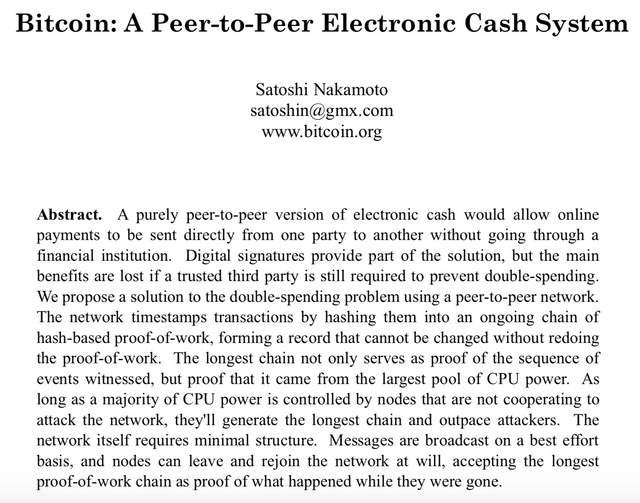 Sunny King's paper on proof-of-stake clearly deserves to be on my list too; and maybe some of these are important: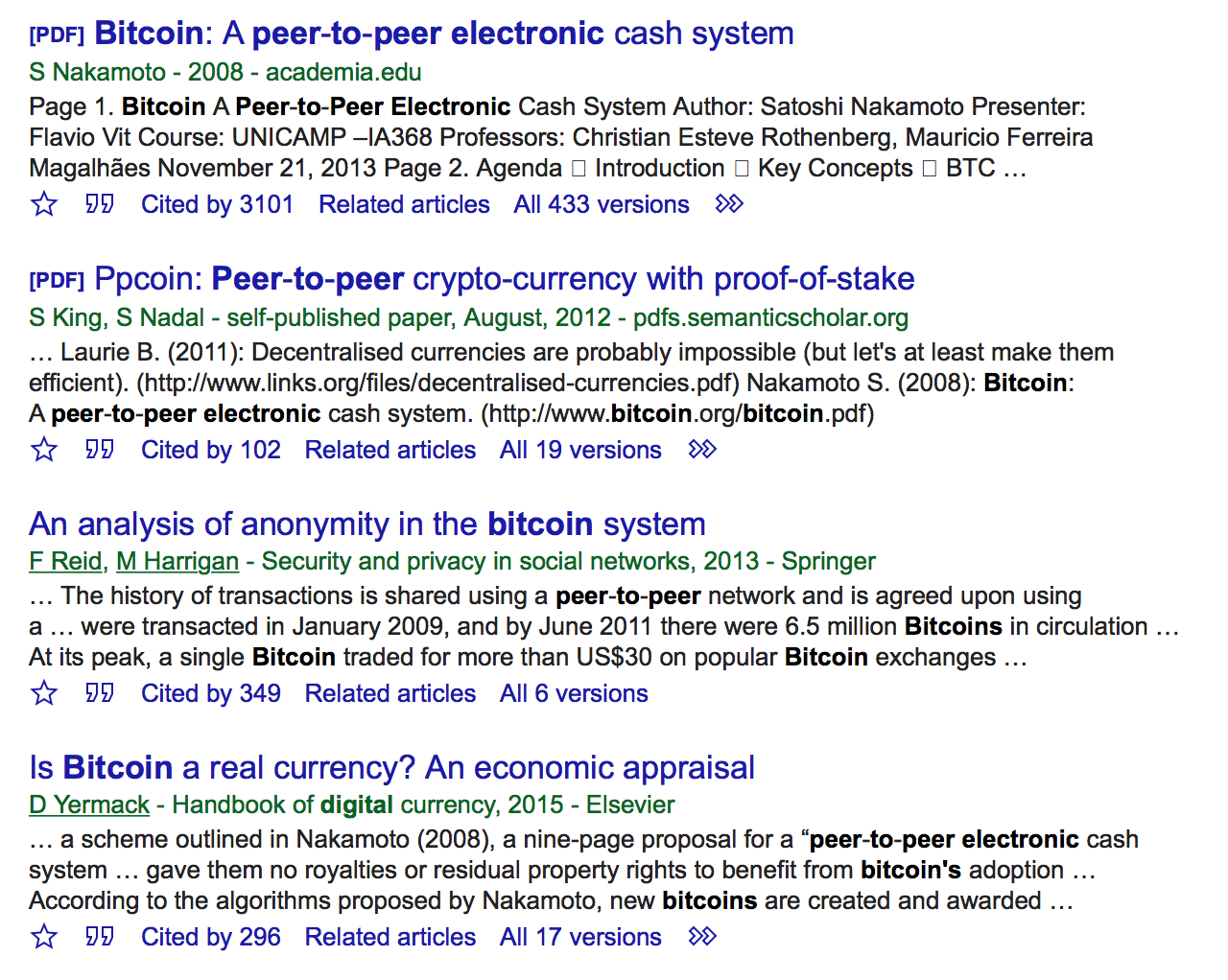 But what else? Dan's "Is Bitcoin overpaying for security" has some important thoughts in it, but is it his best? What about the seminal non-blockchain ones that the IOTA protocol are based on?
What's your favorite technical paper on cryptocurrencies?