Binance Weekly Report | Nov. 5–11, 2018
Stay updated on the latest progress within the Binance ecosystem, through the Binance Weekly Report.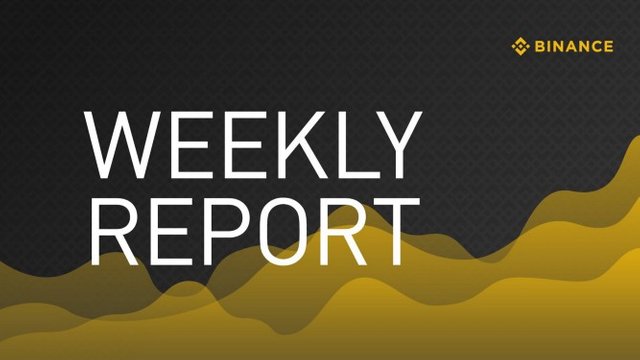 Today, we are launching the Binance Weekly Report, a brief compilation of what Binance has been up to over the past week. As the Binance ecosystem expands into multiple divisions and operations, we want our community to stay abreast of our progress on several fronts.
Also, stay tuned for our next Binance monthly report (read last month's here), which takes a more wide-reaching look at the whole Binance ecosystem and blockchain in general.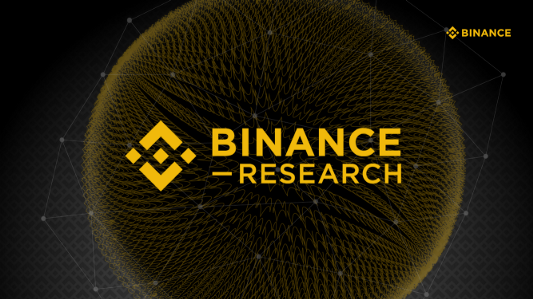 1. Binance Research launches with institutional-grade reports
We recently introduced Binance Research, which provides quality analysis on cryptocurrencies and the blockchain projects they represent. Check out the two in-depth project research reports available from Binance Research and stay tuned for more reports on a regular basis.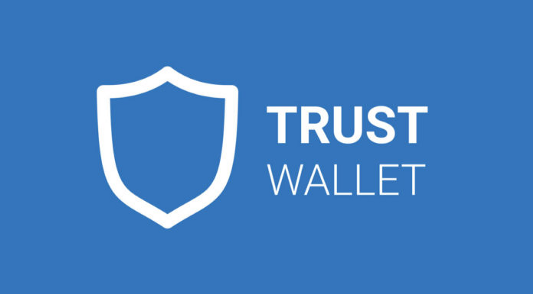 2. Trust Wallet increases fiat currency support to 150+
Do you want to see the equivalent fiat value of the crypto assets you hold on Trust Wallet? Worry no more, because the app now features more than 150 fiat currency conversions, up from more than 30 a while back. No need to bring out a calculator to convert, all you need is to download the app now on Android and iOS.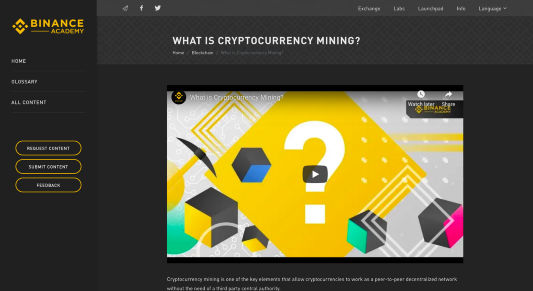 3. Binance Academy published crypto mining video; educational content now available in Vietnamese
The Binance Academy team released a video and an accompanying lesson on the basics of cryptocurrency mining. Also, we have launched Vietnamese content on our educational platform. Stay tuned, because we are working to support more languages on Academy soon. Chúc các bạn học vui! (Happy learning!)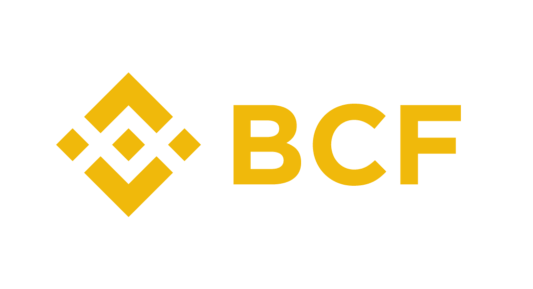 4. Blockchain Charity Foundation's Athena Yu joins WEF Global Shapers Community
Athena Yu, the executive director of Blockchain Charity Foundation, was selected to be one of the World Economic Forum Global Shapers. We're proud of Athena and honored to take part in this community of worldwide difference-makers.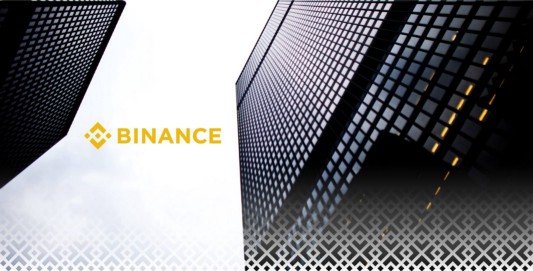 5. We wrote about our Corporate Accounts tiered trading fee discount program
Because we recognize the huge role that institutional accounts play in the cryptocurrency ecosystem, we at Binance wrote about all the ways we can make our corporate clients' experience better. Read about it in this article.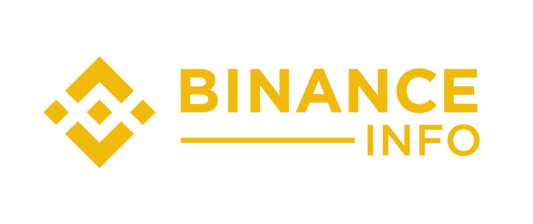 6. Binance Info adds 52 new third-party reports
Binance Info continues being the hub for reliable crypto information, and the additional reports from third-party sources bring up the number of total reports on the platform to 1408.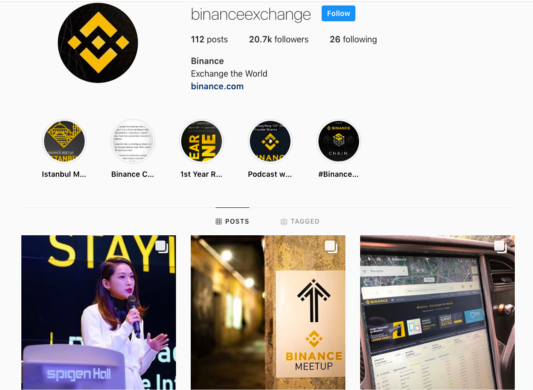 7. We notch 20,000 followers on Instagram
Thank you very much for your support and interest in what we've been up to! For more images and updates from us, follow our Instagram page.
That's a wrap for last week! Aside from our Instagram page, follow us on Twitterand Facebook to stay up-to-date with our latest announcements.