Binance Weekly Report | Nov. 19–25, 2018
On the latest report, we talk about a new analysis feature for Binance, as well as additions across Binance units and the biggest crypto news.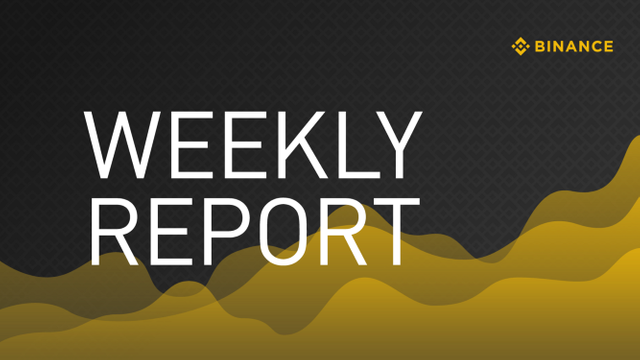 On the latest Binance Weekly Report, we give you a roundup of the latest updates within the Binance ecosystem. (See last week's Binance Weekly Report here.)
For this edition of the Binance Weekly report, we also recap some of the biggest news in the crypto world in a new segment we call Around the Blockchain Universe. Check it out below, after all our Binance-related updates.
1. Trading analysis model on Binance website's mobile version
Binance Exchange has launched a new trading analysis model feature, which you can see when you open Binance's website on your phone's browser.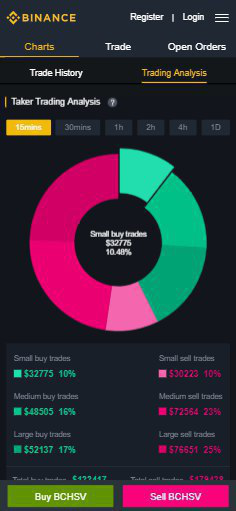 2. New VC, ICO sections on Binance Info
Binance Info has unveiled additional sections: one for outlining a crypto project's venture capital backing and one for revealing information about a project's ICO. Explore it here on the website.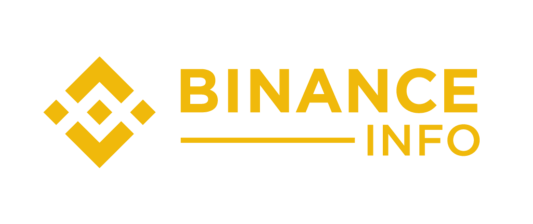 3. New Pundi X report on Binance Research
Binance Research continues to provide in-depth reports on various crypto projects, this time about Pundi X (NPXS). Read the report here.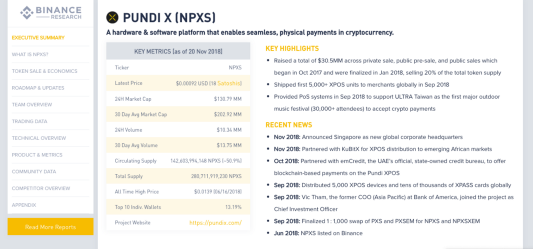 4. Binance meetups in China, India, and the Philippines
The #BinanceIsGlobal movement continues, this time with meetups at Jinan in China, Delhi NCR in India and Manila in the Philippines.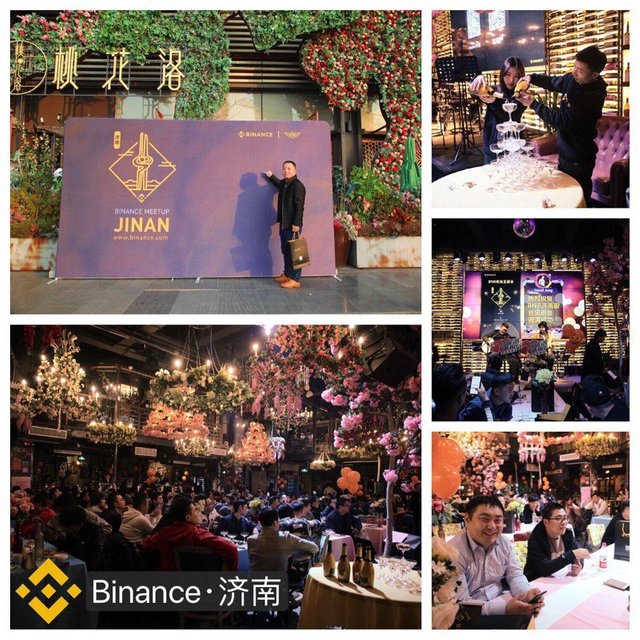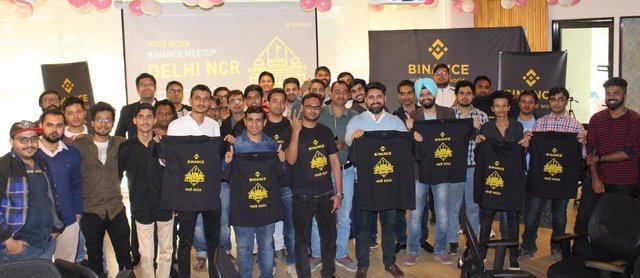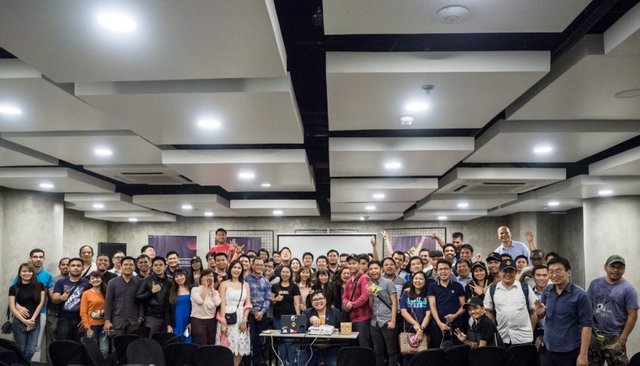 Binance's meetups this week: in Jinan (top), Delhi (center), and Manila (bottom).
5. Trust Wallet App adds support for ICON blockchain
Trust Wallet keeps expanding its capabilities, this time with newly launched support for the ICON (ICX) blockchain. Download the app on the Apple App Store and Google Play Store (and check out our recent interview with Trust Wallet CEO Viktor Radchenko).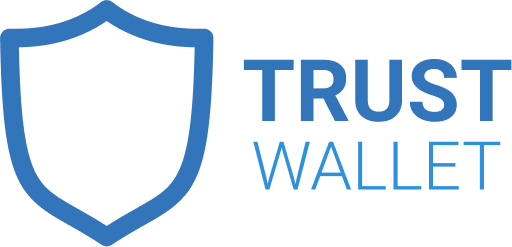 6. New Binance Academy lesson on combating phishing
At Binance, we want to help keep you safe. That's why Binance Academymade a comprehensive article on phishing and how to avoid this. For more information on anti-phishing efforts, watch this video as well.
7. Speaking engagements for Binance thought leaders
Blockchain Charity Foundation head Helen Hai spoke at the CEIBS Global Impact Investment Forum in Shanghai, while Binance Labs director Benjamin Rameau spoke at Node Tokyo 2018 about how VCs can evolve in the blockchain era.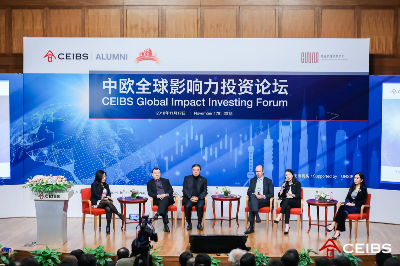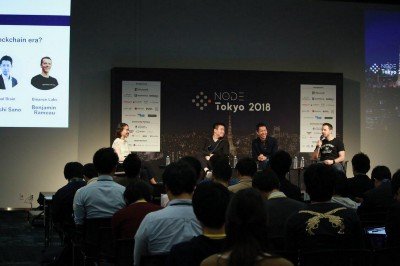 Helen Hai (second from the right on top picture) and Benjamin Rameau (rightmost on bottom picture)
Around the Blockchain Universe
Bakkt, an upcoming integrated platform for blockchain assets, delayed its launch to January 24, 2019, from its original target date of December 12, 2018.
Meanwhile, SIX Swiss Exchange is set to list the first multi-crypto-based exchange-traded product (ETP) in the world. According to a report from the Financial Times, this ETP will include the top five cryptocurrencies and will have an index name HODL.
That's a wrap for last week! Follow us on Twitter, Instagram, and Facebook to stay up-to-date with our latest announcements. Join our official Binance Telegram group to participate in discussions with our users and staff.