Ethereum Without Vitalik?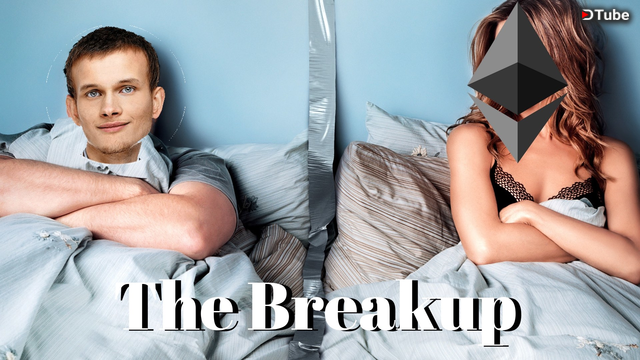 ---
In this chat with Bitboy, Crypto Blood, and Jason from Cryptosomniacs – we discuss Vitalik Buterin's supposed efforts to begin detaching himself from Ethereum and how it might affect the project moving forward. We also dive into the broader concept of coins with distinguishable leaders and the implications of having such figureheads.
BitBoy:
https://www.youtube.com/channel/UCjemQfjaXAzA-95RKoy9n_g
Twitter: @ @Bitboy_Hodl
Crypto Blood:
https://www.youtube.com/channel/UC1QFCL4wEDaAdfXQxDMgr7Q
Twitter: @cryptoblood_
Jason/Cryptosomniacs:
https://www.youtube.com/channel/UCRQkQ8YlIY2LlTWGjdo1Opw
Twitter: @Cryptosomniac
SUPPORT THE SHOW!
Want to buy yourself a Ledger wallet? Go here!
https://www.ledgerwallet.com/r/faca
Buy A Trezor:
https://shop.trezor.io?a=tkt776hveg2b
Grab a crypto shirt!
https://www.redbubble.com/people/btcsessions
Buy Bitcoin & Other Cryptos - Sign up for Coinbase:
https://www.coinbase.com/join/53050bd39d529972e100018f
Trade Crypto on Binance:
https://www.binance.com/?ref=17679235
Be sure to follow me on Steemit:
https://steemit.com/@benperrin117
If you value my work and would like to send me a tip, they are always appreciated!
BITCOIN
14HQ2TR7oho9pZMd3QsqTQAF9sWaVSJf44
---
▶️ DTube
▶️ IPFS