If you are looking to pick up Autonio's NIO token from the Mercatox exchange, it's relatively easy once you know what to do. Let's get started:
Go to https://mercatox.com/ select sign up and register your email.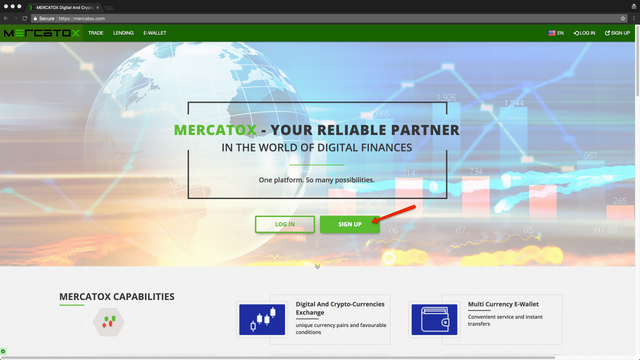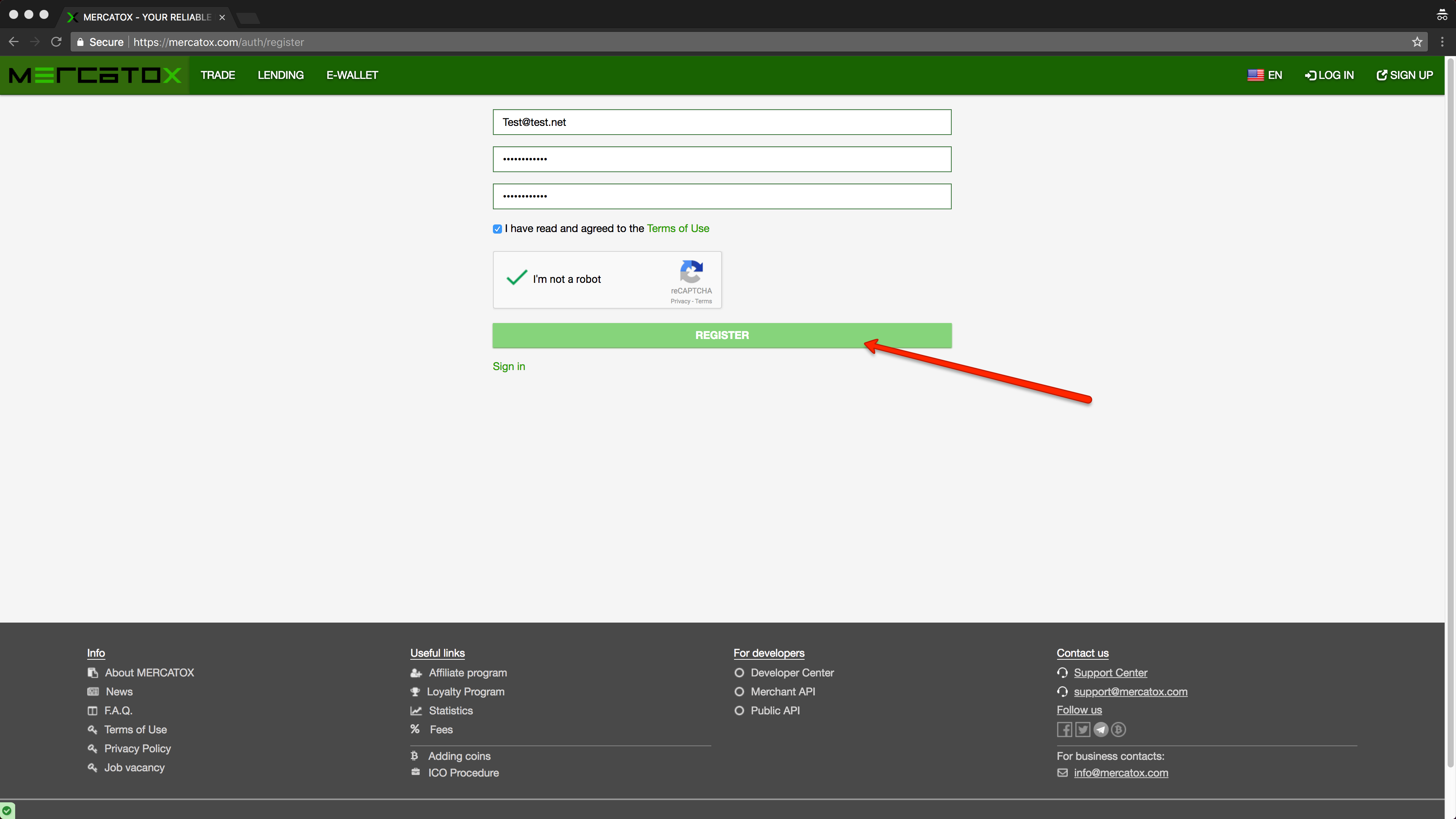 Check your email to confirm your email address. The email may have ended up in your spam folder.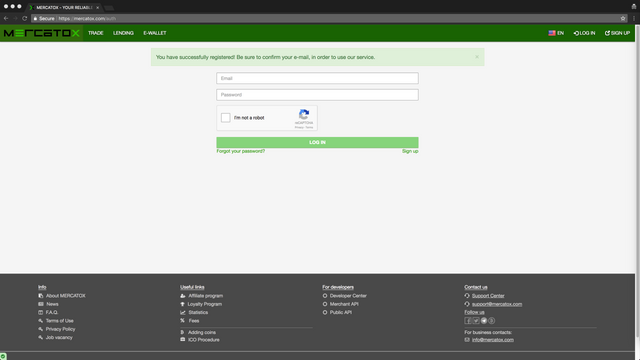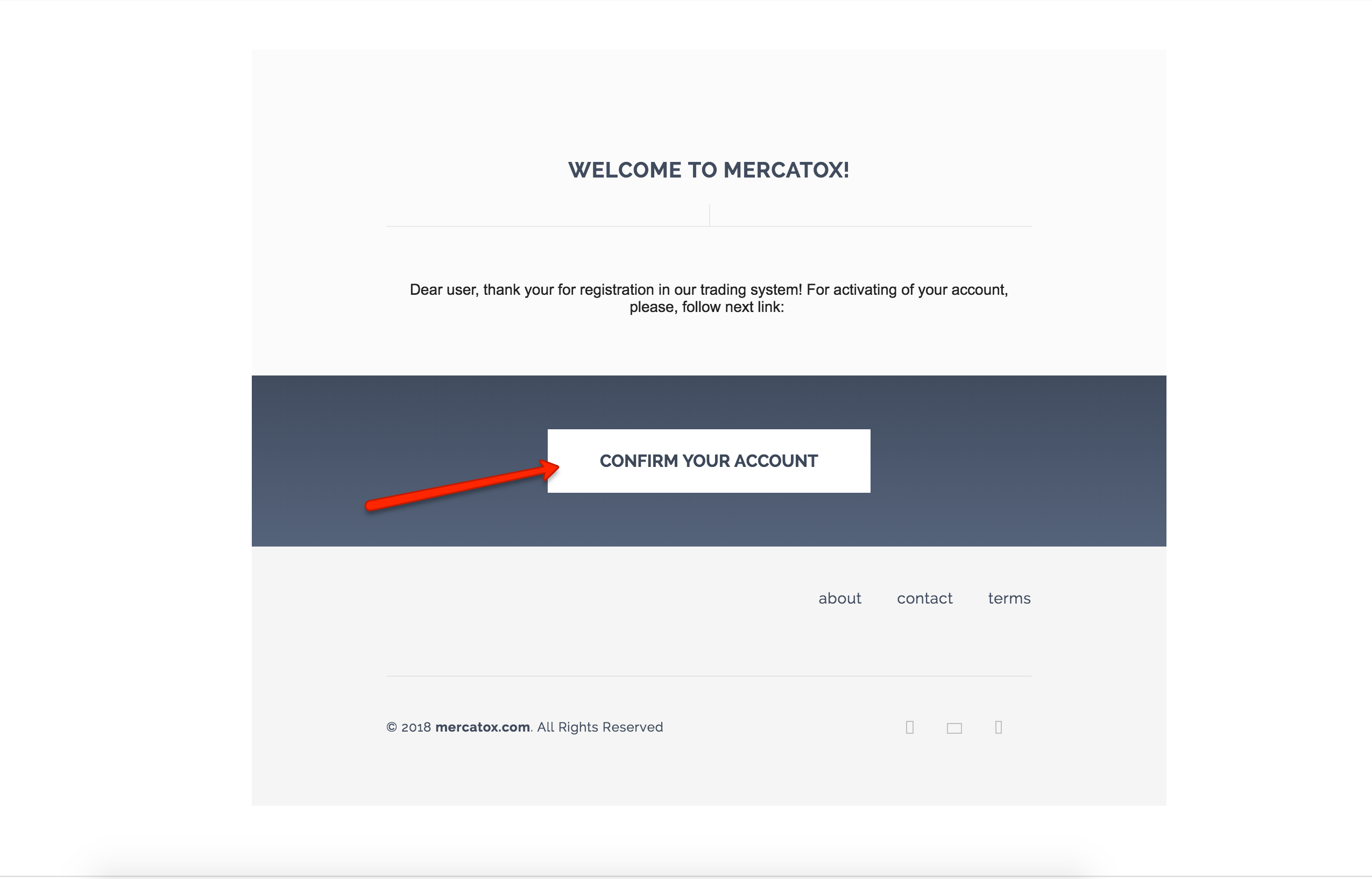 Once verified, login to your account.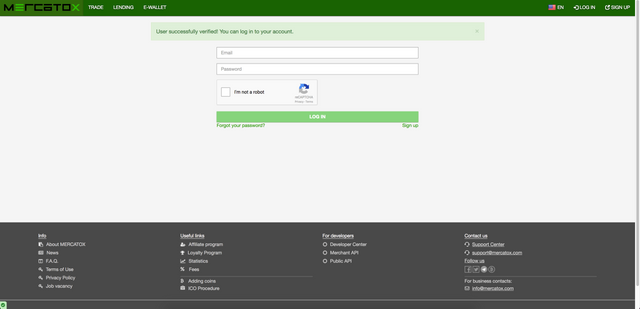 You'll want to use 2 factor authentication. I'd suggest using e-mail for Mercatox as some users have experienced a bug when withdrawing with the Google 2FA.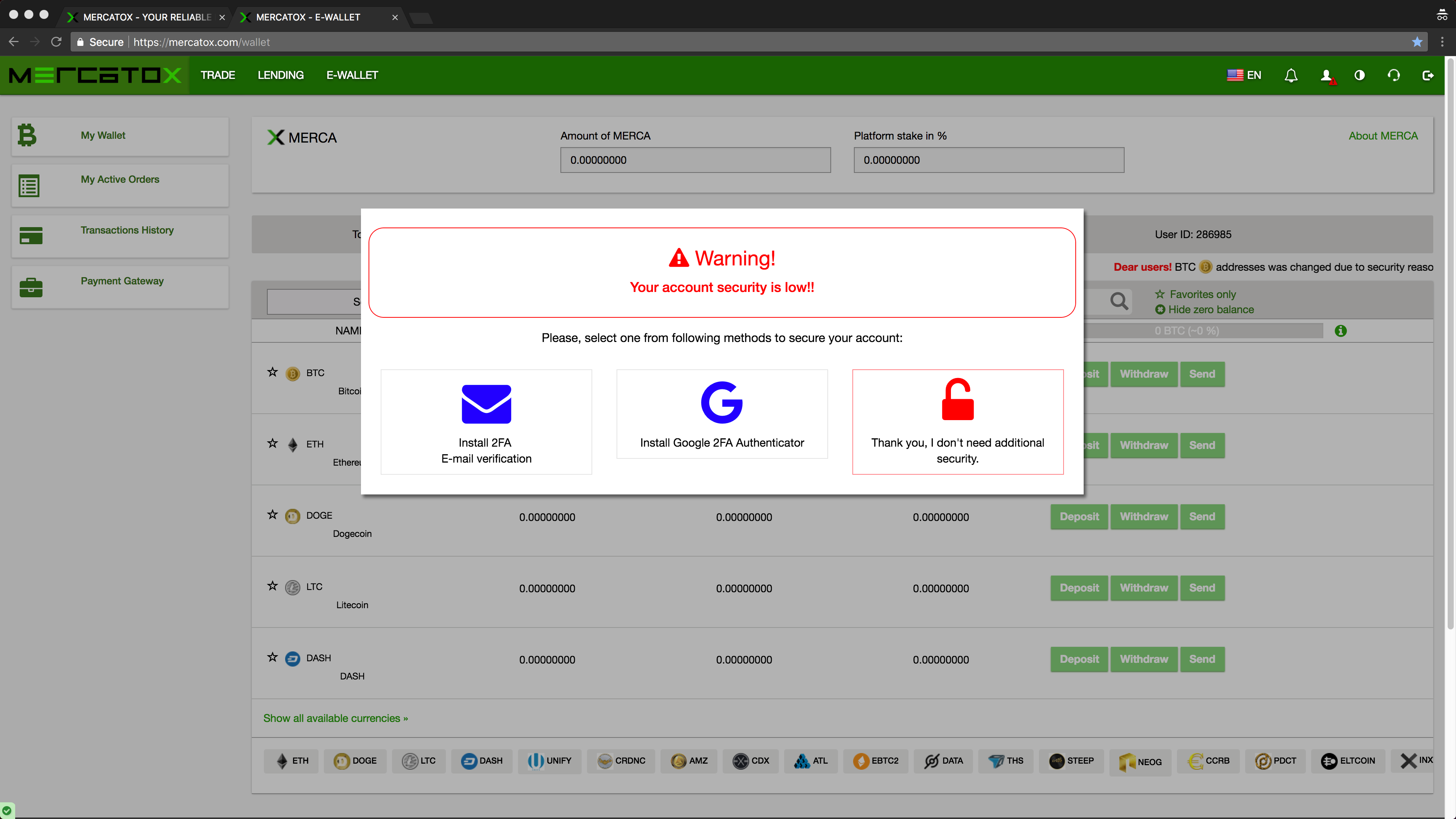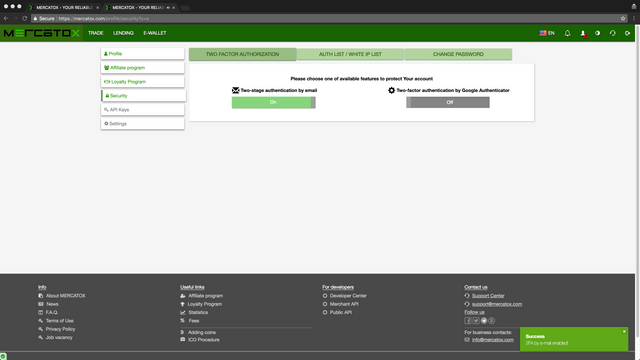 Next you need to add BTC to your wallet by selecting deposit on the BTC wallet within the 'E-Wallet' tab. If you don't have Bitcoin, head over to Coinbase or check out this tutorial. Wherever your Bitcoin lives, you can easily send by clicking send on your wallet and entering your new Mercatox wallet address.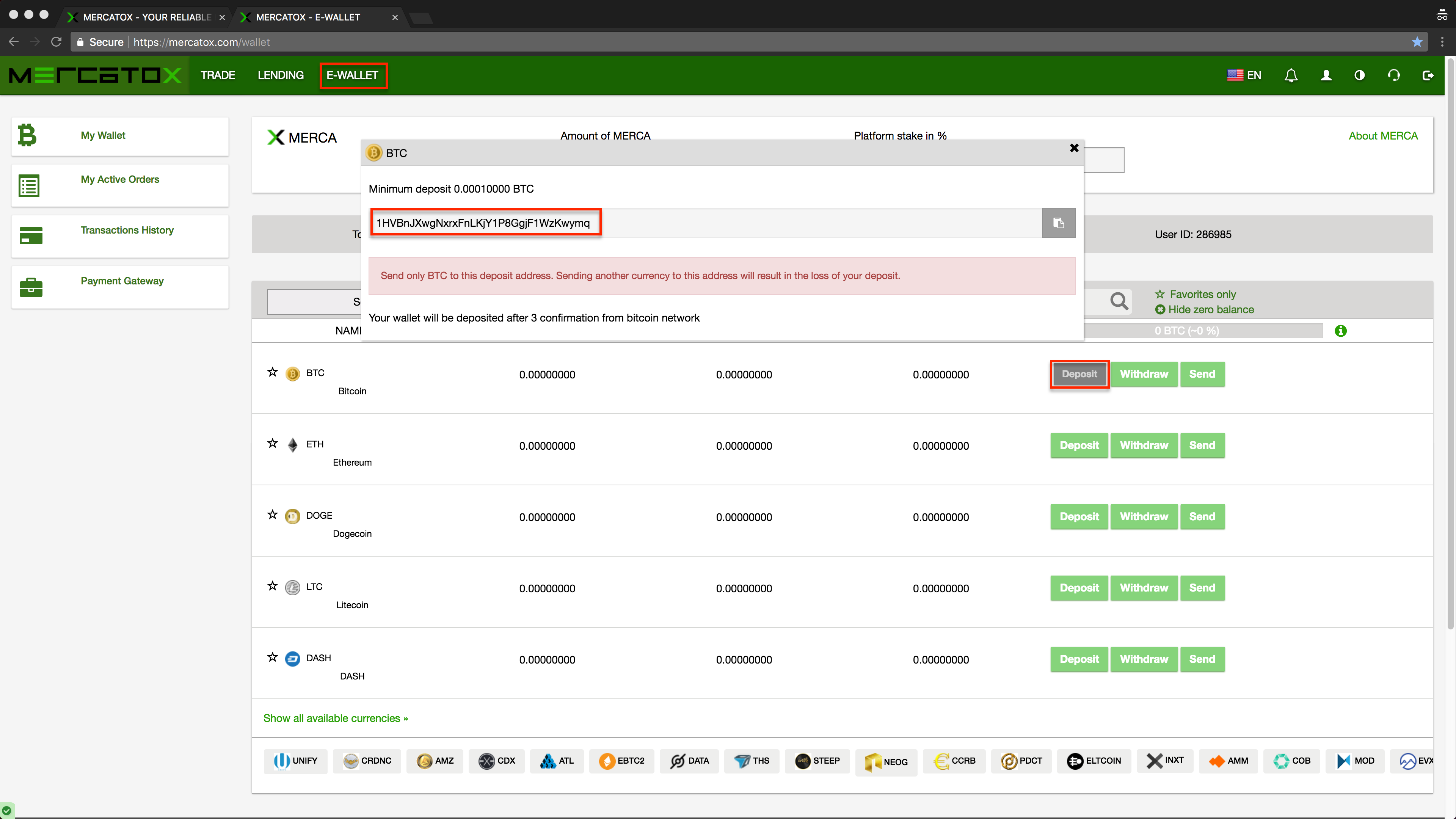 Once your BTC has arrived (confirmation can take anywhere from a few minutes to several hours depending on hashrate) you can go the 'Trade' tab and search for NIO. If you want to buy the lowest sell order, you can click on the top sell order and it will automatically populate your buy order. Once populated you can make adjustments to the price or amount you want to buy. You can do the opposite if you are wanting to sell.
Be sure to triple check before placing your order. It's not uncommon to see people fill crazy orders that were obvious typos with the wrong number of zeros.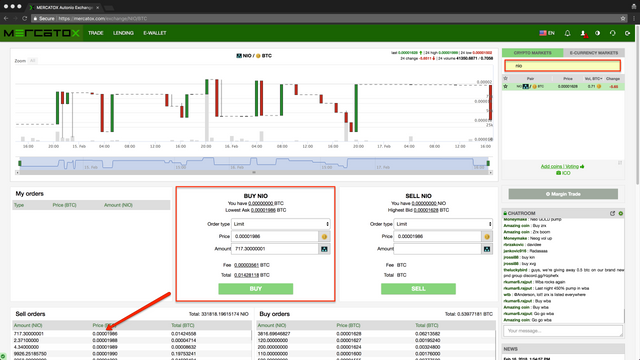 When your order goes through you'll see a green box pop up on the bottom confirming your order has been placed / filled. You can check your balance by going back to the 'E-Wallet' and searching NIO. If you'd like to move your NIO to cold storage (MyEtherWallet, Trezor or Ledger), select withdraw and enter your wallet address. Be aware that there is a 50 NIO transaction fee to withdraw from Mercatox as of the writing of this article.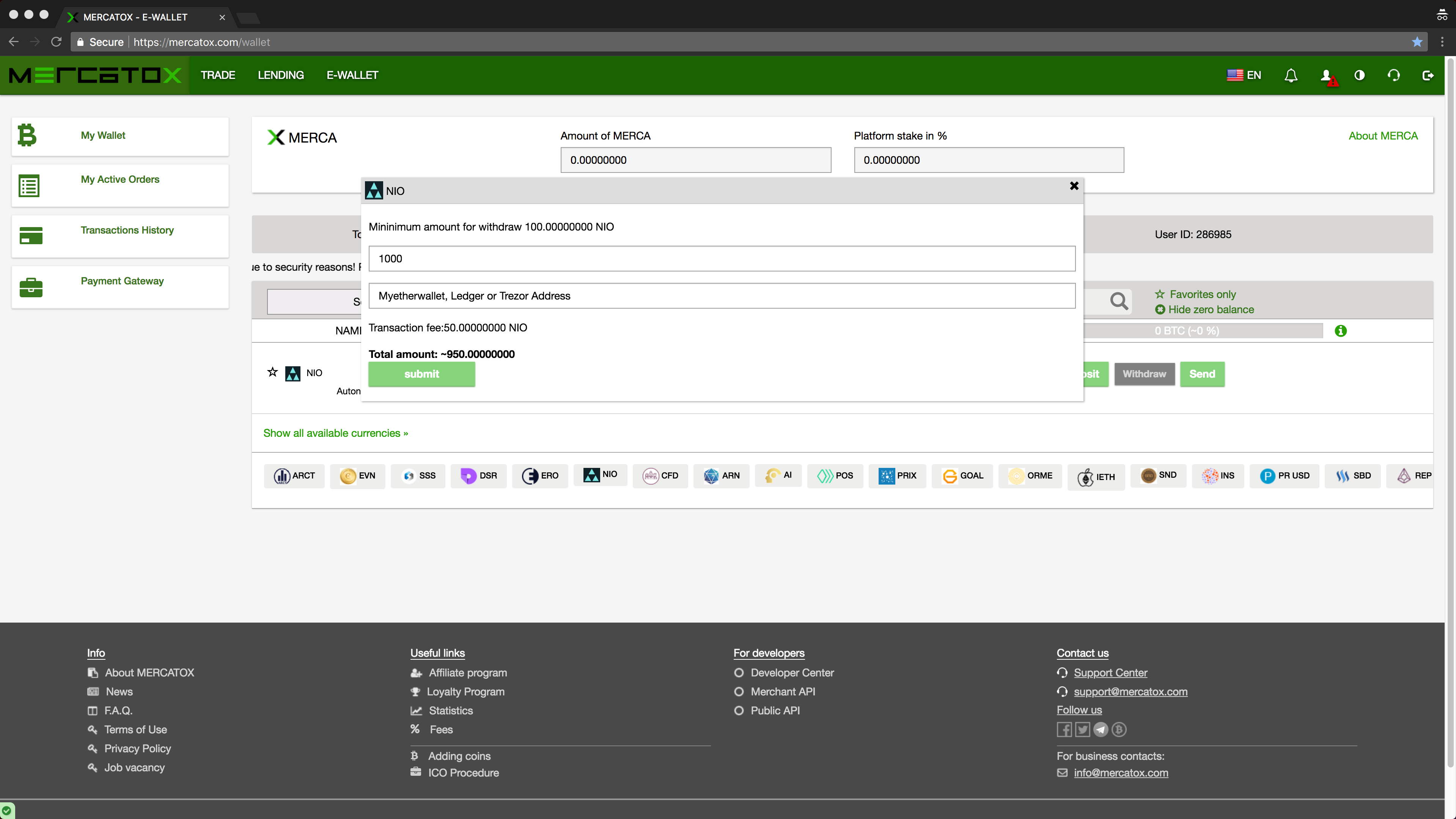 That's it. If you have any questions or need help, please join the Autonio telegram group. Anyone there would be more than happy to help you navigate the NIO buying process.