WITHIN 5 DAYS, THE BDX EVONODES MASTERNODES' COUNT INCREASES! 🚀🚀🚀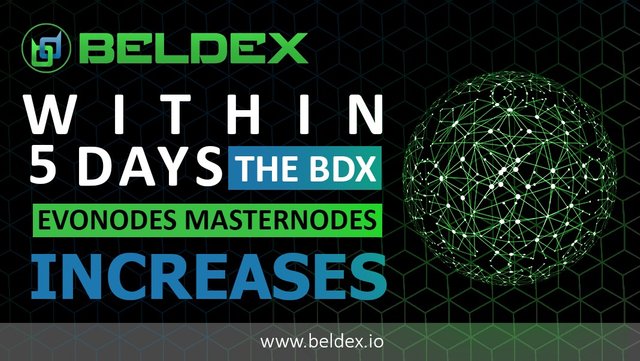 We've got exciting news for you. The masternode count on EvoNodes keeps increasing.
When Beldex was listed this month, there was just one masternode. Of course, that is where every masternode pool starts out. But it has been slightly different for Beldex. In just a span of five days, the number of live masternodes has taken a gargantuan leap from 1 to 26!
On 23rd August 2019 — Date of listing.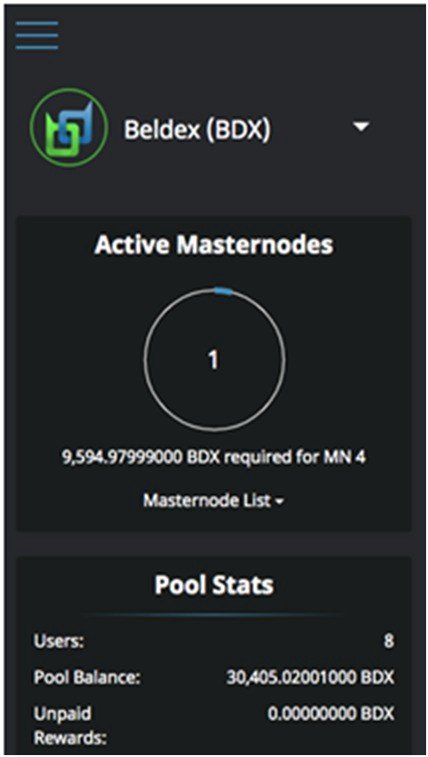 The masternode pool rapidly increased since then with six more masternodes being added a couple of days after the listing. That's bullish!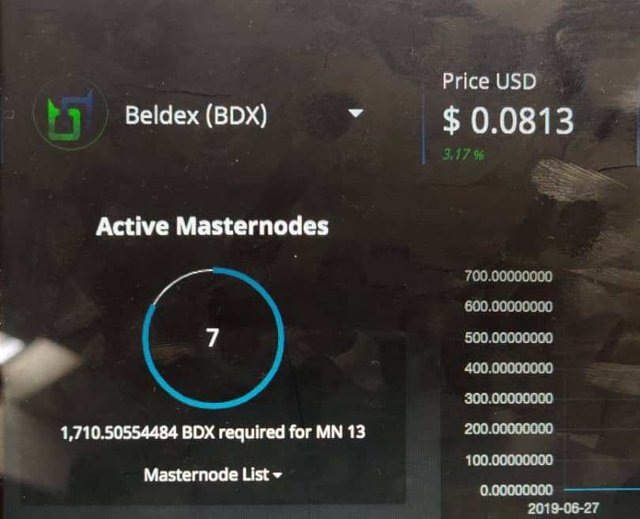 It did not stop there. Today, there are 26 live master nodes. And all of these masternodes are earning rewards!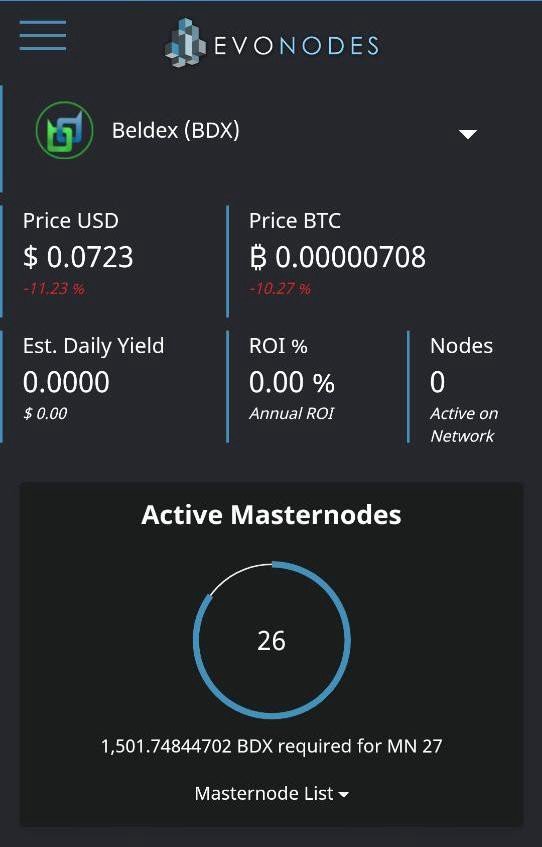 There's more coming soon! As of publishing this post, less than 3000 BDX was required for the 33rd masternode, though masternodes above 26 weren't live, we're pretty sure they would be live soon as well. The Beldex community has been vibrant and actively participating in the masternode pool ever since the news of the listing came out, which resulted in the fast expansion of the pool.
What does this mean for the Beldex community?
More the masternodes, more the stakes, more strong and resilient the blockchain!
It's a perfect win-win situation.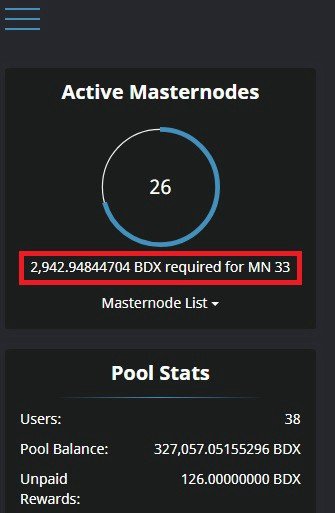 Stake your coins today to earn rewards on the masternodes. This will contribute to the growth of the blockchain as well.
Visit Beldex to know more about our upcoming hybrid cryptocurrency exchange . We will be rolling out the crypto trading platform by the fourth quadrant of 2019.
Join our community (@beldexadmin) to stay updated on the recent developments!!