The existence of Bitcoin gave rise to many illegal activities occurring without any supervision as the cryptocurrencies are not managed by a central authority. Since the cryptocurrency uses a public ledger, many bitcoins which were used for such illegal activities were not accepted by many users. This lead to the invention of privacy and anonymity oriented coins.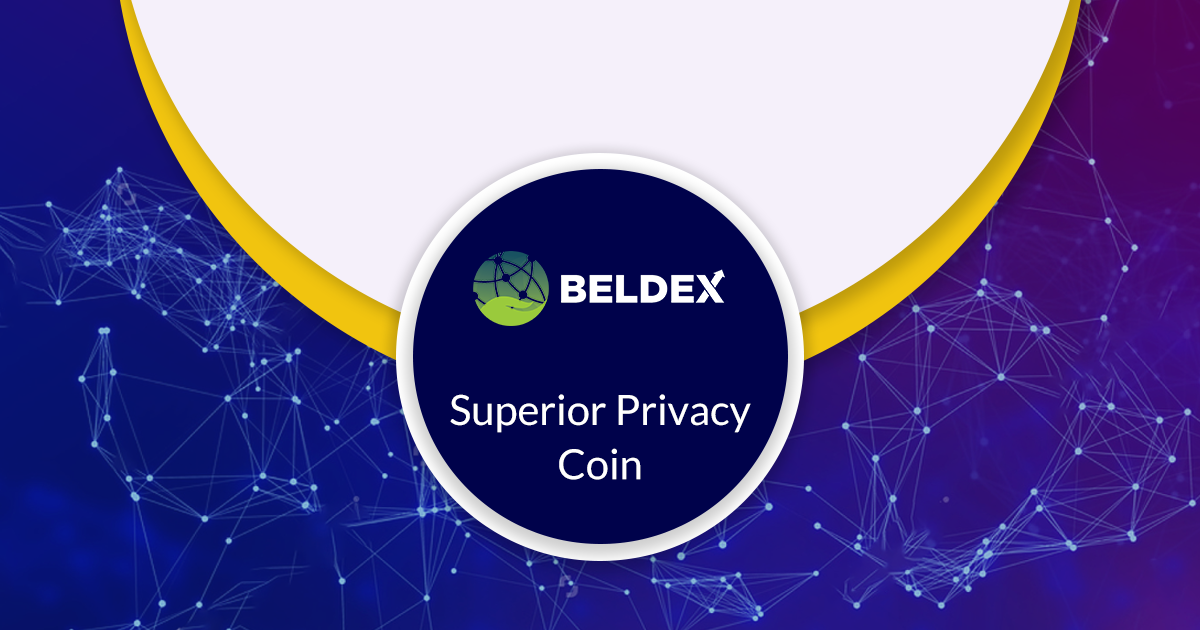 Why Do We Need Privacy Coin?
Public ledgers are transparent and show the holdings and activity for a given wallet. On one hand, this is an amazing idea but we need to consider the implications. Public wallets are viewable by anyone who holds the particular cryptocurrency. It includes not only the balance of the wallet but also how much money has been received and sent. The sender and receiver's wallet addresses are also included and this exposes the sender and receiver details to everyone.
This might be great for a non-profit or other publicly transparent entity. Do we really want anyone and everyone to see what we have and who we send to?
For instance, businesses might have secrets or the list of clients and it should be maintained as a private factor. As a user, a safety concern arises as hackers could easily find and target large holders.
Introducing Privacy Coins
These coins are meant to give users a degree of anonymity in a robust and decentralized manner. A common belief is that privacy coins are used by drug dealers, libertarians, and anarchists. This is true to some extent as they have been the group of earliest adopters because of their need for privacy. However, the user groups have expanded significantly to include consumers and corporations. The recent growth and mainstream adoption of these coins are fuelled by the relentless attack on our privacy.
BELDEX has developed a privacy coin to help its customers protect their privacy and to ensure security. The Pre-ICO of BELDEX is starting on May 1st. You can get your coins at $0.13. Know More!
For more details..