How to not pay COINBASE fees (USD to BTC/ETH/LTC)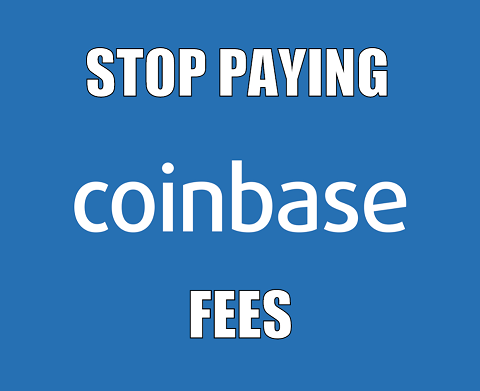 If you're like me, you've bought your very first bitcoin on Coinbase . And why wouldn't you? It's arguably the easiest option for taking your hard earned USD greenbacks you have and converting it to magical internet money. You can even do it on your phone! It really is a fantastic service considering how simple the process is. Well everything comes at a cost and Coinbase has quite a few. See Below.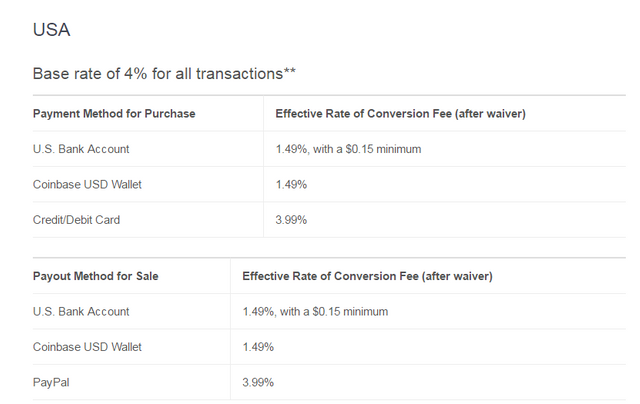 (https://support.coinbase.com/customer/portal/articles/2109597-buy-sell-bank-transfer-fees)
Buying any coin using your credit card will bring a whopping 4% fee. Sold bitcoin after a spike and want to cashout? Another 4% if you are planning on using the PayPal option! Even the cheapest option being the Bank Account Transfer will run you 1.5% selling and buying! Now that may not seem like a lot, but if you are planning on making a sizable investment, this adds up. For me, that fee hit me for $75 during my first big investment. The solution to getting around this fee is simple enough; use GDAX.
GDAX is the exchange owned by Coinbase and is already integrated with your Coinbase  account. Go ahead, log into the GDAX exchange with your Coinbase credentials. BOOM! You are in! Deposits from your bank account are free (similar to how you would fund your USD Wallet on the Coinbase App). Transferring anything from your Coinbase account is also instant and fee. Now here's the good part; buying some coinage with your USD. What are the fees like?

(https://www.gdax.com/fees/BTC-USD)
Only 0.25% taker fee and 0% maker fee on GDAX! Compare this to the 1.5% fee Coinbase would charge you to just buy Bitcoin. Now depending on your 30 day volume, you could be paying less but I'm sure you would already know this stuff if you were trading ~94,148.18 BTC in a months time. Transferring your bitcoin to your Coinbase wallet (or any wallet) is also free if you don't count the network fees. 
So let's recap. To save the most money when buying bitcoin, ethereum, or litecoin with USD, sign up for a Coinbase account and USE GDAX. 
thanks for reading and have a great day!