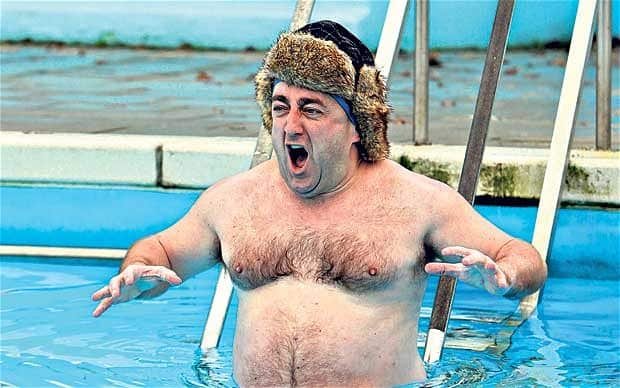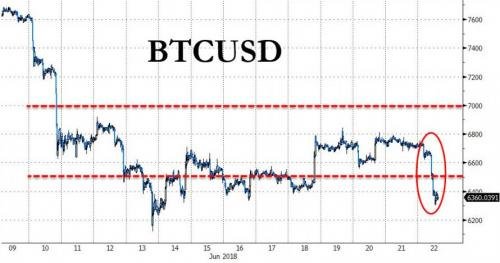 I was banking on STEEM being my retirement. Ok maybe I have to wait another 5-10 years (like I have been doing with GOLD & SILVER)
At what point do we realize that @bearbear613 can call the market ups and DOWN! I'm no Heijin... bah bah bah, but his net worth probably just went down about 1/4. So KEEP making those KABOOOOOM calls.
What's real? The Bear Cave! That's whats real! So check it out: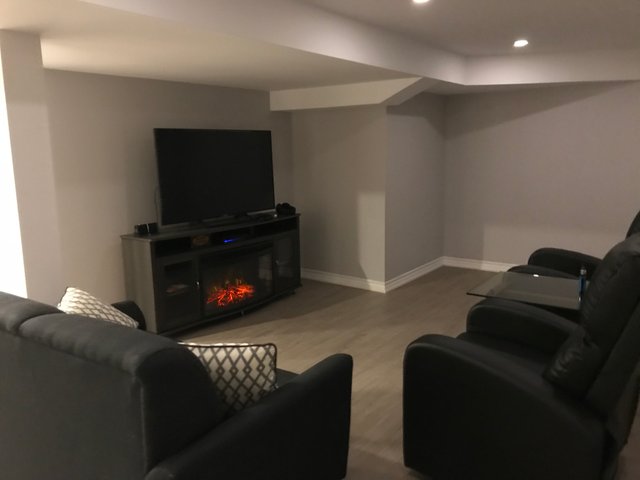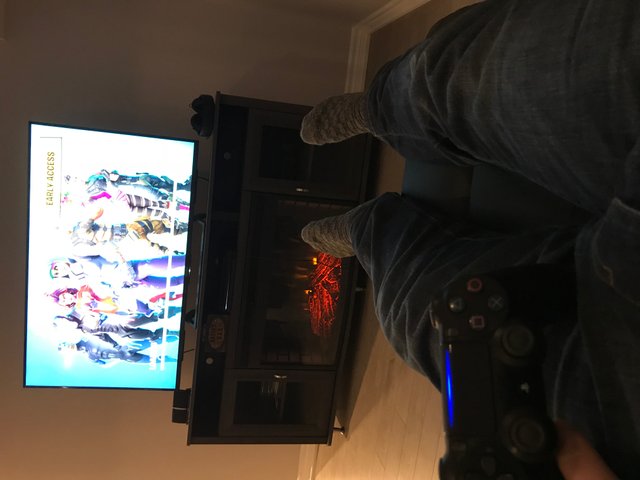 Decor will soon be coming. Life is short, and if you don't stop and look around for a moment it'll pass you by. I'm grateful I got food on the table, the wife and kids are relatively stable and healthy.
I blog for fun.