BANANO's first steemit post
So let's spread the word about Banano also at steemit. It seems like a good fit, so we'll do an experiment and see how this ends up. Leave comments if you like it or not. This inaugural post will be kept quite short, but it should suffice for everyone to see if you are interested to have a closer look or not. All major future news will also be added here, so stay tuned.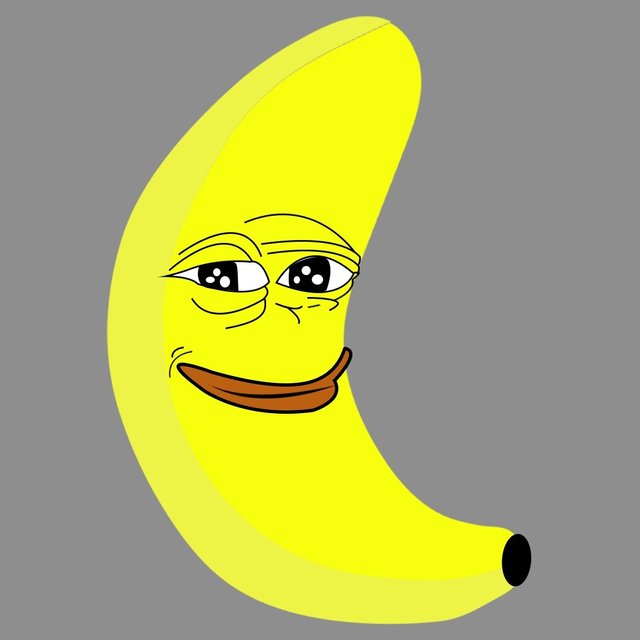 What is Banano?
BANANO is a feeless, instant, rich in potassium cryptocurrency powered by DAG technology disrupting the meme economy. Yes, Banano is a cryptocurrency. Banano (BAN) is a fork of the cryptocurrency NANO and was started in April 2018. But it's not just another random altcoin or in any way similar to Bitcoin.
Banano is a meme cryptocurrency with a free and fair distribution and a fun community.
Using Banano is intuitive and easy. Transactions are feeless and instant. Banano utilizes a novel DAG (Directed Acyclic Graph) based architecture, where each user possesses his own blockchain. More information on our official website.
We don't take ourselves too serious, but we do make great memes, sometimes also with awesome voice-overs:

Plus, we have monKeys, which are just awesome visual account representatives. Get your unique monKey today when creating your first wallet! For free, in seconds!

How to get started?
Sounds all too good? Like a scam? Well, it isn't, but you have to see it with your own eyes to believe all this:
The good thing is, getting started with Banano is easy. You don't even have to buy Banano, you get it for free as tips, in giveaways, rains, contests or airdrops. Give it few minutes and try it. It might change your life :P
Get started on our website banano.cc, or on banano.how for more help getting started. If you are on android you should definitely try our awesome mobile wallet, Kalium.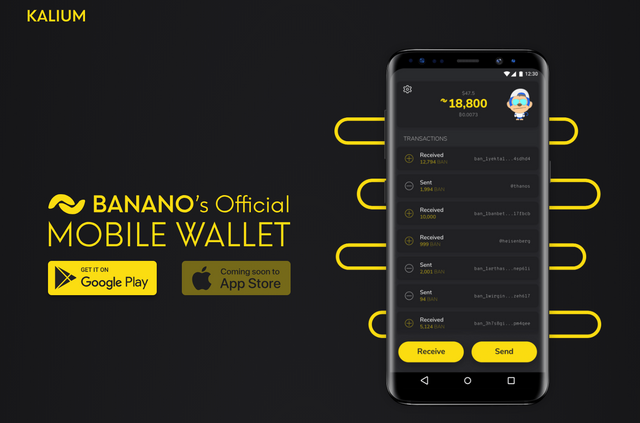 Join the Banano republic!
Medium
Discord
Reddit
Twitter
Instagram
Facebook
Telegram
Youtube
Github
banano.cc (official Website)
banano.how (help getting started)