Crypto Summary 1/29/18
Here's a summary of the top performers today from a percentage standpoint. Balake's Bets for the day!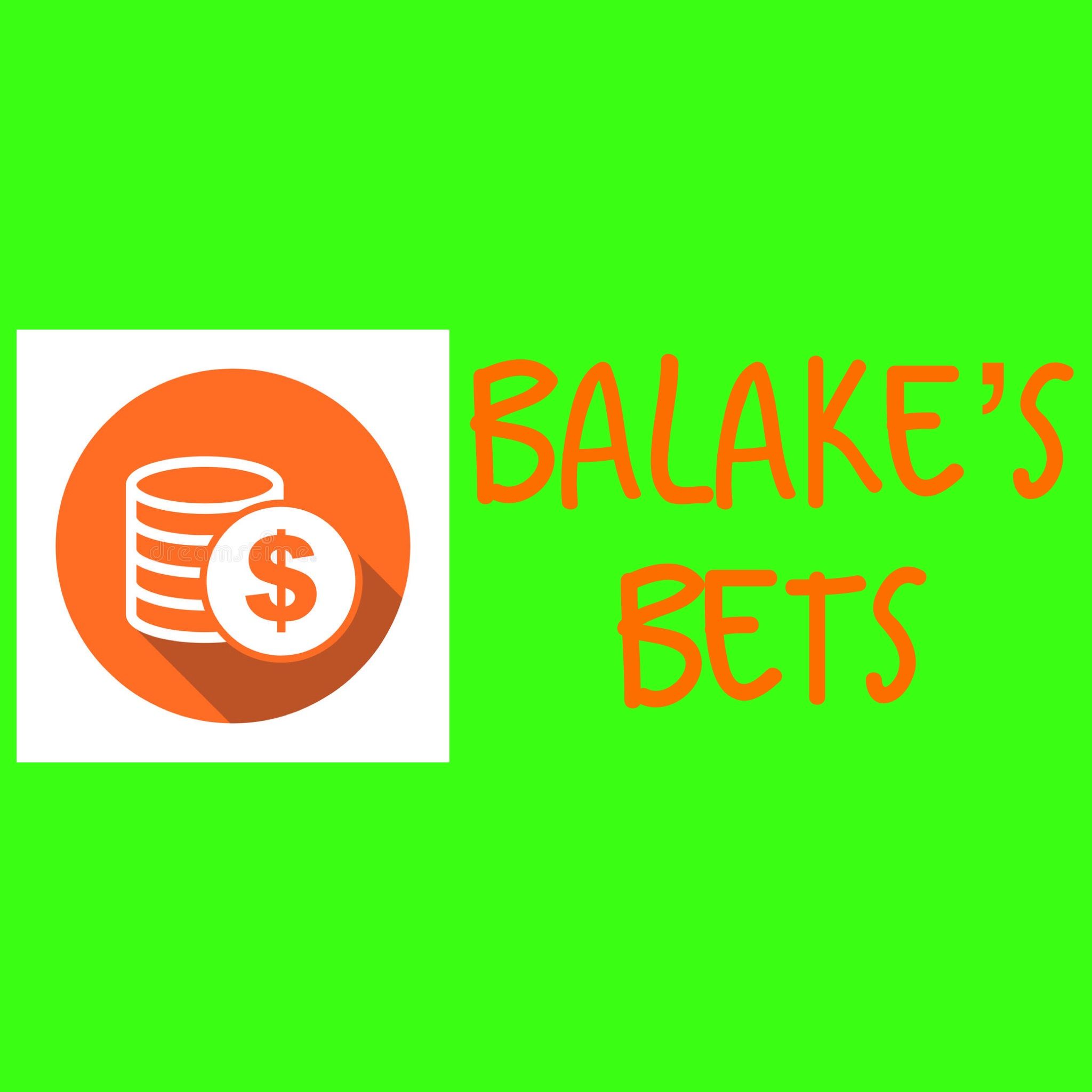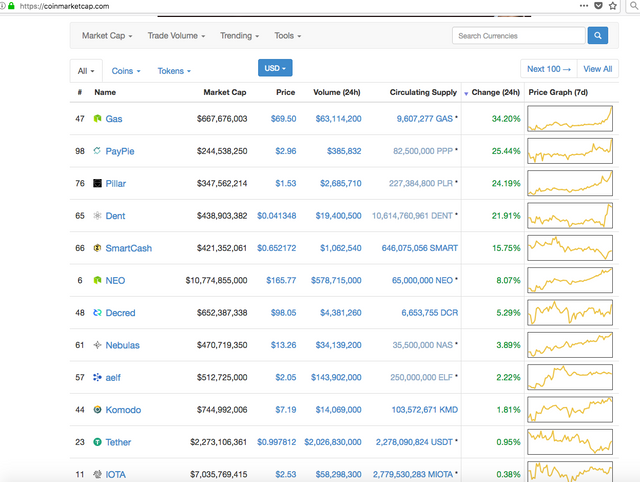 As you can see, a HUGE day for GAS. GAS is directly correlated to the NEO coin. GAS essentially acts as a dividend for holding NEO, which is a very cool concept and I'm hoping more cryptos utilize this ideology.
What do you think about today's action? What coins are you most interested in? I'd love to hear more about what you're excited about.
Legal Disclaimer: This is only my opinion, make of it what you wish. This means that it's not advice or a recommendation to either buy or sell anything! It's only meant for use for entertainment purposes. Do your own research!