Here is how to create a paper wallet for almost any Cryptocurrency :
1 - Download the WalletGenerator:
https://github.com/MichaelMure/WalletGenerator.net/archive/master.zip
and unzip it.
2 - Turn off the internet connection (To be safe).
3 - Double click on : "index.html" (It'll run on your default browser)
4 - Choose a coin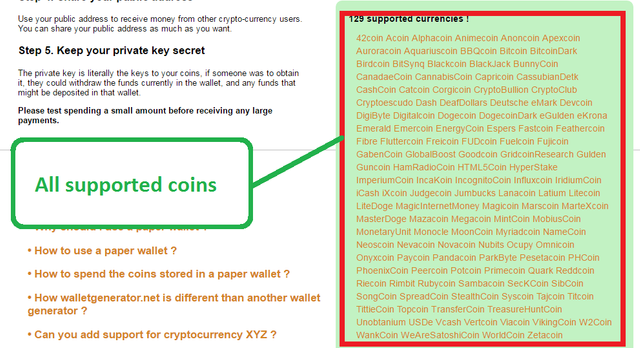 5 - Keep moving your mouse:

until :

6 - Save the private key in an external hard drive or USB.
7 - As a physical backup, print it out and keep it safe.
I hope you like my post, Thanks.