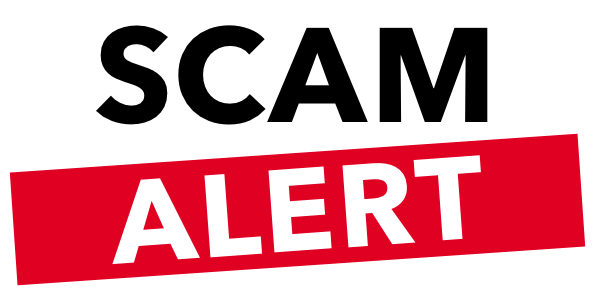 Recently a Gramtoken.io a website claiming to be the host of the ICO for the Telegram messaging app appeared on the internet. The site looks well-designed with overall complete and also allows participants to deposit BTC and ETH in exchange for so-called 'GRAM' tokens.
Website is pretty good copy and info, they claim to have already raised 90%+ of the pre-sale lol. They even have a bullshit white paper. And Finally Site is now down, clear sign of exit scam. So stay away from this scam.
Many of the tweets have been directed at Pavel Durov, neither he nor anyone else from Telegram has made a statement acknowledging anything related to Gramtoken.io.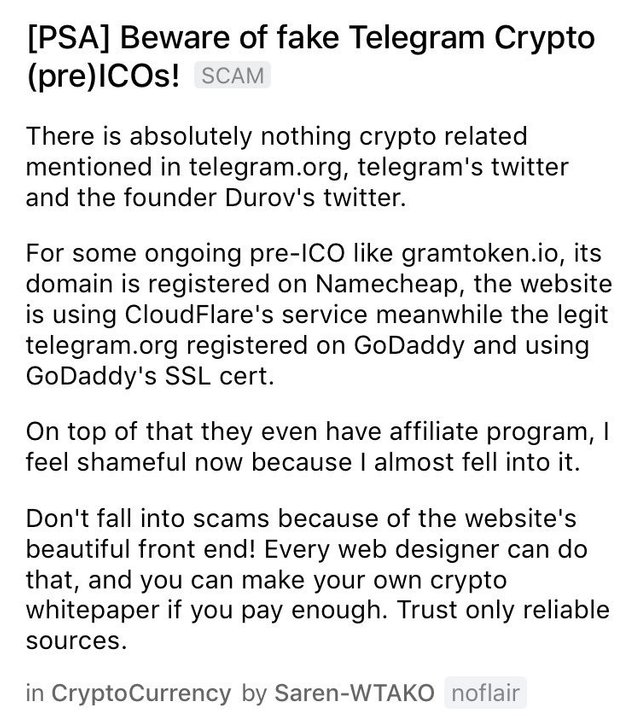 Thanks for Reading!