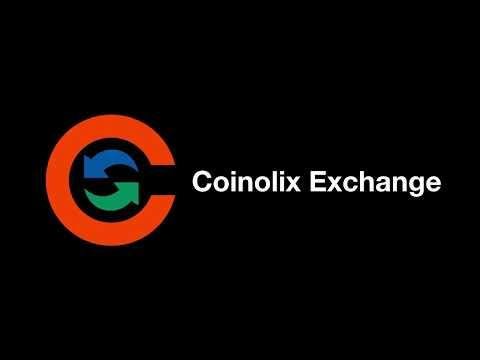 Source
Cryptocurrency is a digital and decentralized asset powered by the blockchain, while exchange means transfer of anything for another one with hope that both are of equal value to the owners. Now what is cryptocurrency exchange? It is a platform where digital assets are transferred from buyers to sellers and vice versa. Typically it is a market place where we have makers and takers, makers make an offer to sell and takers accept offer to buy. Except the exchange is commission free, both parties will pay little commission which enable exchange owners to maintain, secure and market the platform to the rest of the world to increase liquidity. Cryptocurrency exchanges are similar to traditional stock markets, but it is different in that only cryptocurrencies are traded. Although, some exchange now allow users to trade fiat-crypto pair, but Coinolix is strictly cryptocurrency exchange.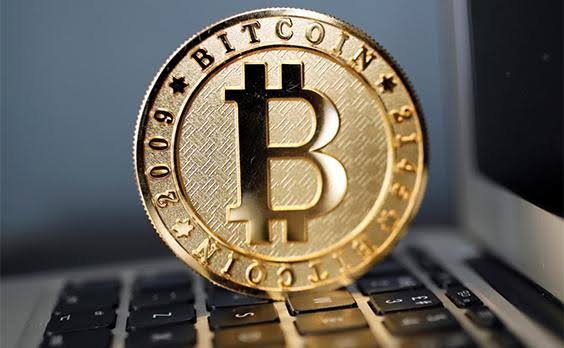 Source
Since inception of cryptocurrency through bitcoin in year 2009, several other alternative coins (altcoins) have been created. According to Coinmarketcap, there are over a thousand new digital currencies in the world as at now. This led to development of more exchanges, and since 2011 when BTCC exchange was launched, more than 300 exchanges now exist in the cryptocurrency ecosystem.
In year 2017, the paradigm shifted, exchanges began to create native tokens that fuel transactions across the platform. The most popular among them are Binance, Kucoin and Coss exchange. Success of these exchanges has been inspiring as a result of massive adoption and honest buy back policy which ensure that token holder (hodlers) get value on their digital assets. "For instance, Binance token (BNB) increased in value by whopping 1000% in a period of one year, from $2 per token to $22*. This price history demonstrate what is possible when token have utility, and it is used for transaction on exchange. While many may have missed to opportunity to catch the Binance train, Coinolix is another cool opportunity for early investors. Then I heard you asked; what about Coinolix and why is it different from the rest?
Security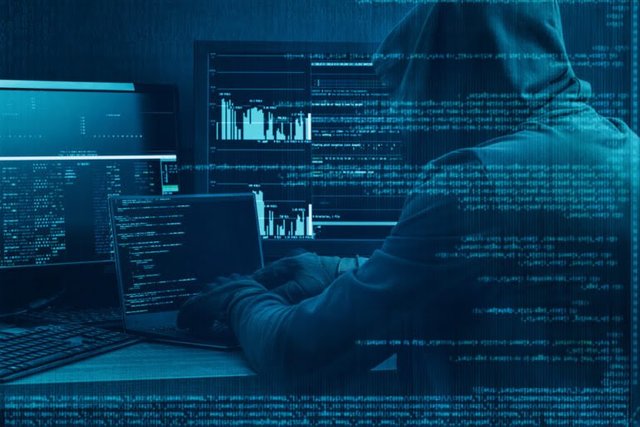 Source
Number one priority of any trader is security of digital asset. Only in first quarter of 2018, $731 million worth of cryptocurrency were stolen by hackers, this is three times the amount that was stolen in year 2017 alone. This hack only point to one thing, lack of or poor technical support and increased competency of hackers. Traders and investors are more vulnerable than ever before, there are needs for highly secured exchanges. Coinolix uses Content Delivery Network (CDN) server that is capable of handling users database requests at any time without fault. There is vulnerability research team who hunt for possible point of failure which might be exploited by hackers. Any attack would meet higher resistance, users data is encrypted and are fully backed up in case of eventualities. Also, there is additional security layer in form of Two Factor Authentication (2FA).
Low Fees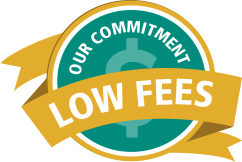 Source
The true essence of CLX token is to reduce cost of every transaction on Coinolix exchange, thereby bringing more adopters onboard. For instance, when assets are listed on the platform, developers will enjoy considerable amount of discount using CLX as payment.
For every trade that is made or taken, traders would be charged 0.2%, this is lower than commission in other top exchanges. Coinolix only charge small fees for every withdrawal.
Starting with top cryptocurrency assets is the best way to start as these coins will attract more users to the exchange because of high liquidity. Assets that will be added include ETH, NEO, XRP, LTC, BTC, CLX and USDC (USD pegged Coinolix coin).
Adaptive Customer Service
Twitter handles of top exchanges are littered with bitter complaints by aggrieved customers whose problems are yet to be resolved. In business world, prompt, reliable and all round the clock customer support is are potent baits to getting customers loyalty. There is an adage that says;
humans heart is found where there money is and everyone love king-like treatment.
Coinolix will not respond to customers with bot, rather, complaints would be forwarded to designated officers who are trained for specific problem that users might have. It is all about value they placed on individual customer.
Multilingual Support
Have you ever opened a website only to find out that you cannot interact with it due to language barrier?
Coinolix understand that users do not speak same language, hence the exchange will support Russian, Japanese, English, Korean and Chinese on web interfaces. As time goes on, more languages will be supported.
Support for All Devices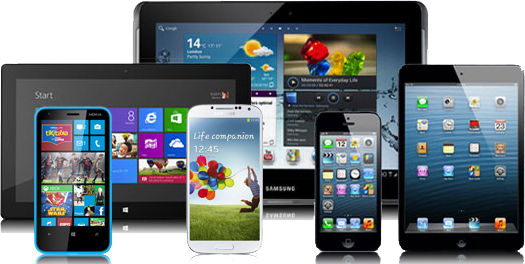 Source
We are living in time when people have access to all kinds of devices, cryptocurrency exchange need to be agnostic to all devices, even a single user may have different devices. Coinolix will support any browser, android, iOS and PC (Linux, Windows and Mac). To ensure flexibility and ease of trade, Coinolix will provide API service to all users.
Conclusion
History is on the side of tokens issued by exchanges, they buy back or token burn policy often ensure that investors get value for their money. The success of any project depend on combined strength of the team, Coinolix team comprises of people with required industry experience, they have over 50 years of combined experience.
A platform with low commission and future plan to reduce trading commission to zero will definitely attract users throughout the world. Therefore CLX is a token that investors should consider in their portfolio due to it potential. Most successful investors are those who see opportunity and grab it early.
Tokenomics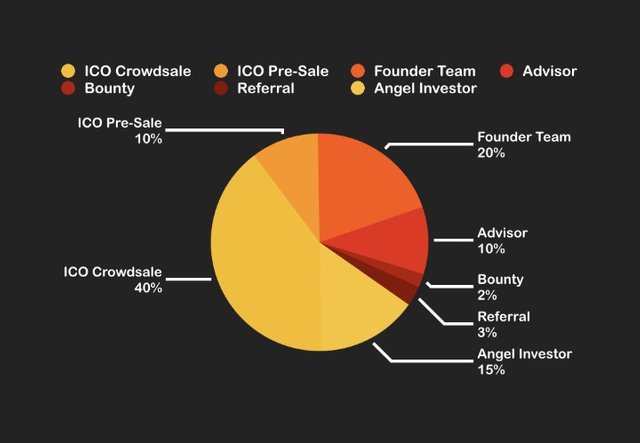 Team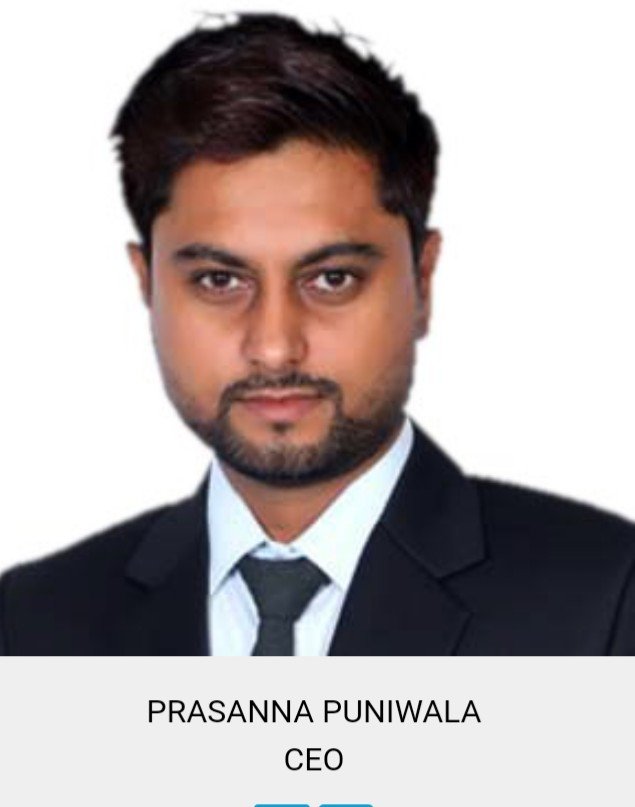 Twitter Handle and LinkedIn Profile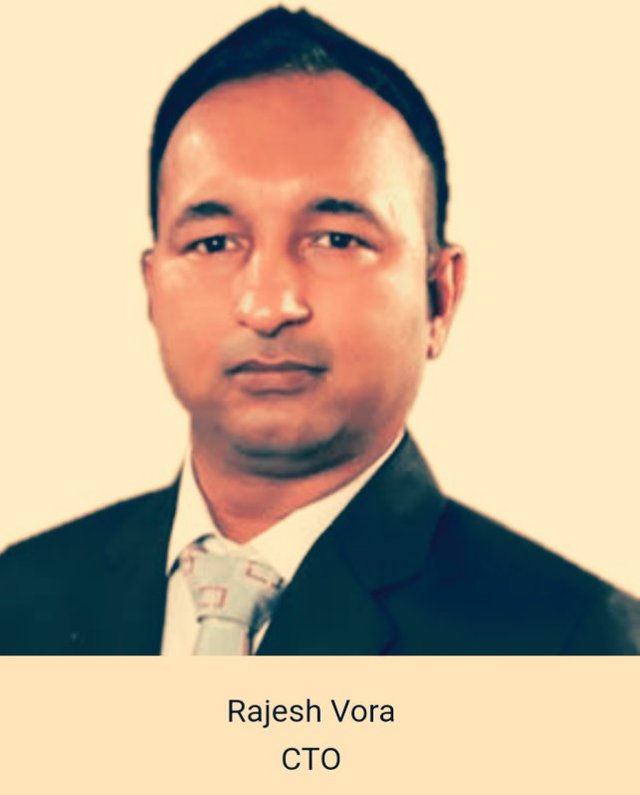 Twitter Handle and LinkedIn Profile
More Information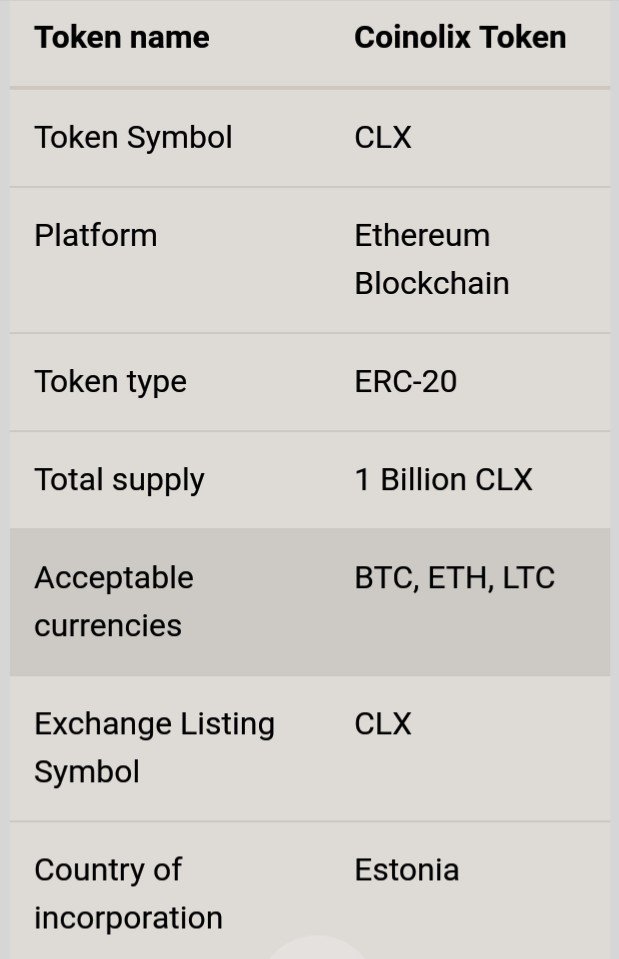 For more information, kindly visit Coinolix exchange website. You can reach out to the team if you have any question about the project, the social media handles are;
Github
Telegram
Twitter
Reddit
Medium
Discord
YouTube
Bounty0x Username: autofreak