Low Risk Fund Allocation Strategy In Cryptocurrency Trading :
Keep 10% in Bitcoin
Keep 10% in Ethereum
Keep 10% in Litecoin
Keep 40% in Top Picked Altcoins
Keep 20% for ICO
Keep 10% for Daily Trading
Your 90% fund should be kept for 3-6 months investment and trade only with 10% for be on safe side always. Good luck.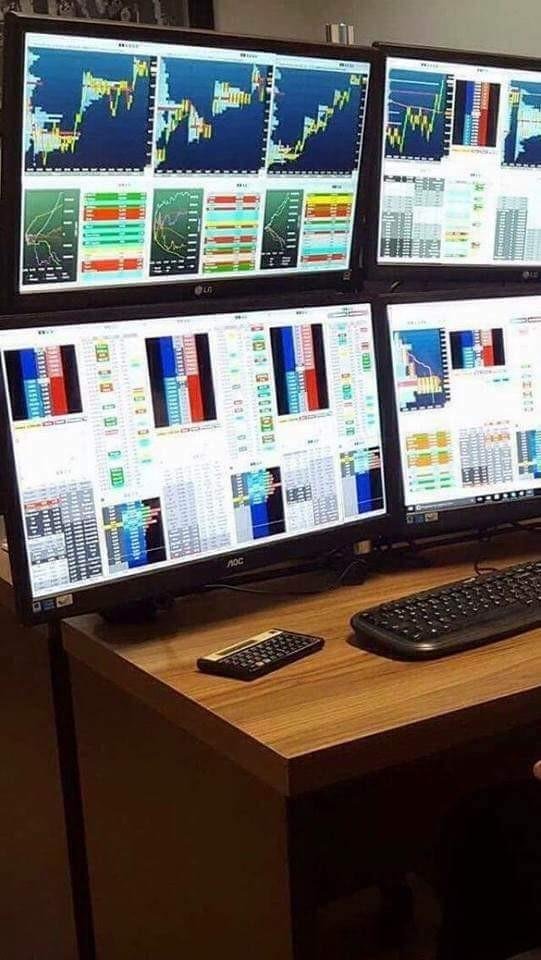 Thanks for reading my post ...
Upvote me and i will Upvote your post also ...