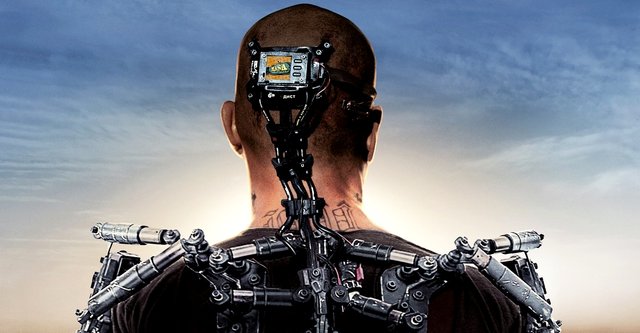 Cryptocurrency may be a decentralized market but who controls the blockchain technology?
Who is developing the standards for all this code that comes with creating ethereum and alt coins does the public understand what open source means will they even care?
The general public is so conditioned to doing whatever they are told its going to be a simple conquest. whoever has been behind the development of blockchain tech from the beginning will soon be the power that officially controls the entire globe!
-A