This article is my personal thoughts. Invest only according to your own idea and only as much as you can lose. I was looking for a project whose price dropped so much that it was possible to make high-percentage profits at the next bubble in the cryptocurrency market. Why did I choose GAME? I invite you to read.
---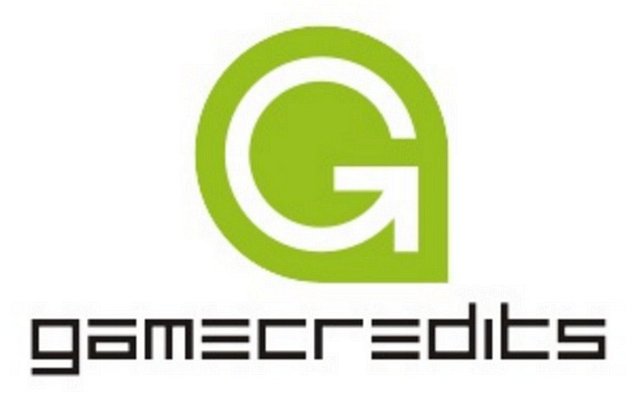 ---
As you know, you can make big profits on little-known cryptocurrencies, but you should pay attention to certain things. The selected cryptocurrency has to be very cheap compared to its maximum price. It must be on several exchanges, because if it is only on one, there is a risk that the project will be removed from the exchange and then we will lose everything. Of course, this must be a cryptocurrency with a blockchain running and not being a scam. I chose GAME.
---
---
It is quite an old project. It is not revolutionary, because it is a cryptocurrency built on the modified source code of the Litecoin currency. So he has a limited number of coins up to 84,000,000. The disadvantage of the project is the lack of official Whitepaper and only its substitute in the form Manifesto:
https://gamecredits.org/manifesto/
. Something is happening in the project and a plan for this year is being implemented. A gaming store is already available to buy for the GAME tokens.
---
---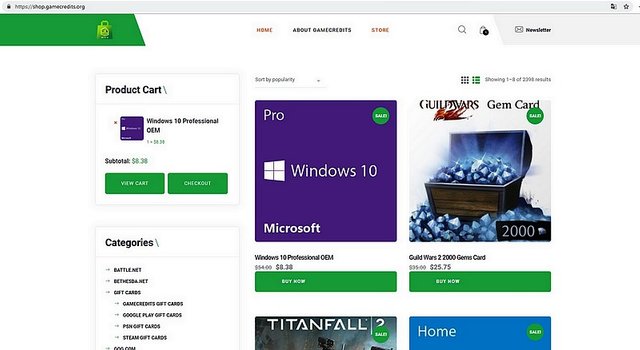 ---
This project from the bubble from 2017 lost a lot of value. GAME price in Bitcoin is currently over 200 times lower than the maximum value. From the maximum price in USD ($ 6.90), the price has dropped 75 times! That's why I decided to invest in this project now, believing that the price will not drop significantly. If there is another bubble in the cryptocurrency market, high GAME prices may come back. I decided to take a chance. I believe that it is better to be on this train and have a chance for big increases or lose than not be in it. Here are plans for the further development of the project for this year:
---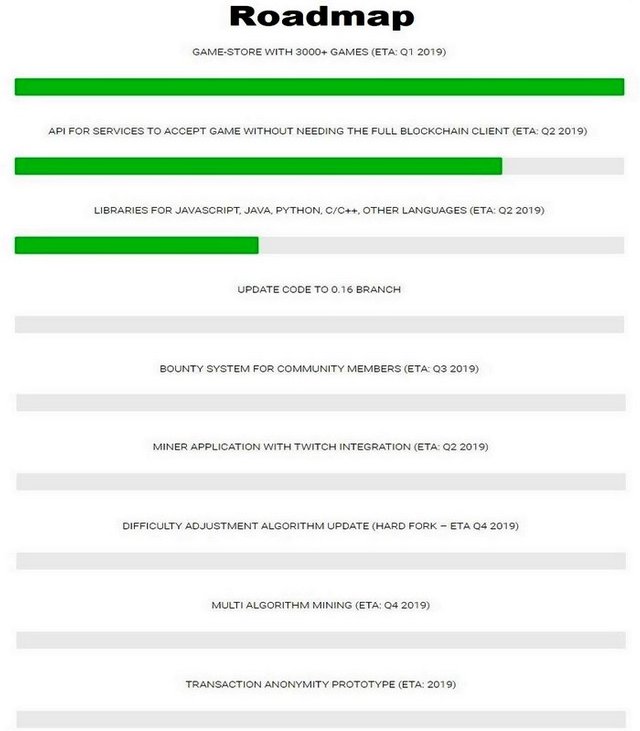 ---
If you have suggestions for other projects whose price has dropped significantly, share them in the comments. I decided on GAME and I spent 0.1 BTC on it. Time will tell if it was a good decision.
---
Note: This article does not constitute investment advice.
---
Thank you for reading!