Greetings to my steemit people today I have the usual report on the BTC. information, curiosities and others that I hope will serve you and enjoy.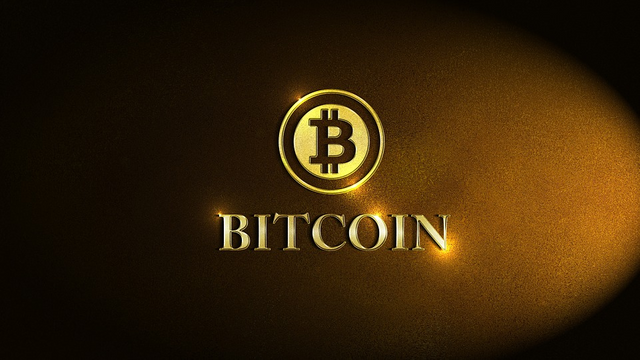 The Argentine bank "bankmasales" announced that in the next few days BTC will begin to use international payments in substitution of swift centralized platform and in partnership with the Latin American Statup Bitexla a great news for Latin America to strengthen the BTC in the region after the Venezuelan government will implement the Venezuelan Cryptomoneda petroleum backed by gold and petroleum of the country..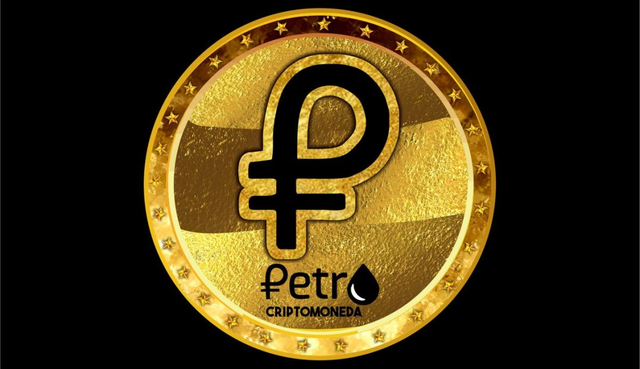 Again comes to light and returns to give another verdict in question of the BTC the creator of the MCAFEE antivirus in your account, spokesman and investor of crytomonedas predicted for the market of BTC is appreciated about $ 15,000 for the month of June and is disregarded in July $ GNT + $ 5 at the end of July and $ EOS reaches $ 32 at the end of July, this statement causes controversy after the BTC entered a deep seeloff breaking the support of $ 8200 that had as a strong and solid .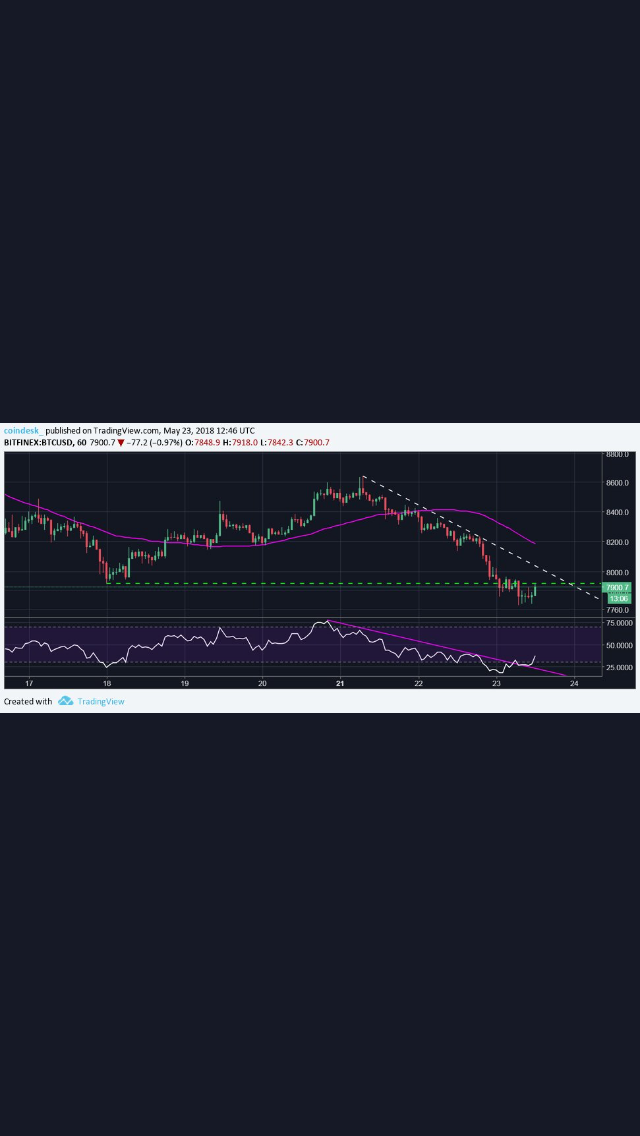 Verge has been attacked again after being accepted in the pornhub porn world and seeing a historical rise the cypto XVG seems to have a lot of bad luck, this time again suffered attacks and security breaches which sounds ironic if you consider that verge claims to be "the currency of privacy" that's why the association with the porn industry of course the attacks faced by verge are attacks that see lost and theft of data without information of the person. instead the attackers seem to enjoy the overhead of the DDos network.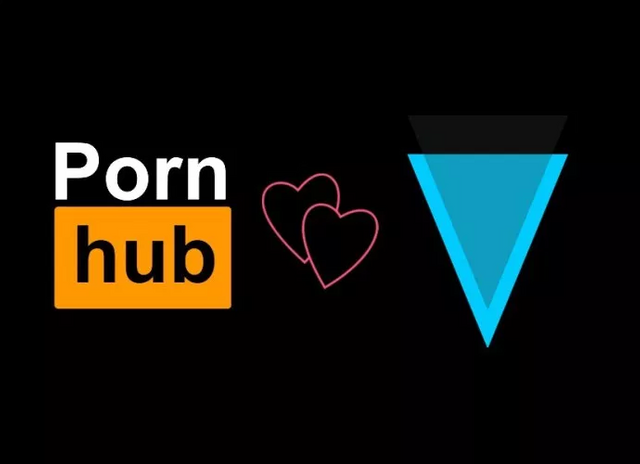 Well friends we arrived at the end of today's article, I'm thinking about taking Friday to create BTC articles, what do you think?, I hope your opinion and what articles would you like to read? thank you for your attention greetings .. I will be attentive to your comments