Get paid to play all your media - CURRENT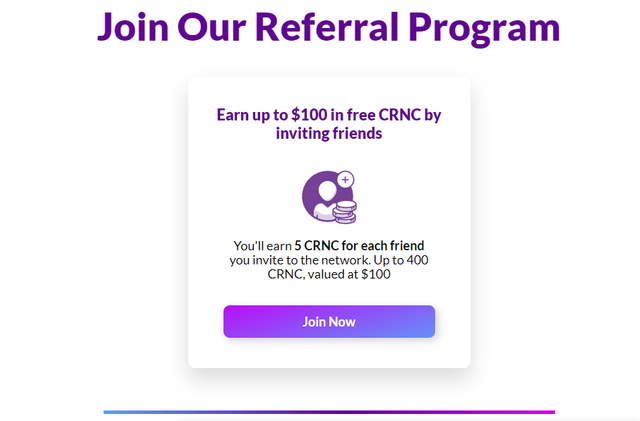 The world is changing so fast that it is getting harder and harder to run by his side. Sometimes I got a feeling that if I would somehow fall asleep for one year, it would be impossible to catch up with all news, technology, and innovations. I grew up in times of VCR and kids who had walkmans where tech freaks and too cool at the same time. Buying a video or audio cassettes was slow, expensive and often very disappointing experience if you have spent money on something you don't like. Usually, there was no option to listen to a whole album or see a movie clip before buying it, so you had to take a rick. It is not some news if I tell you that in present times you can enjoy in your favorite music for free as much as you like and watch the whole movie without paying for that, but what if I tell you that you can be paid for streaming your favorite song, clip or a movie? New uprising project named Current is allowing you just that, plus much cool multimedia related things thanks to blockchain technology.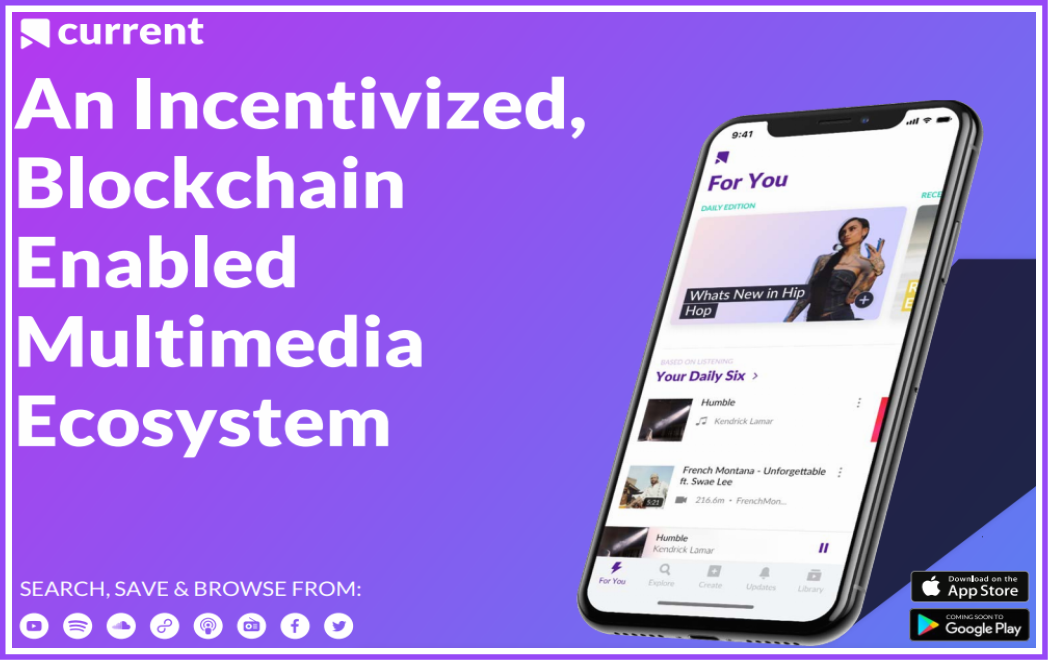 Current is multimedia ecosystem powered by blockchain technology that rewards its users for streaming their favorite music and video. The more time and attention they spent on streaming multimedia through the Current app, the more rewards they will get. The superior part of the Current platform is the possibility to provide media recommendations for every individual user better and more precise than any other product available on the market. Current is imagined as one platform to rule them all, providing its users with the best-personalized content based on data from all most popular media networks combined.
Screenshot 2018-02-07 20.04.03.png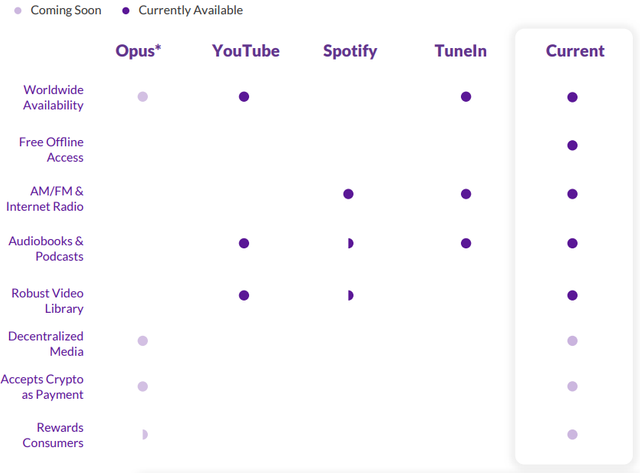 This kind of ecosystem will allow all sides included to have multiple benefits from it. Creators and curators are rewarded by Current Token (CRNC) for providing data and consumers will have the possibility to enjoy an unlimited choice of their favorite multimedia with several paying options. On the other side, advertisers will get access to direct data from exact consumers they are aiming at and save a big part of their marketing budget this way.
There is one thing that needs to be underlined regarding this project. Current is a big and serious project developed by the superior team and backed by some of the superstars from big business and blockchain world. Their product is developed through 2017 and serving more than 200k people at this moment. According to their roadmap Current protocol, and platform will be fully operational and reach its full potential through next 12 months.
I encourage you to read Current Business Deck Papers to get the full picture about plans for future development, comparison with competition and Current business and tech advantages. This will provide you great insight into this project and ease your potential investing decision.
Screenshot 2018-02-07 20.16.53.png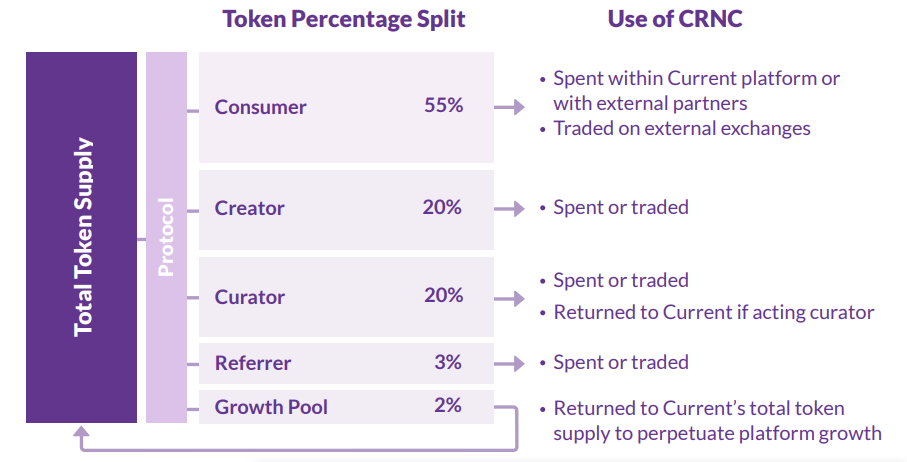 The Current team created Ethereum based utility token as a perfect payment instrument for purchasing goods, premium services, and ad inventory within the Current platform. Their presale is live at this moment, and this is basic ICO data:
Name - Current (CRNC)
Presale date - February 7, 2018 (12:00AM CT) - February 21, 2018 (11:59PM CT)
Main Sale Date - March 14, 2018 (12:00AM CT) - April 4, 2018 (11:59PM CT)
Total Supply - 1 Billion CRNC Tokens (350 Million for sale)
Price - $0.24 = 1 CRNC Token
Hard Cap - $ 36 Million
All unsold tokens will be locked in escrow for two years and after that returned to the token supply.
Screenshot 2018-02-08 11.01.36.png
footer1.png



Footer2.png